Apple's Good Earnings Day Despite Poor iPhone Sales
Apple's Good Earnings Day Despite Poor iPhone Sales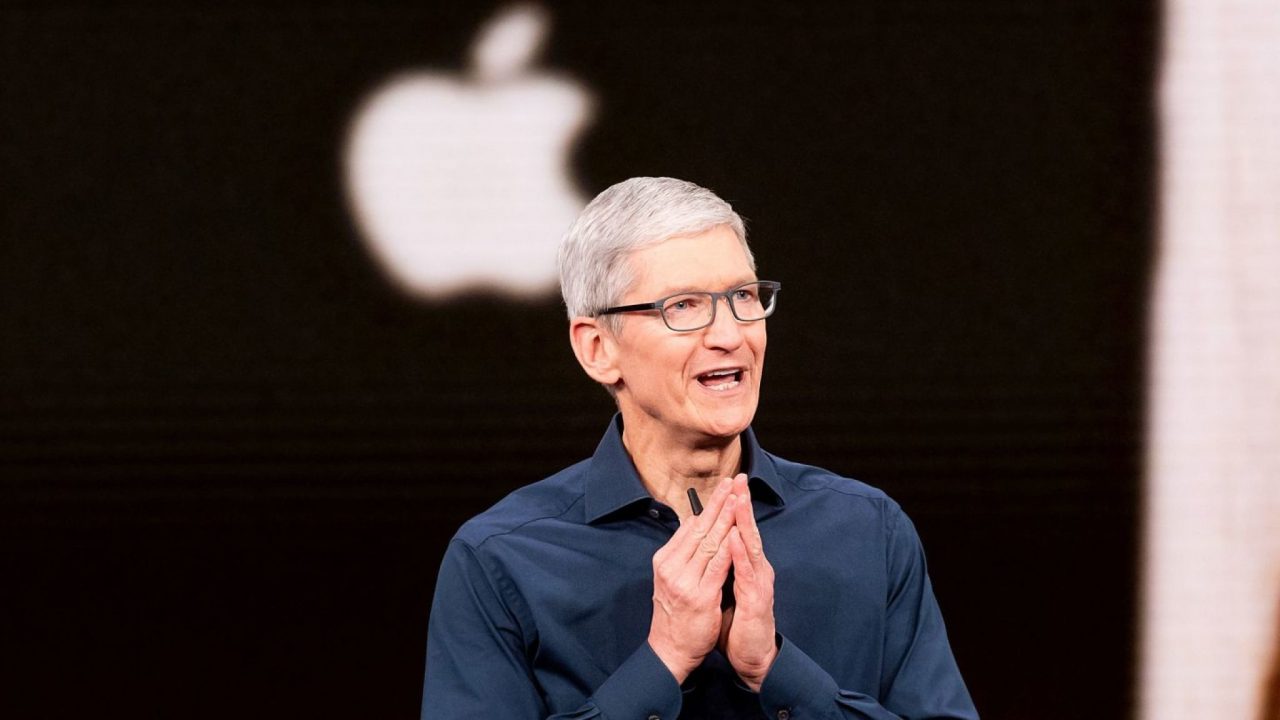 Apple reported fourth-quarter earnings that beat analyst expectations on Wednesday, thanks to strong performance in services and its fast-growing wearables business.
Although Apple's iPhone's business was down 9% year-over-year, the company signaled that it expected a big holiday quarter, and Apple stock rose over 1% in after-hours trading
Here's how the company did compared with Refinitiv consensus estimates:
Revenue: $64 billion vs. $62.99 billion estimate.
EPS: $3.03 vs. $2.84 estimate.
Q1 revenue guidance: $85.5 billion to $89.5 billion vs. $86.92 billion estimate.
iPhone revenue: $33.36 billion vs. $32.42 billion estimate.
Services revenue: $12.51 billion vs. $12.15 billion estimate.
Read the full Apple Earnings news on CNBC.
Analyst Take: It's always interesting to see the response of Wall Street when a company meets earnings expectations even amidst falling sales.
In this case, Apple saw a 9% decline in YoY sales of its most popular and profitable product in the iPhone.
Despite the fall, the company is showing resilience as it was able to exceed analyst expectations for Revenue and Earnings, while also beating its services revenue estimates while also providing forward looking guidance that is well within the range of estimates with a range that shows the company sees some upside potential for the holiday season.
iPhone Weakness, But Overall Positive
The 9% fall in iPhone was actually an improvement from the past few quarters, but considering this quarter included a new device launch, I'm not overly satisfied with that outlook. The bottom line is that iPhone is mature and the competition is better than ever. Apple will need to fill the void as these declines will likely continue. Having said that, Apple is doing a good job of filling that void.
Wearables are the most notable growth area with 54% growth and now a new more expensive and feature rich AirPods Pro that should further stimulate the category.
Services showed growth of 18%, which is an important category to watch. The company has touted this as the future with Credit Cards, Gaming, TV and more. I believe this will have to be the category to fill iPhone declines as the company transitions from being so hardware dependent.
Geographic Sales Slump to Watch
Growth is growth, so it is hard to argue when Apple shows YoY growth despite falling sales of the iPhone. However, it is worth making note that the sales outside of the America's including Europe and Asia all fell from this period a year ago.
To me, this is an indication that these regions haven't been as fast to adopt Apple's new services and popular wearables in order to close the gap of declining iPhone sales.
The No Interest Plan is Interesting
Apple has committed to providing a no-interest iPhone purchase plan to those using the new Apple Credit card.
This is a clever plan by Apple to entice adoption of the credit card while also selling more iPhones. The timing is also good with this happening amidst the holiday season.
Overall Take:
This first quarter showed a lot of positives for the company. It was an iPhone launch quarter, which historically made a big impact on the bottom line, but the declining iPhone sales are something to pay attention to.
The double digit growth outside of iPhone was positive and the continued momentum in services and wearables are both encouraging.
I'm eager to hear about the company's plans to launch a 5G iPhone. I believe this will help the company gain parity with its key competitors in the device space. I expect we will hear about this in the next quarter or immediately after the holiday.
This next quarter, which includes the holiday season will be important to watch as the company is expecting a strong quarter and if this quarter's numbers are an indicator of what lies ahead, Apple looks to be in good shape.
Facebook's News Tab – Is it a Win or a Disaster in the Making?–Futurum Tech Podcast
AMD Earnings: Strong Revenues Garner Mixed Response
Amdocs Ready to Drive CSP 5G Monetization Innovation with RevenueONE Launch
Futurum Research provides industry research and analysis. These columns are for educational purposes only and should not be considered in any way investment advice.
Image:  Apple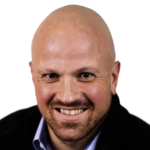 Daniel Newman is the Chief Analyst of Futurum Research and the CEO of The Futurum Group. Living his life at the intersection of people and technology, Daniel works with the world's largest technology brands exploring Digital Transformation and how it is influencing the enterprise. Read Full Bio