Apple's 5G Enabled Phones and … Going it Alone in Chips by 2022-23?
Apple's 5G Enabled Phones and … Going it Alone in Chips by 2022-23?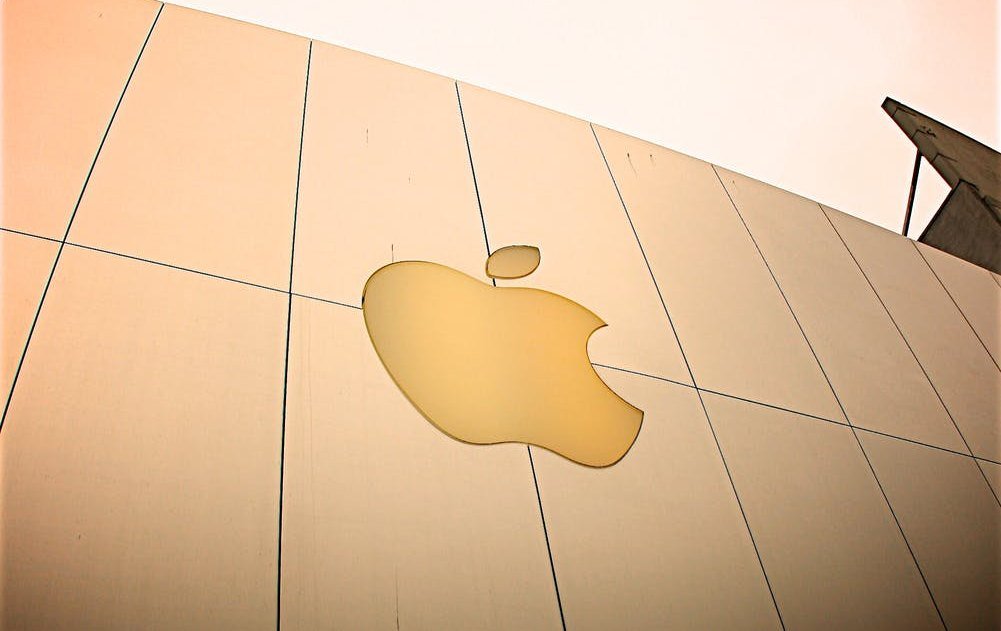 Apple plans to release three new iPhones in the second half of 2020, including high-end 5.4-inch and 6.7-inch models with OLED displays and a lower-end 6.1-inch model with an OLED display, according to analyst Ming-Chi Kuo. Those display sizes line up with a DigiTimes report from a few months ago. Read more at MacRumors.
Apple's 5G Enabled Phones and … Going it Alone in Chips by 2022-23?
Analyst Take: The Apple of yesteryear that used to be able to keep some semblance of secrecy ahead of new products no longer exists, however, the early leaks of the new iPhones seems to be a consensus as this isn't the first article to make these claims.
Perhaps more interesting news here is the formal announcement of 5G enabled phones to be powered by Qualcomm chips and Broadcom RF as well as the even more speculative announcement that Apple could be ready to go at it alone for 5G by 2022-2023.
First, let's look at the 5G enabled phones. As of right now, Apple is planning three total iPhones for their 2020 (2H) lineup with two being 5G enabled, the 5.4 inch as well as the 6.7 inch. A third, 6.1 inch will not offer 5G and will be limited to the current chipset that supports LTE.
While, being generationally behind Samsung, Huawei, and others in the past hasn't hurt Apple, I do believe their settlement with Qualcomm and the ensuing ability to put their 5G capabilities into their next generation of iPhones is critical to the company showing its ambition not to be left behind. I mean, you can't charge $1,000 for an iPhone case, or can you? The Apple accessories team is likely investigating. I expect these iPhones to have similar pricing to the Xs/Xr lineup that is currently in the market, with a possible small premium for the 5G capabilities.
Now, regarding the claims of Apple being able to go it alone in 5G mobile chips. This is a bold prediction. Intel put a significant effort and investment toward this capability and wasn't able to meet the demands in the timeline that Apple had hoped, leaving the company to exit the space to focus on other areas.
This does leave intellectual property and talent at Intel now potentially available for Apple to scoop up, and there is speculation of them doing so. If they can get the talent and IP for the price they seek to pay, I see this as entirely possible. There are also a number of Infineon execs at Apple now (Intel acquired Infineon as a big part of their mobile chip/modem strategy), so there is speculation that a deal could happen.
I have no doubt that Apple intends to own the entire supply chain and modems and then perhaps RF to follow. I am skeptical that they can execute in the timeline being provided. I would think 2024 or even 2025 is more reasonable, but let's give them kudos for being bold. As an admitted fan of the Qualcomm modems, I think they could better divert resources elsewhere, but that isn't Apple's style.
Stay tuned…
Futurum Research provides industry research and analysis. These columns are for educational purposes only and should not be considered in any way investment advice.
Related content:
Apple Earnings: The Bright Spots and the Not-So-Bright Spots
The Risks of Giving Apple the Keys to 5G: American Innovation
Qualcomm Earnings Need a Deeper Look — Here's Why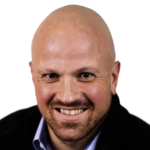 Daniel Newman is the Principal Analyst of Futurum Research and the CEO of Broadsuite Media Group. Living his life at the intersection of people and technology, Daniel works with the world's largest technology brands exploring Digital Transformation and how it is influencing the enterprise. Read Full Bio