Apple Expands On Device AI Capabilities With Xnor.AI Acquisition
Apple Expands On Device AI Capabilities With Xnor.AI Acquisition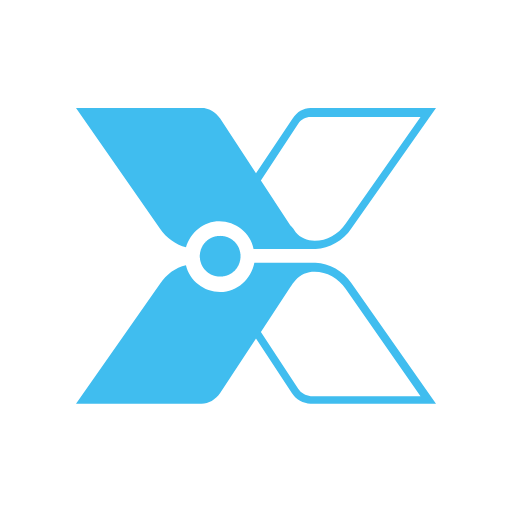 The News: Apple has acquired Xnor.ai, a Seattle startup specializing in low-power, edge-based artificial intelligence tools, sources with knowledge of the deal told GeekWire.
The acquisition echoes Apple's high-profile purchase of Seattle AI startup Turi in 2016. Speaking on condition of anonymity, sources said Apple paid an amount similar to what was paid for Turi, in the range of $200 million. Read the full news coverage from Geekwire.
Analyst Take: This year at Qualcomm's Snapdragon Summit I had the opportunity to witness the power of on-device AI. The demo was language translation in real time using NLP and the output was impressive. To think at some point we can have nearly 100% accurate real time translation without latency is quite exciting. While Qualcomm is currently offering this technology, we know that Apple, despite its recent commitments to Qualcomm for its impending 5G iPhone, is steadfast on building its own 5G SoC and that Qualcomm is merely a stopgap. 
This longer term vision for Apple means the company is going to have to continue to invest in new capabilities beyond just buying Intel's 5G IP. The company needs to make strides in RF and on-device AI, if it intends to keep up on the Android devices that will be powered by the Snapdragon 865. Other areas of investment will need to be VR/XR and a best in class ISP wouldn't hurt the company's prospects as cameras continue to get better leaving Apple's camera tech as just one of the bunch — Pun Intended. 
Making Sense of the Xnor.ai purchase
The acquisition of Xnor.ai makes perfect sense if you consider how the company has been directing its efforts towards edge computing, not to mention market sentiment. The edge is hot and people want compute beyond the datacenter and the cloud. The more that can be done on device the better. With a chip dedicated to executing machine learning workflows in a variety of situations, Apple (like many others in the space) are looking to build its devices to operate independent of the cloud for such tasks as facial recognition, natural language processing, and extended reality. This will provide both better performance and the opportunity to deliver greater user privacy–I expect Apple to be focused on both.
I also mentioned Apple being in need for a next generation ISP above. It's worth noting that software will have a massive impact on the future of camera technology. AI/ML is being used more and more for capture and processing images. Some early indicators from things I have read would suggest Xnor.ai may be able to lower power and time to process on device–definitely a promising capability. 
Overall Impressions
Apple has a steep climb ahead to build its own 5G system, but regardless, the company will continue to buy and develop pieces as it will ultimately get there–and I would be surprised if it takes longer than 2 more years. Adding AI on device is going to be both a differentiator and a necessity as the chip makers look to reduce latency and take advantage of powerful yet not overly power hungry SoCs that are bringing mobile devices into the future. A positive move for Apple despite the fact that we will probably never hear about Xnor.ai again, even if its contributions wind up being monumental for the future of Apple devices.
Futurum Research provides industry research and analysis. These columns are for educational purposes only and should not be considered in any way investment advice.
Read more analysis from Futurum Research:
Samsung XCover Pro + Microsoft Teams = Retail Workforce Innovation
AWS Releases AutoGluon, an Innovative Open-Source Tooling for Automated Machine Learning
Global wearable sales double YoY, women users lead the way
Image Credit: Xnor.AI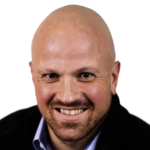 Daniel Newman is the Principal Analyst of Futurum Research and the CEO of Broadsuite Media Group. Living his life at the intersection of people and technology, Daniel works with the world's largest technology brands exploring Digital Transformation and how it is influencing the enterprise. Read Full Bio