Amazon Launches Relational Database Service for AWS Outposts
Amazon Launches Relational Database Service for AWS Outposts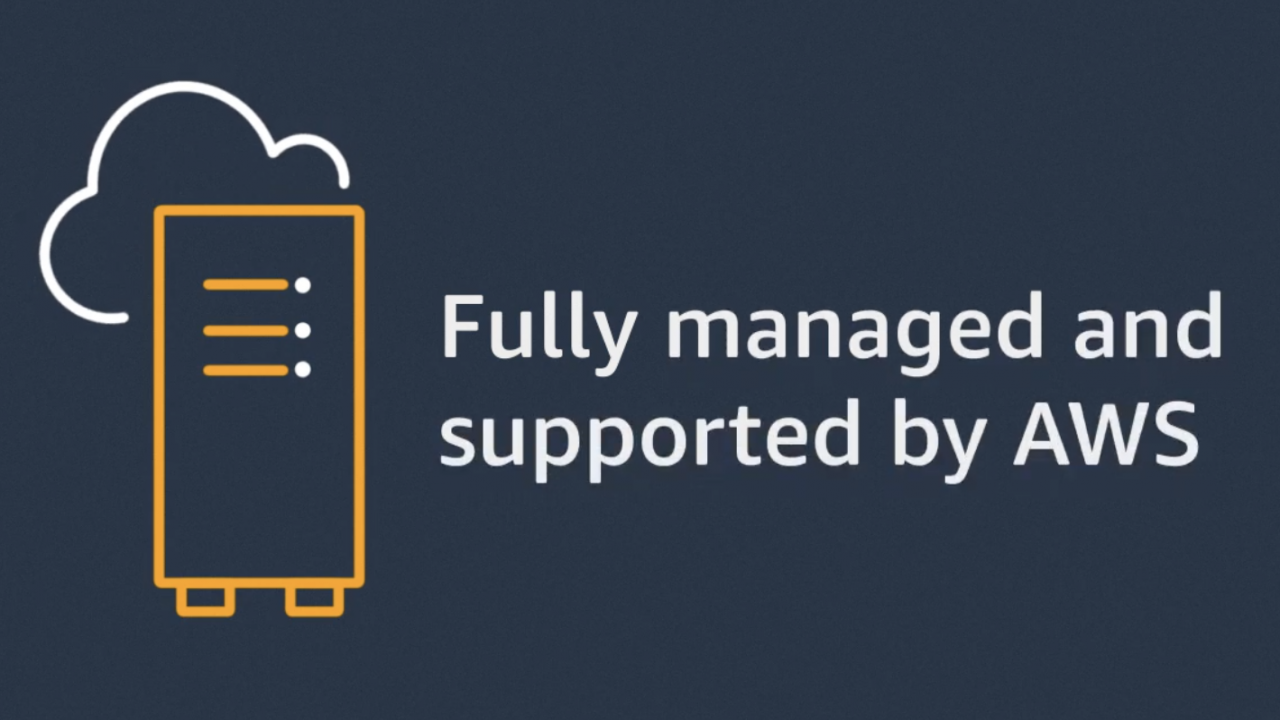 The News: Today, Amazon Web Services announced general availability of its Amazon Relational Database Service (Amazon RDS) on AWS Outposts allowing you to deploy fully managed database instances in your on-premises environments. Read more about the news from AWS Chief Evangelist Jeff Barr here.
Analyst Take: In the spirit of continued evolution, AWS is taking its Outpost solution to the next level with the Amazon RDS on AWS Outposts service. This announcement shouldn't really surprise anyone as it was something that was long expected, but it has quickly been brought to market and is now generally available for use by AWS customers.
A Quick Refresh on AWS Outposts
By now, most cloud administrators and ITDMs are familiar with Outposts. AWS Outposts, which went GA late in 2019, is Amazon's fully managed service that extends AWS infrastructure, AWS services, APIs, and tools to virtually any datacenter, co-location space, or on-premises facility, delivering a consistent hybrid experience–which is what customers are seeking.
RDS on AWS Outposts 
With this announcement, users can now deploy Amazon RDS on Outposts to set up, operate, and scale MySQL and PostgreSQL relational databases on premises, exactly as they would in the cloud. Targeting both improved economics and more efficient DB management, Amazon RDS on Outposts is capable of delivering cost-efficient and resizable capacity for on-premises databases, while using AWS' expansive cloud capabilities to automate time-consuming administration tasks including infrastructure provisioning, database setup, patching, and backups.
The time savings and technically cohesive approach using AWS control plane should yield users a financial benefit while also being able to meet complex data security and compliance requirements that can limit the viability of public cloud usage for certain applications.
A Few Key Data Points on RDS on AWS Outposts
Upon further review of the materials, I felt there were a few important things to know about the new offering. These were well summarized in Jeff Barr's blog that I linked to above, but I put them here to make things simple.
Operations & Functions – Much of what you already know about RDS works as expected and is applicable. You can rename, reboot, stop, start, tag DB instances, and you can make use of point-in-time recovery; you can scale the instance up and down, and automatic minor version upgrades work as expected. You cannot make use of read replicas or create highly available clusters.

Backup & Recover – Automated backups work as expected, and are stored in the AWS region. You can use them to create a fresh DB Instance in the cloud or in any of your Outposts. Manual snapshots also work, and are stored in the AWS region. They can be used to create a fresh DB Instance on the same Outpost.

Encryption – The storage associated with your DB instance is encrypted, as are your DB snapshots, both with KMS keys.

Pricing – RDS on Outposts pricing is based on a management fee that is charged on an hourly basis for each database that is managed. For more information, check out the RDS on Outposts pricing page.
Overall Impressions on AWS RDS for Outposts
I believe this is an important announcement for AWS as it takes the Outpost offering to a new level expanding both managed services, functionality and efficiency–especially in sensitive environments that require on-prem workloads for availability, low-latency, security and/or compliance.
This particular category is one that I expect to continue to see new entrants–especially from the public cloud providers and the OEMs. This is a byproduct of the increasing option of hybrid cloud architecture and the desire to conveniently offer the best of on-prem with the ease of public cloud.
For AWS, I expect this to be successful. It's a natural expansion of its IaaS and the next logical step for Outposts. The AWS experience, with certain on-prem benefits to enable enterprises and large relational database users to securely operate their workloads from anywhere.
Futurum Research provides industry research and analysis. These columns are for educational purposes only and should not be considered in any way investment advice.
Read more analysis from Futurum Research:
IBM, Microsoft and Amazon Suspend Police Access to Facial Recognition Tech, Prompt US Lawmakers to Act
Rumors Emerge of Dell Expanding Ownership or Spinning Off VMware?
HPE Turns to Containers With Its Ezmeral Software
Image Credit: AWS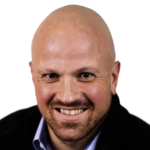 Daniel Newman is the Chief Analyst of Futurum Research and the CEO of The Futurum Group. Living his life at the intersection of people and technology, Daniel works with the world's largest technology brands exploring Digital Transformation and how it is influencing the enterprise. Read Full Bio