Amazon Creating Jobs While Defining a Hybrid Future of Work
Amazon Creating Jobs While Defining a Hybrid Future of Work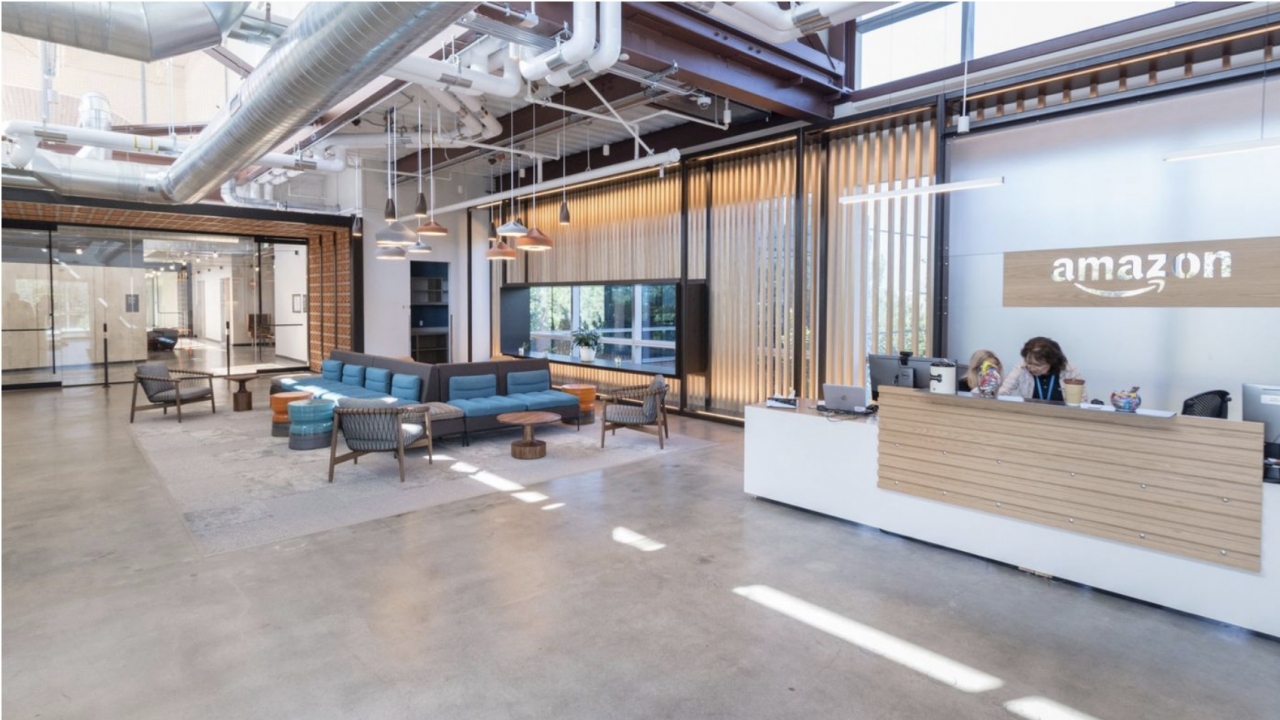 The News: For Amazon, the future of office work, post-coronavirus, means thousands of new jobs and office hubs in six cities across the US.
The e-commerce giant announced Tuesday that it's planning to add 3,500 workers and will expand its offices in six US "tech hubs" — Dallas, Detroit, Denver, New York, Phoenix, and San Diego.
Teams at those offices will work in various sectors of Amazon's business, including AWS, Alexa, Amazon Fashion, and Amazon Fresh, the company said. Amazon plans to fill a range of roles at those locations, including software engineers, data scientists, and product managers. Read the full story from Business Insider.
Analyst Take: Amazon tends to take a certain amount of flack for its size and impact on the economy. Of course, winners tend to draw ire from, well, everyone else. 
Amazon has been a huge winner amidst the Covid-19 pandemic. That is because the company was built to run in almost any economic circumstance. When you hear digital transformation, Amazon should be one of the first companies to come to mind. 
This latest news isn't reflective of as significant a job creation number as the company has been able to tout throughout the pandemic. The number has risen well above 175,000 since Covid-19 brought regular economic activity to a halt. This next announcement is a more modest 3500 new employees, but it marks a new hybrid approach taken by Amazon that will have the company invest in major hub cities, acquiring high quality real estate and hiring skilled candidates to fill the newly created roles. 
What drew my attention to the announcement was the "Hybrid" philosophy, which I believe will become a more realistic normal as the pandemic subsides and companies seek to balance the remote and premise based work that is required to run most businesses. 
Overall Impressions of Amazon's Physical Expansion to Major Hubs
Warren Buffet is often quoted for saying, "Be greedy when others are wary, and be wary when others are greedy." 
This isn't to suggest that Amazon is so much being greedy, but to acquire prime real estate in major cities during a pandemic as the world is moving to more and more remote work, seems to be the perfect example of a company taking an intelligent risk as most run away. 
I've said before, and will continue to stand by my belief that we will not stay in this "Remote Work" driven economy that we are hearing about. Yes, some businesses will move more jobs remote. And some companies will stay entirely remote. But, many companies will move to a more hybrid approach. This will take into consideration the benefits of remote and in-person work to attract the best talent, create the most productive work environments and serve as sound foundational investments for growing companies. 
Perhaps the most overlooked detail has been the continued strong job creation of Amazon. While some skeptics like to point out the company's high volume of unskilled or lesser skilled roles, at $15 minimum and many roles going much higher, Amazon has been a pillar of job creation amidst this difficult time. 
I am pleased to see Amazon spreading its success into more markets, creating hubs for skilled labor as well as massive fulfillment centers AND playing a part in revitalizing real estate that may have sat dormant due to the popular sentiment that all work will be done at home in the future–when in fact, I am almost certain, that it will not. 
Futurum Research provides industry research and analysis. These columns are for educational purposes only and should not be considered in any way investment advice.
Read more analysis from Futurum Research:
Poly Boldly Steps Beyond UC Naming Dave Shull as CEO
How Qualcomm Snapdragon Enhances The Android Gaming Experience
Escalating App Store War Between Apple and Developers Likely to Bleed into Antitrust Probes in US and EU
Image Credit: Amazon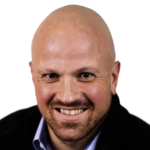 Daniel Newman is the Chief Analyst of Futurum Research and the CEO of The Futurum Group. Living his life at the intersection of people and technology, Daniel works with the world's largest technology brands exploring Digital Transformation and how it is influencing the enterprise. Read Full Bio