Qualcomm's Snapdragon Summit Day 1 Highlights: 5G, New Chipsets, and the Intelligent Edge-Cloud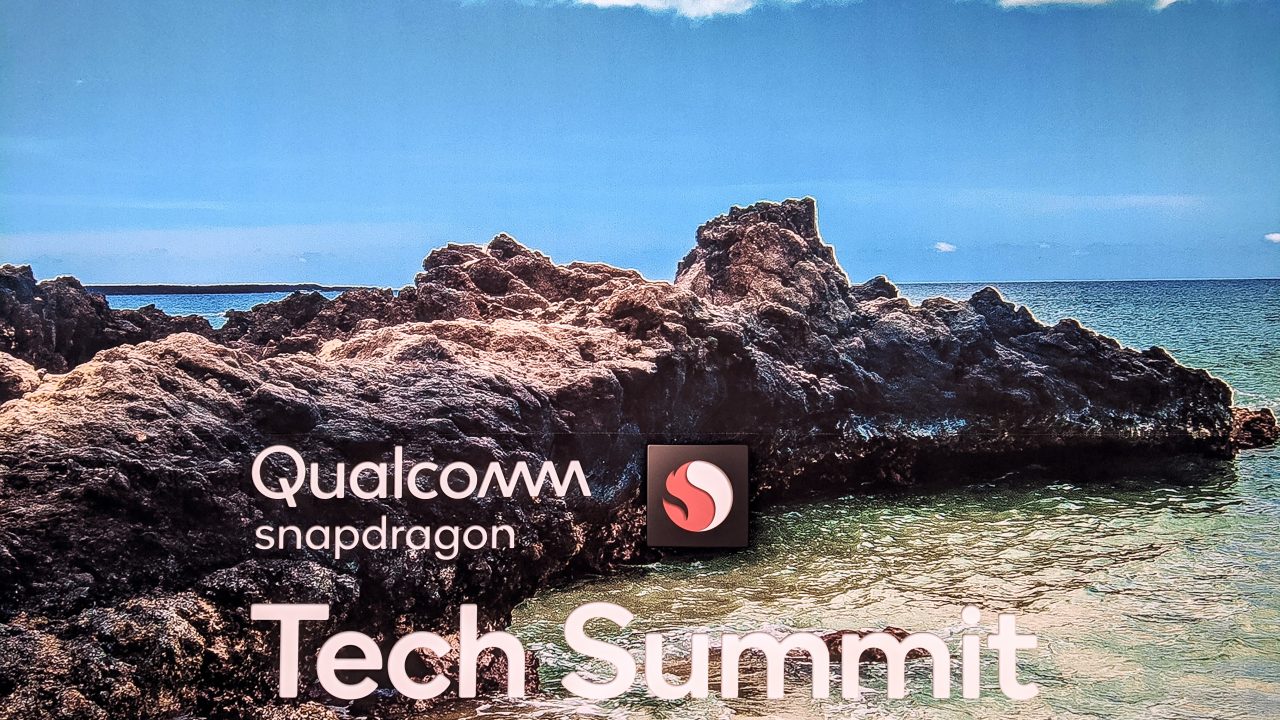 Listen to this article now
In case you haven't read Futurum principal analyst Daniel Newman's recap of the Snapdragon's first day of announcements, I encourage you to check it out here.
Items that jumped out at me:
The speed with which 5G is already being deployed globally is greater than generally understood
12 months ago, at this very event, 5G was still mostly relegated to limited demos and installations to prove to journalists and analysts that the technology wasn't theoretical. 5G phones were on the way, but no one had actually seen a commercial 5G handset. Fast-forward to today:
40+ operators have launched 5G networks
40+ OEMs have announced 5G devices
325+ operators globally are investing in 5G
109 countries are in the process of transitioning to 5G
This includes Sub-6 and mmWave (Sub-6 being easier to lead with, Sub-6 is more common than mmWave)
This is an exceptionally fast rate of deployment for Year One of 5G.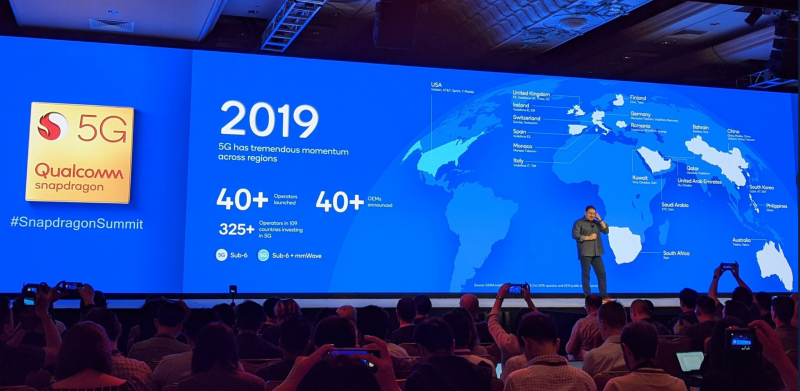 Heading into the next few years, global 5G commercialization accelerates, with 2.8 BILLION 5G connections estimated by 2025, mmWave deployments expanding into Latin America, Europe and Asia. China will have 1 MILLION base stations in 2020, which can be leveraged for Sub-6, partly thanks to DSS (Dynamic Spectrum Sharing). By 2021, all developed economies will have mmWave deployed.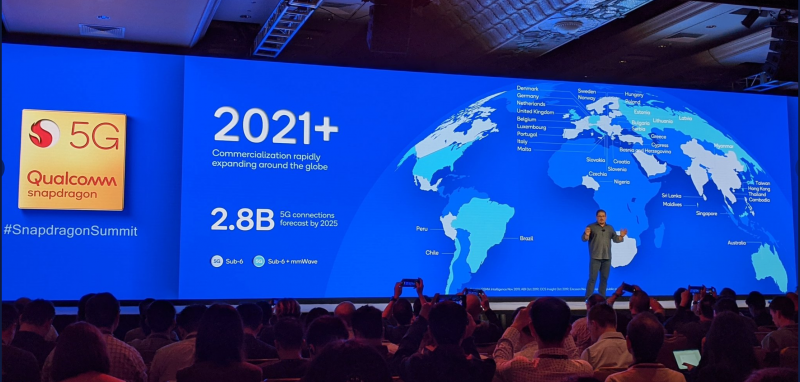 Qualcomm is bringing premium mobile features from the 800 series to high and mid-tier 5G SOCs with the new Snapdragon 765 and 765G
We will focus on the new Snapdragon 865's specs and features in our Day 2 recap. For now, I want to mention the new Snapdragon 765 and 765G SOCs: A high tier competitor to MediaTek's just-announced Dimensity 1000 SOC, and to Huawei's Kirin 990 – both of which pitched by their respective salespeople as competitors to the Snapdragon 855… which may be a bit of an overreach since the 855 actually supports mmWave.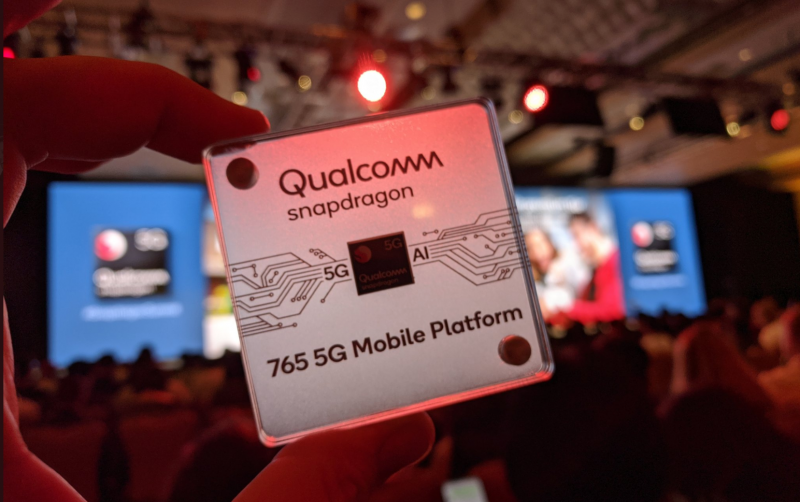 What matters most about this new 700 tier from Qualcomm is that OEMs will now be able to bring Qualcomm's 5G SOCs, RFFE, Carrier Aggregation, and global compatibility into lower-priced smartphones (think $450-$550 range). This effectively makes Qualcomm a one-stop shop for smartphones in the high and premium tiers, instead of just being limited to the premium tier. It's a clever move for Qualcomm, an added layer of undoubtedly refreshing convenience for OEMs, and a huge plus for consumers.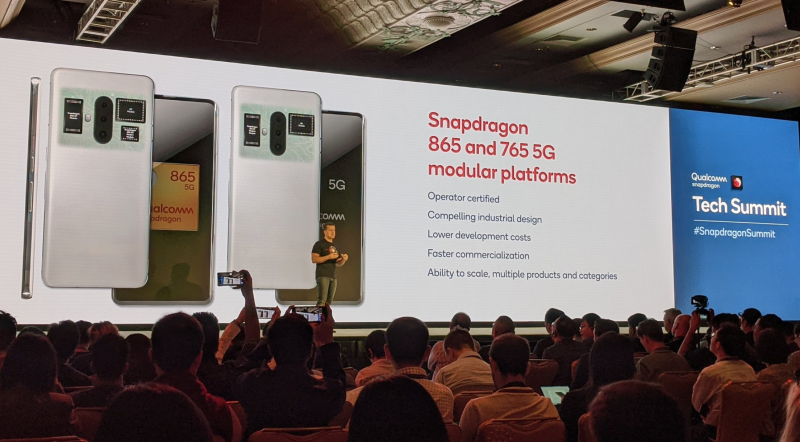 From a marketing standpoint, it also helps frame the Snapdragon 865 as THE premium 5G platform, while SOCs like the 765, 765G, Dimensity 1000, and Kirin 990 get to battle it out in the next tier down. Again, clever.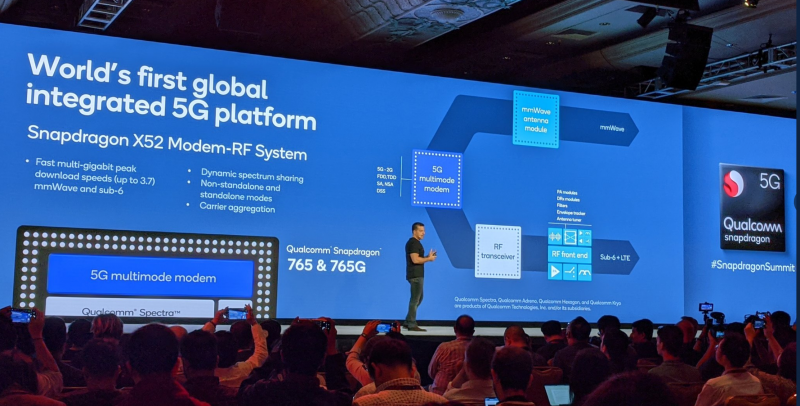 Qualcomm also touched on the multimode modem-RF solution for the Snapdragon 765 and 765G: The X52 (as opposed to the X55 used by the 855 and 865 SOCs). Basic features you need to know about are: up to 3.7 gb/s download speeds, Sub-6 + mmWave support, DSS, stand-alone and non stan-alone modes, and carrier aggregation.
Despite being one tier down from premium Snapdragon experiences delivered by the 800 series, the Snapdragon 765 and 765G will nonetheless bring 4K HDR capture, Qualcomm's 5th generation AI engine, and Elite Gaming features to high tier smartphones.
5G + AI = Edge Cloud
The cloud is changing: Thanks to improvements in AI, Edge Compute, and ubiquitous low-latency connectivity, the cloud as we knew it is moving to the edge, and is in effect is morphing into a sort of edge-cloud. 5G will act as a force-multiplier in this evolution by increasing data speed velocity and further enabling an intelligent, AI-powered edge cloud. That's the theory anyway, but one that makes sense, and one that I completely believe in. And again, Qualcomm is uniquely positioned to help build the intelligent edge-cloud. We'll circle back to that soon, because it is more of a 5G discussion than a Snapdragon discussion, at least at this juncture.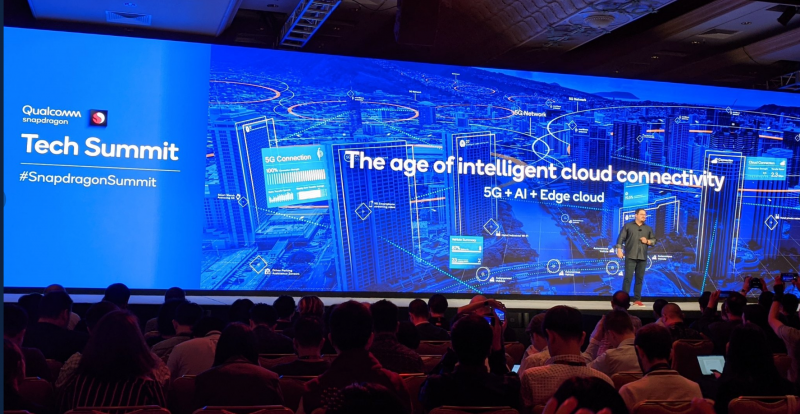 Don't take my word for it though: AWS, Cisco, DELL EMC, IBM, Microsoft, and vmware also agree.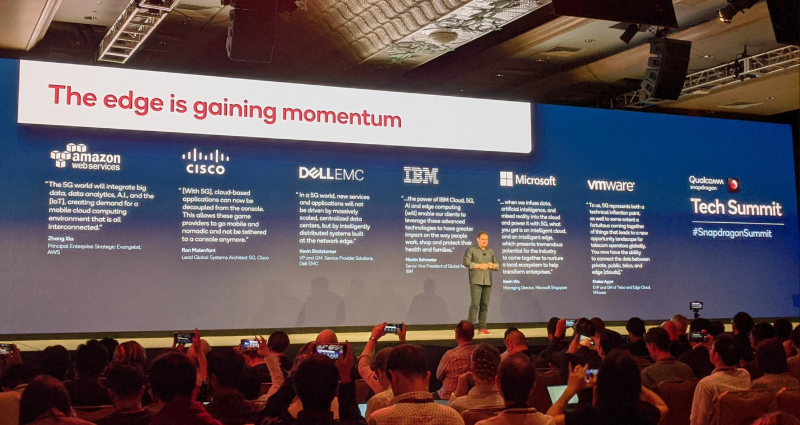 Again, take a few minutes to read through Daniel Newman's comprehensive recap of the day, which touches on some of the other announcements of the day.
Our Day 2 recap will focus almost exclusively on the 865 Platform's features and capabilities.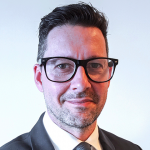 Olivier Blanchard has extensive experience managing product innovation, technology adoption, digital integration, and change management for industry leaders in the B2B, B2C, B2G sectors, and the IT channel. His passion is helping decision-makers and their organizations understand the many risks and opportunities of technology-driven disruption, and leverage innovation to build stronger, better, more competitive companies.  Read Full Bio.