Qualcomm's Snapdragon Summit – 11 months later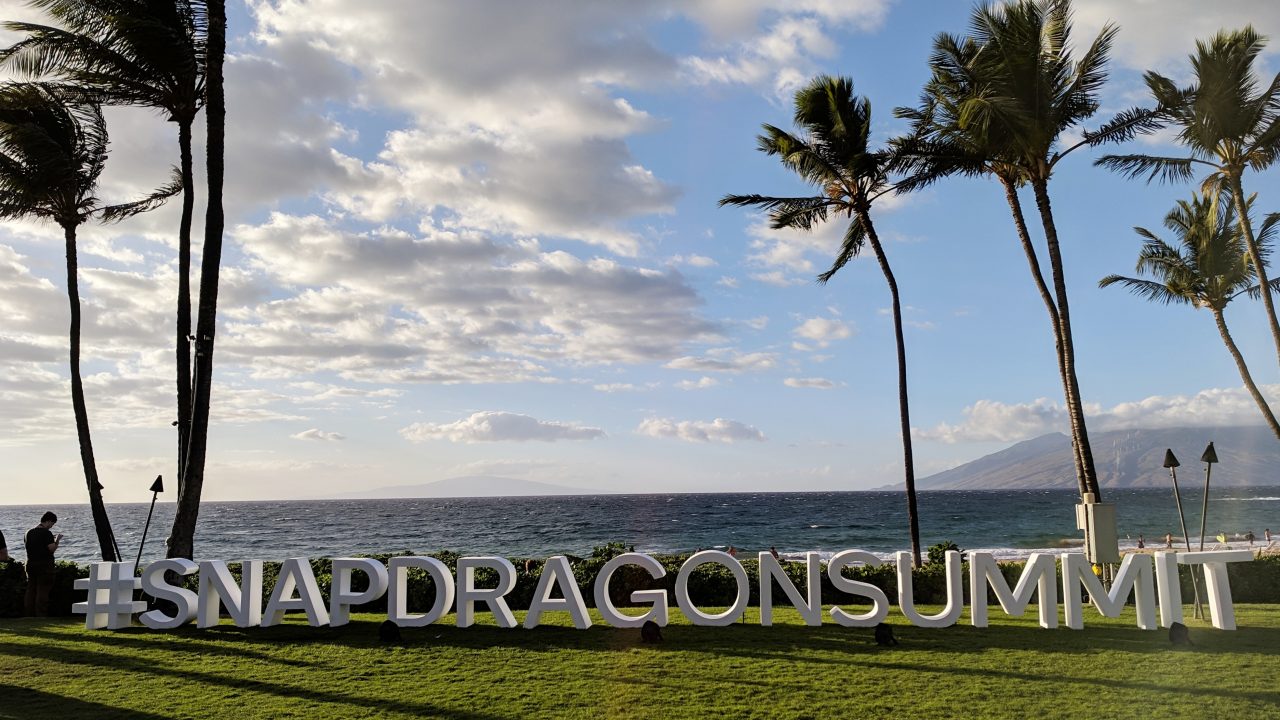 Listen to this article now
It's November, and you know what that means: The 2019 Snapdragon Summit is just around the corner. I don't say this in jest. While tech events from giant consumer OEMs like Samsung, Apple, Huawei and Google tend to garner most of the media's attention, the most interesting tech events of the year – and in my opinion, the most important – are the chipmakers' and other key component makers'. Why? Because while the companies that make your phones and devices use their events to showcase the features you will be enjoying on their products this year, the chipmakers' events showcase the features that you will be enjoying on next year's devices. In other words, events like the Snapdragon Summit provide us all – not just analysts but consumers and investors – with a window into where tech is actually going into the next 12-24 months – as opposed to where unsubstantiated hype suggests it may be going.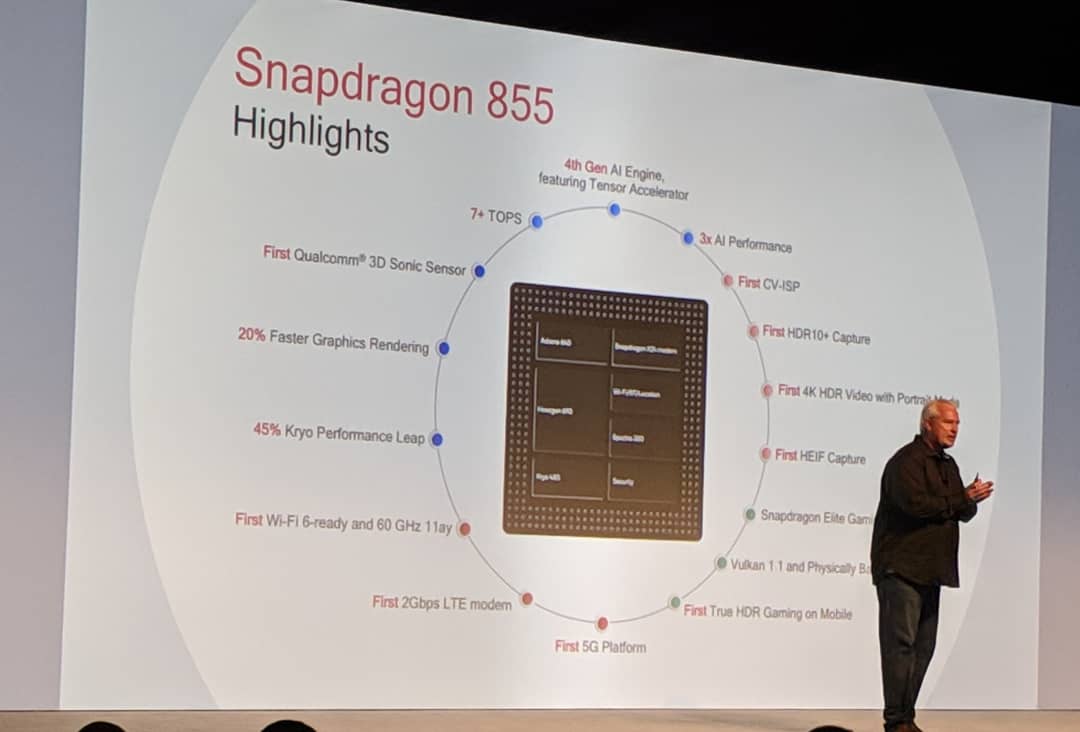 Real mobile innovation vs vaporware, or the Importance of getting your information from the right sources:
Let me address the issue of how events like the Snapdragon Summit help us separate real tech from vaporware first. It may not be the most important piece of that value puzzle, but it definitely makes my Top 5, and here's why: As someone who operates deep inside the tech world, I spend an inordinate amount of time having to validate tech companies' claims – to say nothing of fact-checking "news articles" about new, emerging, and future tech. Much of the time, those claims and articles are solid, and that makes me happy. Some of the time, however, those claims and articles are complete garbage.
I won't waste any time here today bemoaning the rise of shady PR, blogger-driven hype cycles, and lazy journalism. We all know that the democratization of media, while providing a wonderful platform for self-expression, has also helped erode editorial guidelines and institutional gatekeepers that once either filtered out false claims altogether, or diligently debunked them for readers. As a result, in the last few years, articles published in otherwise reputable tech publications shared speculative concerns about 5G interfering with weather satellites' ability to track hurricanes (false), that Apple would release magical AR glasses two years ago (also false), and that Huawei's Kirin 990 Kirin outperforms Qualcomm's Snapdragon 855 (cleverly crafted, but false). In case it wasn't already obvious, 5G does not hinder anyone's ability to track giant weather events (in fact, 5G will make it easier for everyone to keep track of weather on their devices), Apple's super-secret AR product is still not here, and Huawei, once again, managed to trick a few reporters into comparing its brand new Kirin product to the Snapdragon that Qualcomm first introduced nearly a year ago rather than the one Qualcomm will be introducing this year.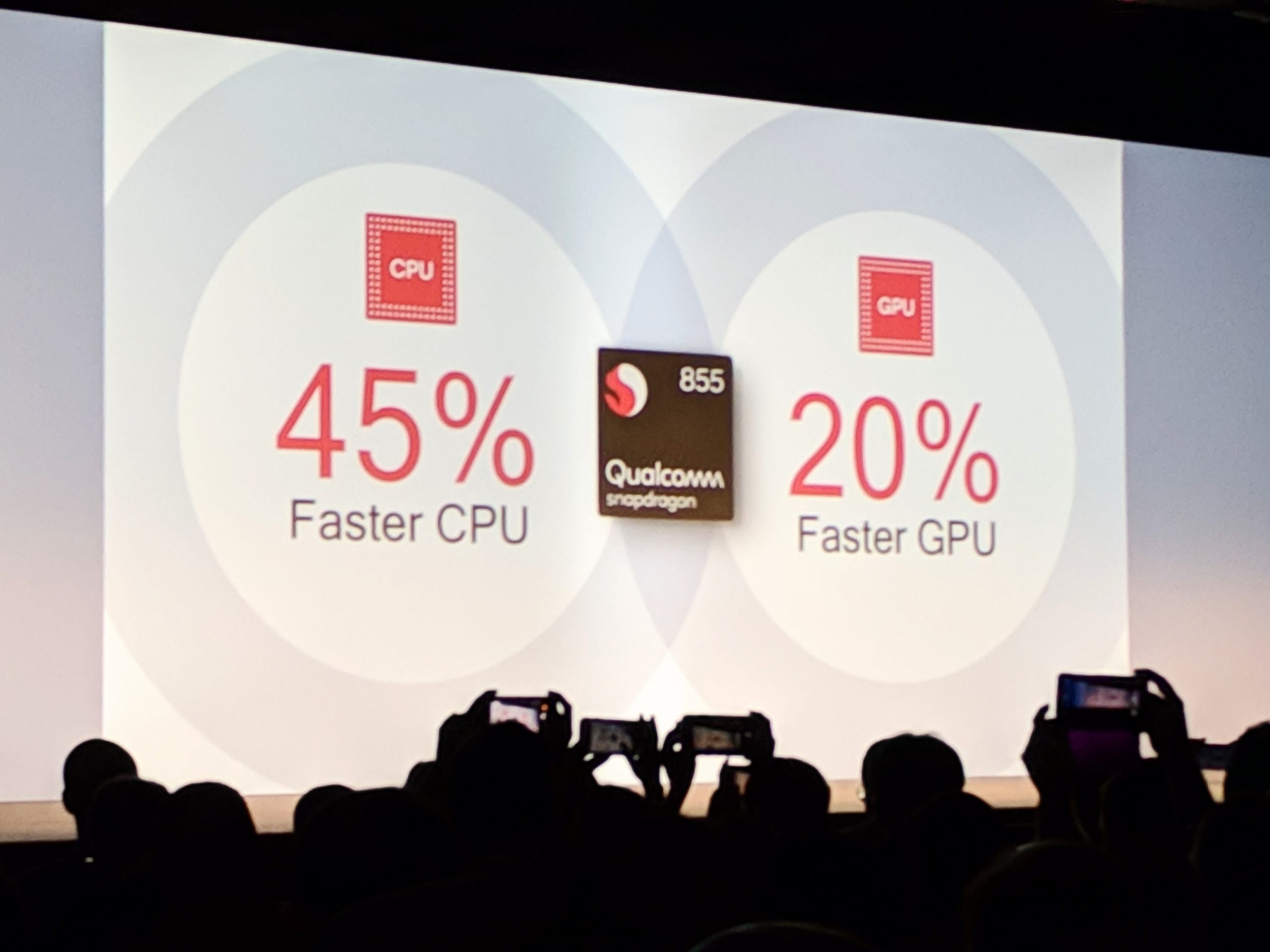 Benchmarks, real numbers, and real demos: 
The thing about the Snapdragon Summit – and events like it – is that they provide us not only with context for new features but benchmarks as well. Whether the topic is purely technical (CPU, GPU, AI, sound, graphics accelerators, camera modules, connectivity, power management, etc.) or UX-driven (pro-level photo and video quality, intelligent background noise-cancellation during calls, natural voice AI, multi-day battery life, intelligent device security, or recording-studio quality sound on your phone), the audience and the public are provided with real numbers. Not random bars on a screen with no metrics or context, not vague claims like "the fastest processor we've ever made" but real numbers.
Not only that, but those numbers are often shown next to the competition's numbers to provide a value comparison. In other words, Snapdragon Summit tends to reset the conversation by separating fact from fiction in tech, and particularly when it comes to wireless devices like phones and PCs, but increasingly more product categories as well, from XR to the IoT.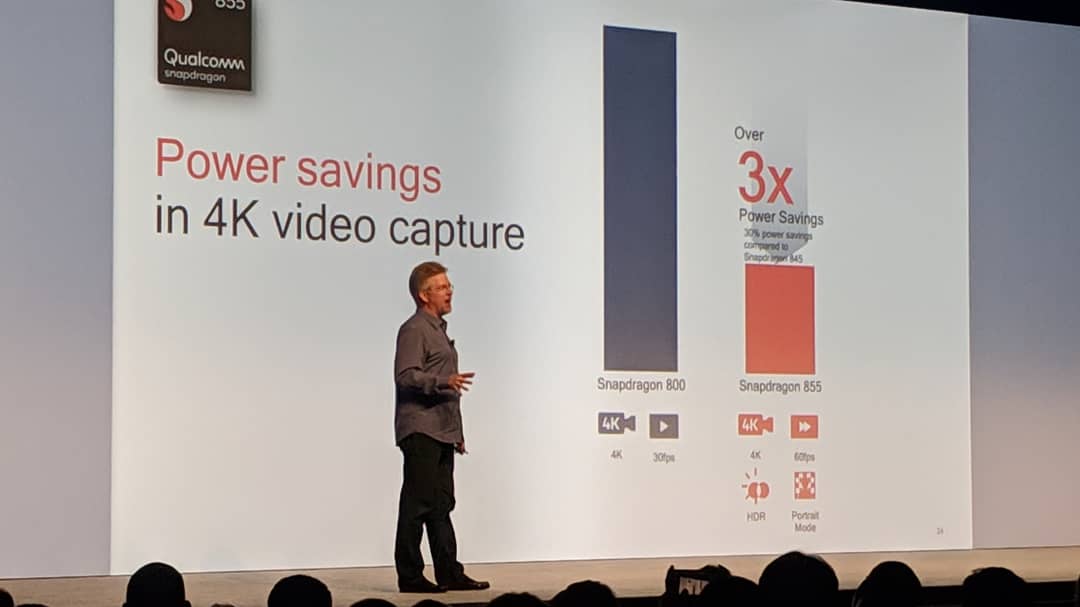 Better than a crystal ball: Most of next year's premium mobile features are introduced here: 
Most importantly though, because it usually takes OEMs the better part of a year to integrate new chipsets and other components (and their software) into a new device, and more months still to test and optimize their devices before their release, the products and features announced at this year's Snapdragon Summit usually foreshadow the features and performance benchmarks that consumers will be enjoying in next year's premium devices.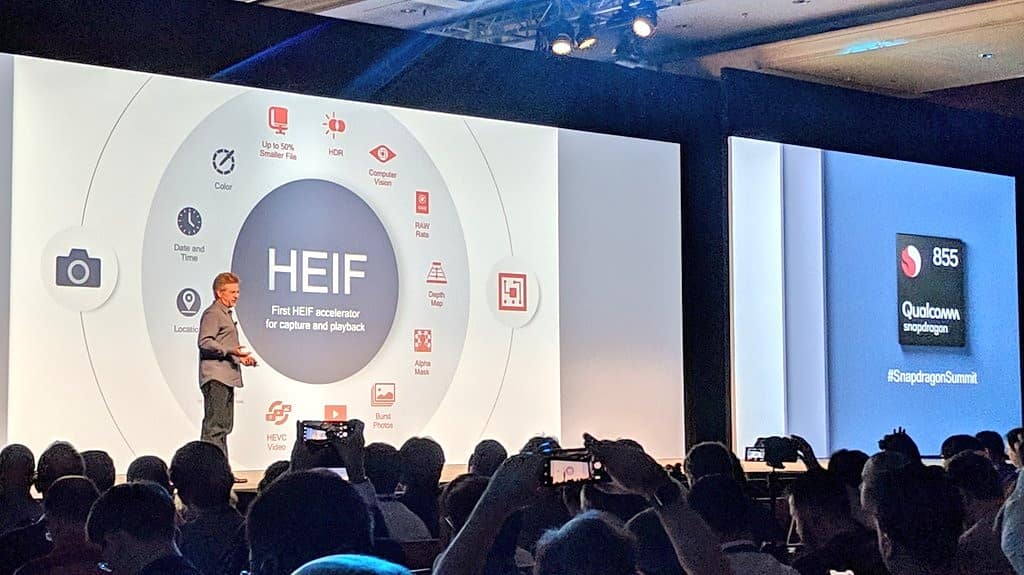 If streaming 8K video is coming to mobile phones, you will find out about it at the Snapdragon Summit first.
If real-time in-video background swapping is coming to mobile phones, you will find out about it at the Snapdragon Summit first.
If console quality premium gaming experiences are moving over to mobile, you will find out about it at the Snapdragon Summit first.
From ACPCs (always-connected, always-on laptops) going from 12 hours of battery life to 20+ hours of battery life to 100+ megapixel cameras coming to smartphones, you will find out about it at the Snapdragon Summit first. One of the reasons for it is that Qualcomm and its partners – from Samsung, Microsoft, and ARM to Oppo, Bowers  & Wilkins, and Xiaomi – are at the forefront of these innovations. On the one hand, yes, Qualcomm makes the best mobile modems, and is a clear leader in 5G, and its Snapdragon platform is at the heart of every premium mobile and wireless experience that defines portable technology today, but innovation is a team sport, and one of the most valuable aspects of the summit is the opportunity to listen to some of the world's most accomplished OEMs talk about how they are already leveraging the Snapdragon platform's capabilities to transform user experiences.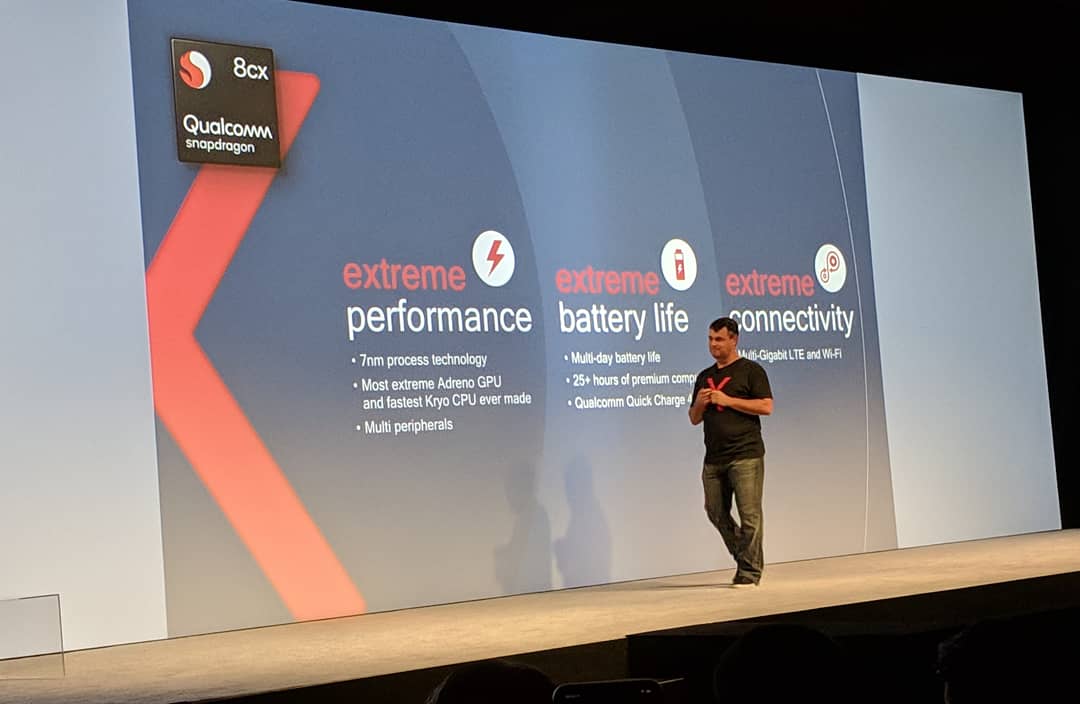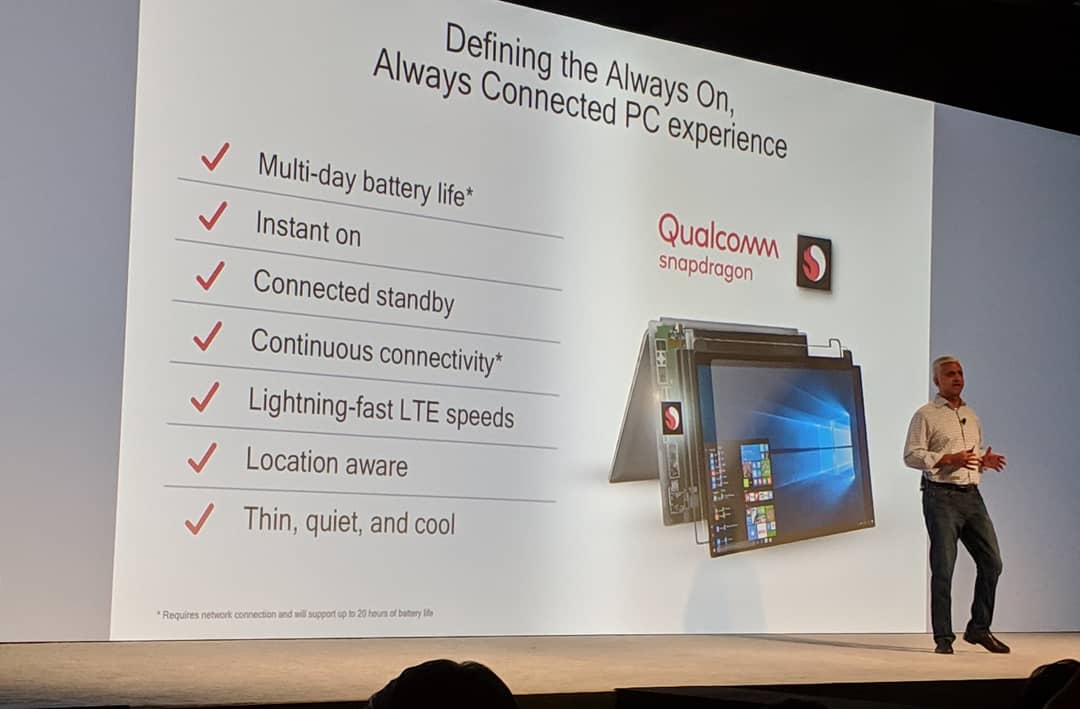 11 Months ago, mobile was still mostly stuck in the 4G era except in one place: The Snapdragon Summit. 
11 months ago in Maui, Qualcomm introduced us not only to the Snapdragon 855 and the X55 5G modem, and engineering feats of fancy like making mmWave signals bounce off surfaces and reach around solid objects (which I witnessed firsthand a week ago inside a building), but also to the plethora of features that the Snapdragon platform enables: a revolutionary new elite mobile gaming platform (one of the hottest new trends in mobile going into the twenty-twenties), professional-level photo and video quality from our mobile devices, intelligent real-time video editing, day-long battery life for mobile phones, 4K video streaming from a mobile device, enhanced hardware and software security, AI-augmented interfaces and processing, exciting new mobile XR (VR+AR) experiences, entirely portable and always-connected laptops (one of my favorite technology categories in the world), and of course real 5G mobile experiences: Not theoretical, not hypothetical, but real, measurable, live 5G-in-you-hand demonstrations, weeks before the 2019 Mobile World Congress in Barcelona. In other words, the 2018 Snapdragon Summit was a real-world, no BS, hands-on glimpse into not only 2019's OEM announcements but 2020's real-world premium phone experiences. Not only that, but also a peek behind the curtain into the roadmap for those experiences in 2021, 2022, 2023, and beyond.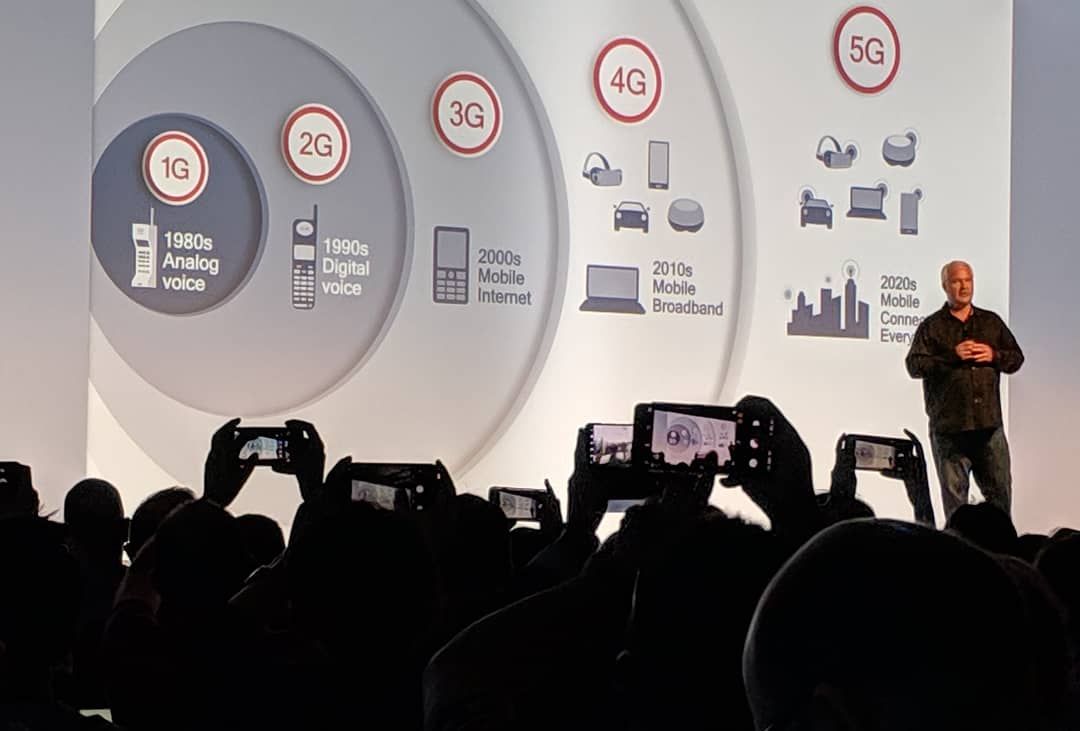 How the world of mobile has changed in the last 10 months: Since last year's summit, 5G has become a requisite feature for smart phones (Apple fell a little behind Android again, but the first 5G iPhone should come out next fall). 2 million 5G phones were already sold in Korea in the last year alone. The short of it: Every premium smartphone will be a 5G phone next year. We have all noticed already how much longer our phones last on a single charge, and how well fast-charging works. We have all been amazed by improvements in photo and video quality, at how on-device intelligence allows us to quickly edit and enhance photos and videos, and perform tasks that used to require more time and effort than they do today. Improvements in speed, performance, memory, connectivity, gaming experiences, AI, and even sound quality are all tangible improvements we can all attest to even without the benefit of graphs, metrics, and benchmarks (although real numbers can help us make sure we buy the best possible devices as opposed to just the prettiest ones).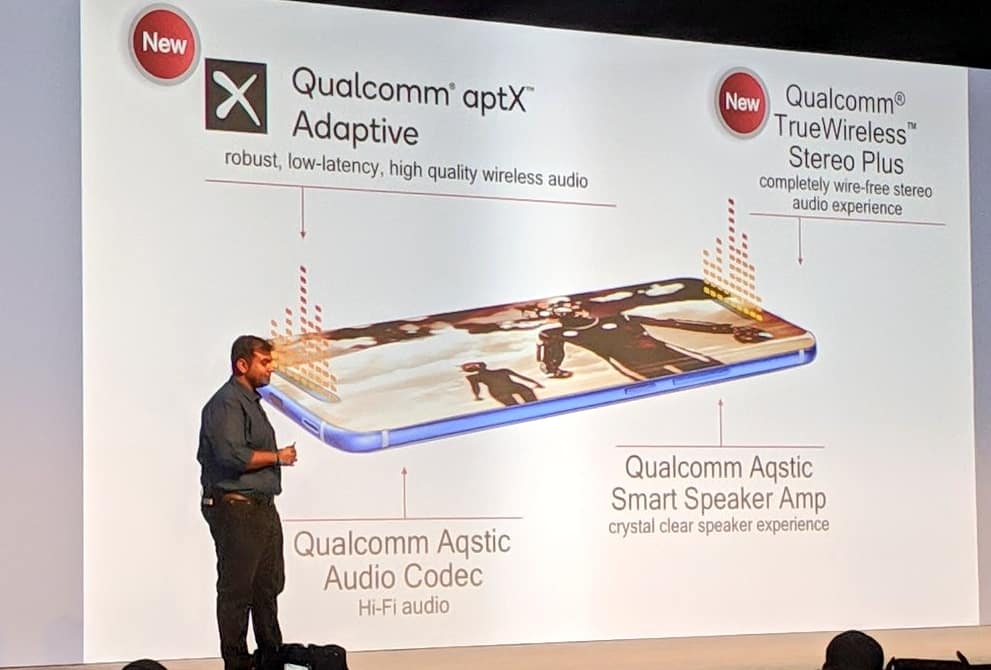 And while handset makers deserve their share of high fives for optimizing these features on their devices, much of the credit really goes to the engineers behind the Snapdragon platform, who manage to develop these new capabilities 1-2 years before they turn up in premium handsets. And that is why the Snapdragon Summit is the event to keep an eye on if you want to know what smart phones will really be able to do next year, and the year after that. 
Stay tuned for our preview of the 2019 Snapdragon Summit, which is already shaping up to be even more interesting and exciting than last year's.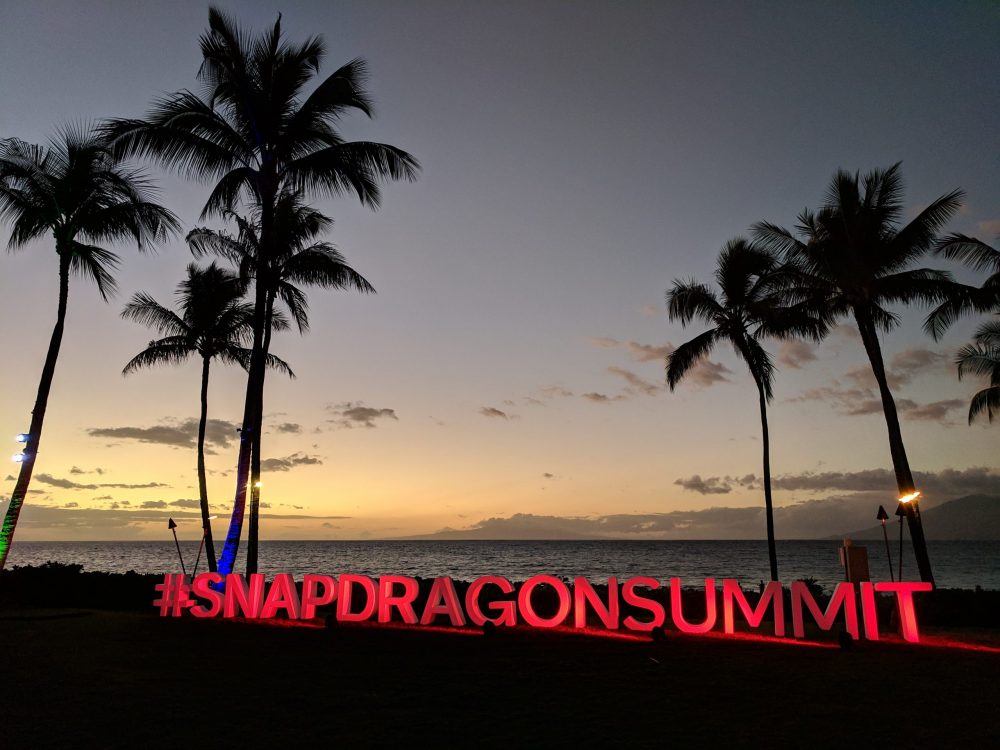 Futurum Research provides industry research and analysis. These columns are for educational purposes only and should not be considered in any way investment advice.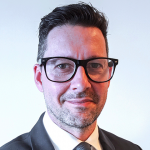 Olivier Blanchard has extensive experience managing product innovation, technology adoption, digital integration, and change management for industry leaders in the B2B, B2C, B2G sectors, and the IT channel. His passion is helping decision-makers and their organizations understand the many risks and opportunities of technology-driven disruption, and leverage innovation to build stronger, better, more competitive companies.  Read Full Bio.