Qualcomm Makes a Move in Europe While Apple's Contract Manufacturers Make a Move of Their Own.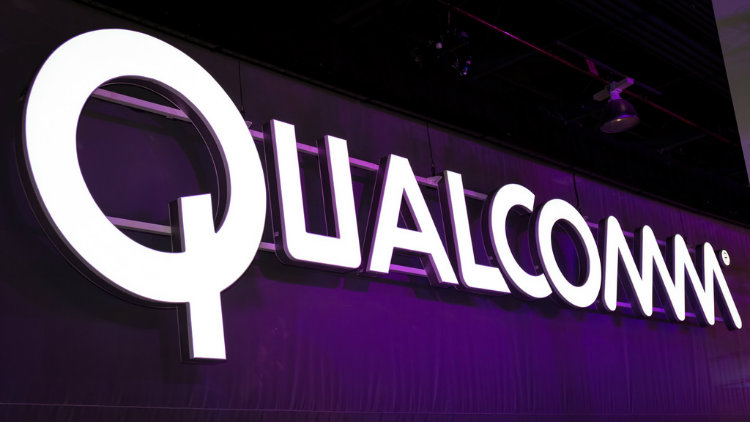 Listen to this article now
Another week and more big news relating to the ongoing dispute between Qualcomm and Apple. In fact, this week didn't only have one major event take place, but two, with Qualcomm taking their case to the EU and in a somewhat surprising turn of events, a new countersuit filed against Qualcomm by the iPhone contract manufacturers that have been withholding payments from Qualcomm over the past few months.
Let's quickly talk about both of these events.
First, this week Qualcomm extended their fight against Apple for infringing several of their patents to Europe. Much like last week when Qualcomm sought an import ban against certain iPhone devices to the U.S., Qualcomm is seeking the same from courts in both Berlin and Mannheim, which would restrict the shipment of these devices to Germany. The biggest difference in the filings in Germany was that each filing focused on only one patent whereas their filing in California last week addressed 6 different patents.
The other big event that took place this week was a countersuit brought against Qualcomm by four of Apple's contract manufacturers. Taiwanese based Hon Hai (Foxconn), Wistron Corp., Pegatron Corp. and Compal Electronics Inc. are alleging that Qualcomm has violated two sections of the Sherman Act, a U.S. antitrust law. The counterclaim isn't as surprising as the decision for all four companies (competitors) to simultaneously participate in such a suit given that it is antitrust related. What has been verified, is that Apple is underwriting the legal actions being taken by these four contractors.
Update: In one more piece of interesting news related to the ongoing dispute, Intel has jumped into the fray as part of the International Trade Commission's (ITC) investigation into Qualcomm's patent infringement claims. Intel believes that Qualcomm is merely using the ITC investigation as a tactic to push out their last standing modem competitor (Intel).  This particular update is littered with irony as Intel has long been the center of complaints and anti-competitive actions around the world for their chip making practices.
Futurum has been closely monitoring all of the events related to the Qualcomm/Apple dispute and we will continue to keep you updated here.
For more on the case and these filings:
Asleep At The Wheel: Lazy Journalism and The Apple vs Qualcomm Dispute 
Qualcomm Fights Back: Defending The Future of Innovation and IP Laws
The Stakes Are High: What is Going on with the Apple and Qualcomm Dispute? 
What Apple Didn't Talk About During its May 2 Earnings Call
Disclosure: Futurum Research, like all research and analyst firms, provides or has provided research, analysis, advising, and/or consulting to many high-tech companies in the tech and digital industries. The firm does not hold any equity positions with any other companies cited in this column.
Photo Credit: Swallia23 Flickr via Compfight cc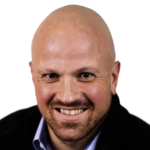 Daniel Newman is the Chief Analyst of Futurum Research and the CEO of The Futurum Group. Living his life at the intersection of people and technology, Daniel works with the world's largest technology brands exploring Digital Transformation and how it is influencing the enterprise. Read Full Bio