Publicis Leverages Microsoft Partnership, Azure and AI to Evolve as an Agency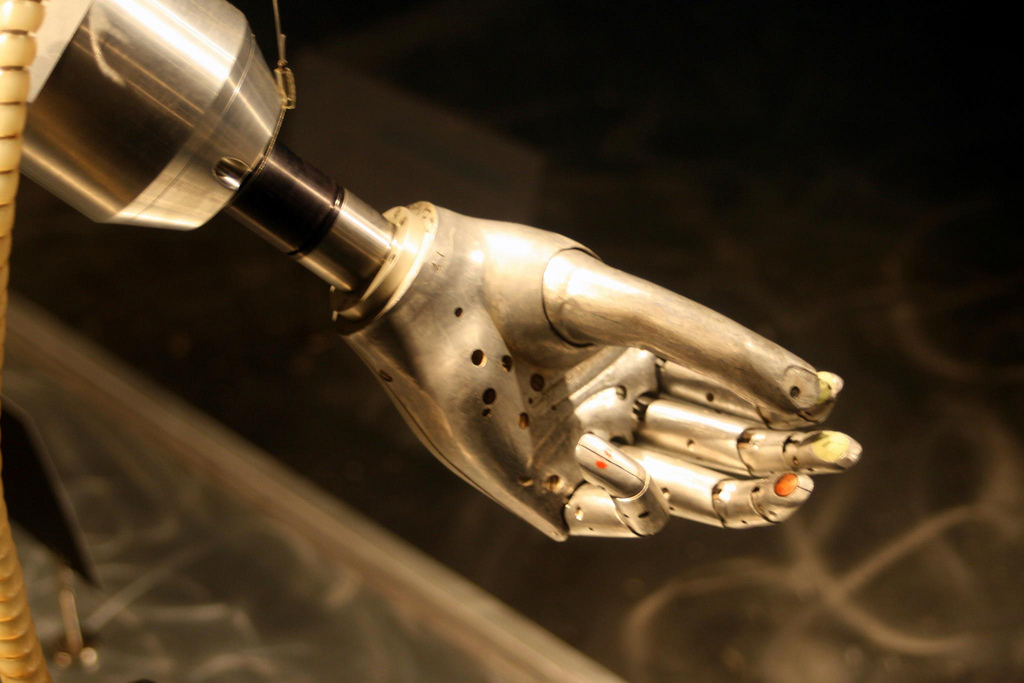 Listen to this article now
In the world of advertising agencies, there's a lot of change happening. Producing great creative, once the cornerstone of what made an agency's reputation, is no longer enough to keep clients. In fact, creative is only a small part of what clients actually need. As a result, we're seeing agencies struggle to evolve into consultancies and broaden the depth of talent in-house, as well as the breadth of their service offerings.
That explains the recently announced deepening partnership between Microsoft and Publicis, as the company relies on Microsoft's Azure platform and the Cortana Intelligence Suite in its effort to evolve. This partnership is intended to bring artificial intelligence and data capabilities to the Publicis group of agencies, adding a new level of capabilities to agencies and expanding the offerings they can provide to clients. In short, this will allow agencies to use behavioral data, real-time information, and AI to more effectively target email marketing messages and digital display advertising to customers.
This new suite of offerings leverages the Microsoft Azure platform and COSMOS AI, Publicis' marketing cloud. The agency hopes to utilize things like facial recognition, voice recognition, and natural language processing to help brands create custom apps. Like any platform using Big Data and AI, COSMOS is hailed as a way create a unified, unique view of individual customers by assessing data from a variety of business networks.
Is this Surprising? No.
The partnership between Publicis Group and Microsoft isn't a new one, but it's been reported as significant to SapientRazorfish, a pioneer and a leader in the digital marketing field (and part of the Publicis holding company) because it highlights "the faith they are putting in the Microsoft Azure platform."
I'm not sure why there would be any doubt that a company that's part of the Publicis Group would rely on Azure as opposed to Amazon's AWS or Google as a platform upon which to rely to build assets. Acquired by Publicis from Microsoft in 2009, there's a long history of partnership between the two companies, and it would no doubt be significant news [not at all attractive to Microsoft] if the companied turned to a competitor platform to develop these capabilities.
What Really Matters
Here's the thing that matters. Agencies need to figure out how to survive, and remain relevant to clients, who are taking their marketing in-house and getting savvy about leveraging consultants for the capabilities they don't have in-house. We live this—our marketing consulting sister company provides these services to clients all the time—and we don't provide traditional agency creative services. We know what we're good at.
Agencies are figuring out that in order to effectively compete, they need to act more like consultancies and less like agencies, and bring capabilities to the table that go beyond what account executives and art directors and copywriters can deliver. Effective marketing is no longer about just producing great creative, it's about infinitely more. It's about having a deep understanding of the prospective customer, knowing how to strategically leverage technology, Big Data, AI, and a host of other things, and developing, implementing, and managing solutions that help brands not only connect with their target audiences, but compel them to buy. These are not traditionally capabilities that many agencies have in-house, and the competition for the talent needed to deliver on this front is fierce.
Equally as important to agency survival is the move toward licensing IP and productizing offerings. With this move, Publicis shops can leverage COSMOS and Azure and boost revenue in licensing fees from clients who want access to the platform. It's a whole new revenue stream and a completely different revenue model than what agencies have relied on in the past.
This is but one of many stories of a move by agencies in the fight to stay relevant, and both a smart move, and a necessary one. We'll keep watching.
Photo Credit: Maitri Flickr via Compfight cc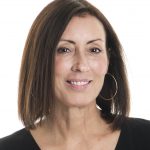 Shelly Kramer is a Principal Analyst and Founding Partner at Futurum Research. A serial entrepreneur with a technology centric focus, she has worked alongside some of the world's largest brands to embrace disruption and spur innovation, understand and address the realities of the connected customer, and help navigate the process of digital transformation. She brings 20 years' experience as a brand strategist to her work at Futurum, and has deep experience helping global companies with marketing challenges, GTM strategies, messaging develoment, and driving strategy and digital transformation for B2B brands across multiple verticals. Shelly's coverage areas include Collaboration/CX/SaaS, platforms, ESG, and Cybersecurity, as well as topics and trends related to the Future of Work, the transformation of the workplace and how people and technology are driving that transformation. A transplanted New Yorker, she has learned to love life in the Midwest, and has firsthand experience that some of the most innovative minds and most successful companies in the world also happen to live in "flyover country."