Embracing a Digital Future: Reaction to 2016 Dell Technologies Survey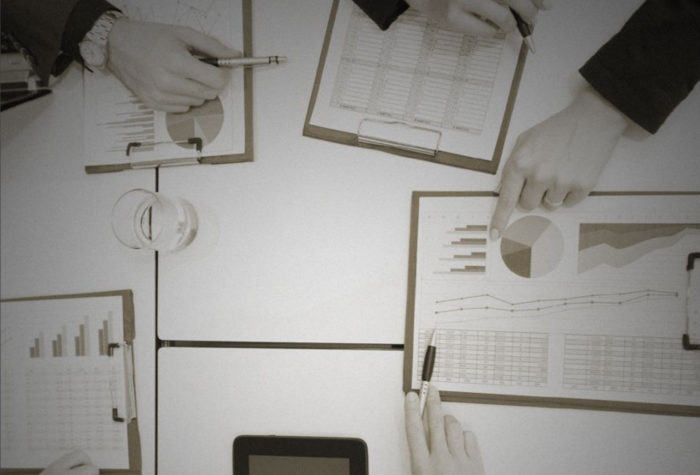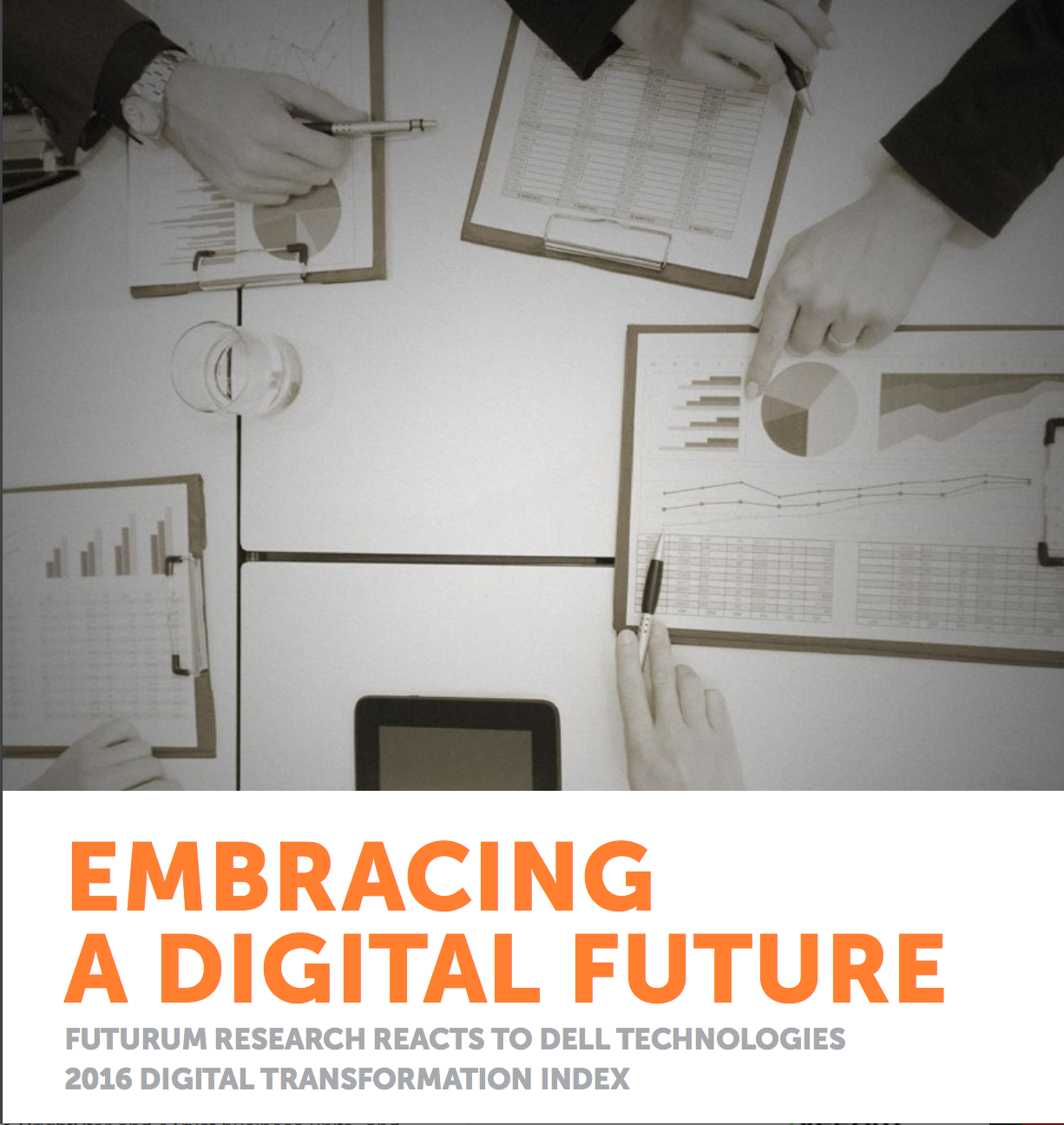 0
add to cart
FREE FOR A LIMITED TIME! 
Recently Dell Technologies partnered with research firm Vanson Bourne to investigate the current landscape of Digital Transformation and the impact that it is having on today's enterprise. With more than 4,000 senior level executives across 16 countries participating in the study, Dell was able to deliver a wide range of high impact data points on where companies are currently at with their digital transformation. Some key data points include:
• 45% fear becoming obsolete in just 3-5 years
• 48% unsure of what their industry will look like in 3 years
Dell Technologies engaged Futurum Research to provide additional insights. In this free report, see what Futurum Research believes are the biggest takeaways from the study and how to prepare for the rapid change that is ahead of every business in the age of digital transformation.
Interested in knowing more before you download? Check out this overview from report author and Principal Analyst with some of his key takeaways and a preview of what you will find when you download our report.
This report was sponsored by Dell Technologies, but the opinions are my own and don't necessarily represent Dell Technologies' positions or strategies. To view the full Dell Technologies Digital Transformation report, click here.