AI and Machine Learning: Shifting the Future of Sales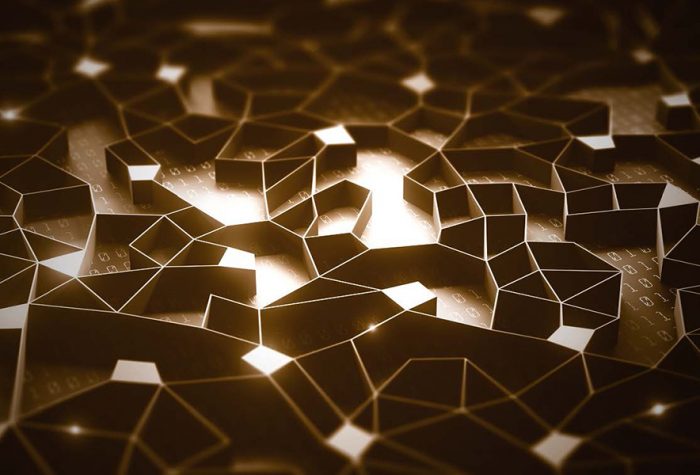 0
add to cart
This 12-page analyst reaction to Adobe Document Cloud's "The Future of Work: More than a Machine" explores the world of artificial intelligence (AI) and where it meets the customer head-on in sales and marketing. You may not even know it, but many of the customer service and sales representatives you "speak" to every day are not people at all. They are smart bots and AI-powered tools designed to help businesses meet the increasing demands of customer, and to find even more customers to please. And that's only the tip of the iceberg when it comes to AI's power when combined with machine learning and predictive analytics.
No matter what industry you're currently working in, there are many ways to use AI and machine learning to your benefit. From qualifying leads to personalizing communications, AI is making it easier than ever to connect with customers and close the deal.
Download and read this report to learn how your company could benefit from an AI-powered assistant or sales and marketing platform. This analyst reaction report is free for all to download and share.
You can also access the original "The Future of Work: More than a Machine" SlideShare report from Adobe Document Cloud here.