Global wearable sales double YoY, women users lead the way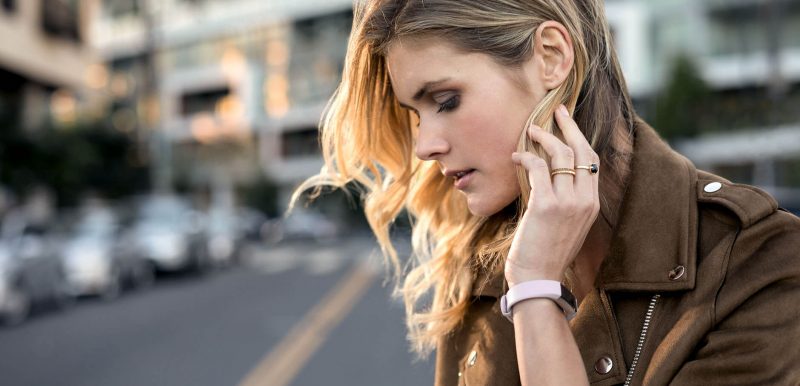 Listen to this article now
New research from Pew sheds some light on the current state of wearable technology adoption in the US.
According to the study, 21% of Americans, or roughly one in five, report already using a smart watch or fitness tracker.
Wearable adoption is notably higher among women (25%) than among men (18%), bucking against the notion that tech gadgets tend to attract more male shoppers. In wearables, we find that women are more interested and open to fitness tracking and connected watches than men are.
Also interesting is that white consumers are the slowest adopters of the technology category, with only 20% adoption, while Hispanic and black consumers report 26% and 23% adoption respectively.
Across socioeconomic segments, we note that consumers under the age of 50, with college and/or graduate degrees, and making over $75K per year, are significantly more likely to already be using a wearable than consumers with no college education and making less than $75K per year.
These numbers become particularly interesting when examined against the estimated 96% growth in worldwide wearable sales in the last 12 months. This growth indicates a continuing acceleration of the category's transition from niche to mainstream – although subcategories of wearables like XR haven't yet enjoyed the scale of adoption that earwear and fitness trackers have.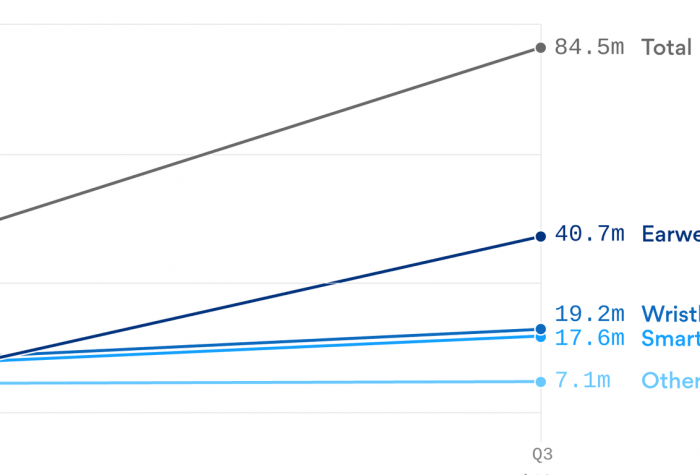 While opinions about the size of the total addressable market (TAM) opportunity for wearables between now and 2025 vary, both the rate of growth in the category and Pew's demographic breakdown of the US market can help us see the direction in which consumer tech companies may be focusing their efforts in the next 18-24 months. The sweet spot: Women, non-white, and affluent consumers under the age of 50. As the needs of these demographic segments will inform the design, styling, and features of these wearables, we expect to continue to see a wide array of streamlined, minimalist, accessory-inspired form factors and increasingly frictionless, user-centric, AI-adjacent functionality well into 2022. As the category matures and begins to make progress in the 50+ user category, we expect to see larger screens, longer battery life, and a focus on the deployment of AI voice command features.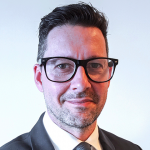 Olivier Blanchard has extensive experience managing product innovation, technology adoption, digital integration, and change management for industry leaders in the B2B, B2C, B2G sectors, and the IT channel. His passion is helping decision-makers and their organizations understand the many risks and opportunities of technology-driven disruption, and leverage innovation to build stronger, better, more competitive companies.  Read Full Bio.