New Futurum Report: The 2017 IoT Business Integration Index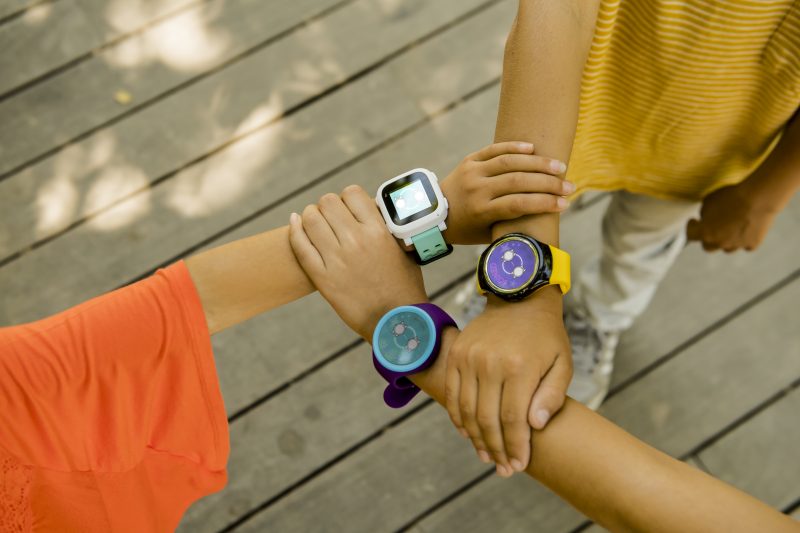 Listen to this article now
Futurum's 2017 IoT Business Integration Report is here!
This 21 page report is based on Futurum's research and insights into the state of IoT integration by US businesses in 2017. Hundreds of business leaders and decision-makers located in technology clusters around the US (from Silicon Valley, CA to Raleigh-Durham, NC and Boston, MA) were surveyed for this study, and asked about their respective companies' relationship to the IoT. The survey included questions about current adoption and implementation trends, investment intent, and perceived opportunities and concerns for the next 3-5 years. Confidence in the value of individual IoT categories, as well as perceived brand/company leadership in the IoT, were also gauged in the survey.
The report's findings, particularly regarding current business leadership perceptions of the IoT, should inform intent, behaviors, and trends relative to IoT adoption, investment, and strategic opportunities for the next 3 years (2017-2020).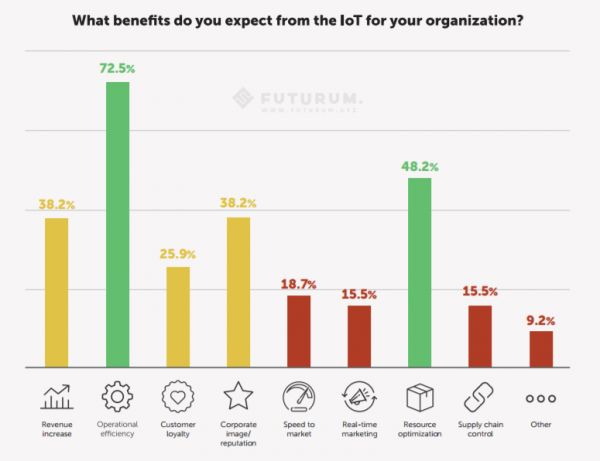 Among the study's most interesting insights and data points:
92.9% of surveyed businesses are interested in the value that the IoT might bring to their organizations over the next 3-5 years.
Only 7.1% of businesses reported not being interested in the IoT at all.
68.5% of surveyed businesses intend to increase their investment in the IoT over the next 3-5 years.
Areas of greatest interest for IoT integration are operational efficiency, resource optimization, revenue increase, and corporate image/reputation.
Areas of greatest concern for organizations are cost, security, complexity, and compatibility/interoperability.
The 3-5 year window of opportunity for IoT vendors involves establishing a clear leadership in key IoT categories ("Company
ABC is the leader in IoT categories X, Y, and Z"), addressing the complexity and interoperability objection (easy-to-integrate
solutions will prevail, at least initially), articulating their solutions' net positive cost-to-value propositions (ROI), and appeasing concerns about cybersecurity relative to the IoT.
IoT categories currently generating the most interest from businesses are connected IP cameras, VR/AR, wearables, retail and point-of-sale terminals, voice activated speakers and objects, and manufacturing and industrial devices (IIoT).
Over two thirds (68%) of surveyed organizations report having already incorporated IoT solutions into their business operations. Only one third (32%) of respondents report no IoT integration whatsoever.
67.2% of businesses report having expertise equal to that of their competition while 21.9% consider their IoT expertise
to be far ahead of their competition. Only 10.8% admit to their IoT expertise being far behind their competition.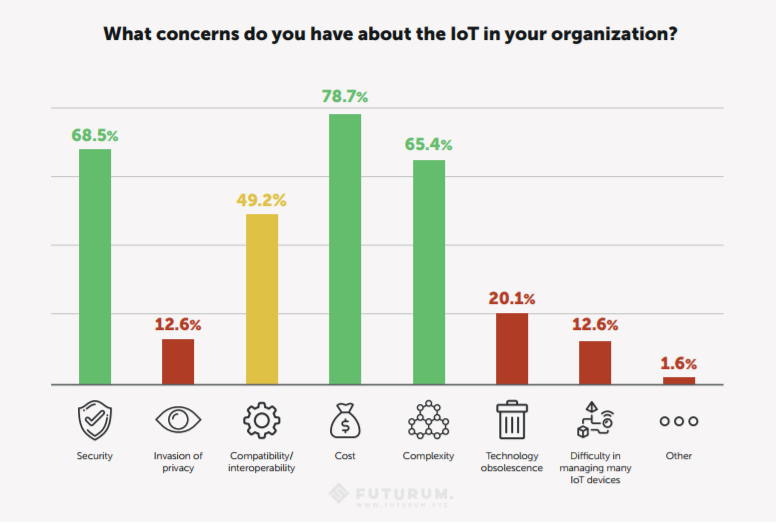 Download the report for more data and insights into the state of IoT Business Integration in 2017. It's free and easy to get through. Bonus: you are free to use any part of the report for your own research or articles about the IoT, technology, and/or business as long as you give Futurum proper attribution.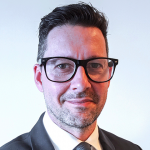 Olivier Blanchard has extensive experience managing product innovation, technology adoption, digital integration, and change management for industry leaders in the B2B, B2C, B2G sectors, and the IT channel. His passion is helping decision-makers and their organizations understand the many risks and opportunities of technology-driven disruption, and leverage innovation to build stronger, better, more competitive companies.  Read Full Bio.