How Microsoft Teams is Evolving into Microsoft's UC Platform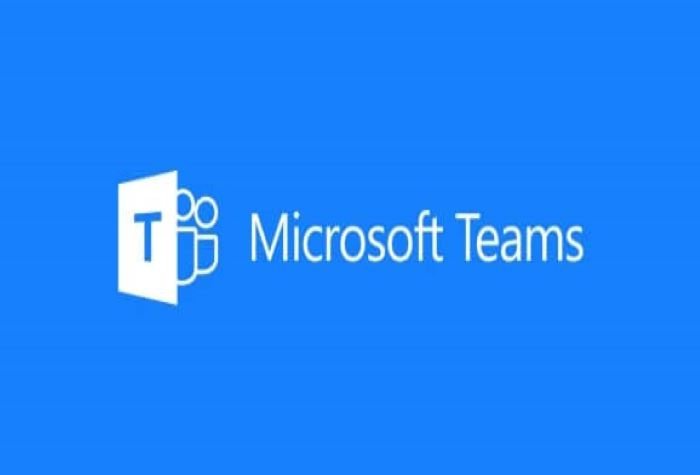 Listen to this article now
How Microsoft Teams is Evolving into Microsoft's UC Platform
Earlier this year Microsoft Teams took home the Best of Enterprise Connect Overall award. The award was given mainly due to Redmond's new vision for Microsoft Teams. The group running Microsoft's Unified Communications (UC) software has expanded the group chat service, making it the UC tool to beat. Just a month later, the group announced even more additions and tie-ins at Microsoft Build, the annual developer conference. Here is how Microsoft Teams has turned into a unified communications powerhouse.
Microsoft Teams Upgrades
When companies talk about unified communications, they look for one solution for nearly everything. That is why it's called unified communications. Microsoft Teams have upped their game and really brought several communications tools together in this year's updates.
Adding private channels gives those using Microsoft Teams the ability to take a smaller group into a sub-chat of sorts. You no longer have to set up a different channel for the production team and marketing if they are all working on a new product. Grab those that need to have a side conversation and put them into a Private Channel.
Microsoft Teams Adds Live Captions
Reading along with the video in meetings has been made seamless with the addition of Live Captions. Live Captions gives participants the ability to turn off or on real-time closed captioning. Microsoft Teams are providing workers who are hearing impaired, or in a situation where listening is severe, the ability to join in the conversation.
While this may seem like a small feature, it is the building block of something bigger. Now that Teams supports closed captioning, the next step would be a real-time translation. Taking the closed-captioning and producing different language version for each participant would be a natural next step. Giving workers across the globe the ability to communicate with each other in their native tongue is a significant time saver as well.
Background Blur
Background blur was one of the most popular updates to Teams. Once you are in a video call, a user can select background blur to focus only on the participant. Blurring gives those on the call not only privacy for those that are around them but also creates a less distracting video.
Sharing with Teams
A part of UC is sharing. Microsoft Teams have upgraded their abilities across the board. In the creative process, whiteboards are often used. Today, you can take an external camera, point it at the whiteboard and Teams creates a virtual whiteboard inside the meeting.
Teams have been able to share documents throughout the channels as well as private chat. The platform also keeps those files in a separate tab, and not just inline of the chat. Using the tab function gives you ready access to all the files shared between you and your channel or team.
Screen sharing has been made easier inside Teams. Sharing from your mobile or computer is seamless. The mobile version also allows you to share your screen as a mirror image, share just photos inside the mobile device, or give a PowerPoint presentation.
Microsoft Teams is quickly becoming a significant platform for the software giant. In the world of unified communications, it gives companies one solution instead of cobbling together several to achieve the same result. Look for Microsoft to phase out Skype for Business, or at least not update it as often, as they focus on Teams. Microsoft is quickly creating the UC platform for the modern workplace.
Futurum Research provides industry research and analysis. These columns are for educational purposes only and should not be considered in any way investment advice. 
Check out some of my other recent articles:
Enghouse Systems Steals Vidyo at $40 Million Purchase Price
Microsoft and Sony Teaming Up, Partnering on Cloud, Imaging
Your Wireless UC Presentation System Might Be Compromised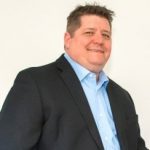 Timothy Albright is Analyst in Residence at Futurum Research where he covers the Collaboration, Unified Communication and ProAV space. Tim is also the founder of AVNation, an audiovisual industry B2B media firm. Taking the data, ideas, and objectives of clients and industry leaders and turning them into easily digestible content is where Timothy has lived and worked for the last twenty years. His career has lead him into broadcast television and radio, education, programming, digital media production, and has been teaching and producing podcasts since 2006. Over the last ten years, Timothy has been focused on researching where business communication is and where it is going. This includes working with education, healthcare, and Fortune 1000 companies leverage their existing infrastructure to help their employees and customers communicate more effectively and efficiently. In addition to hosting and producing a weekly AV and UC news program, he has contributed to several industry-leading publications. Timothy has lead industry discussions around the globe and is a highly sought-after moderator for his ability to bring the real-world uses into conversations and panel discussions.