The State of the Mainframe Market – Summer 2022
The State of the Mainframe Market – Summer 2022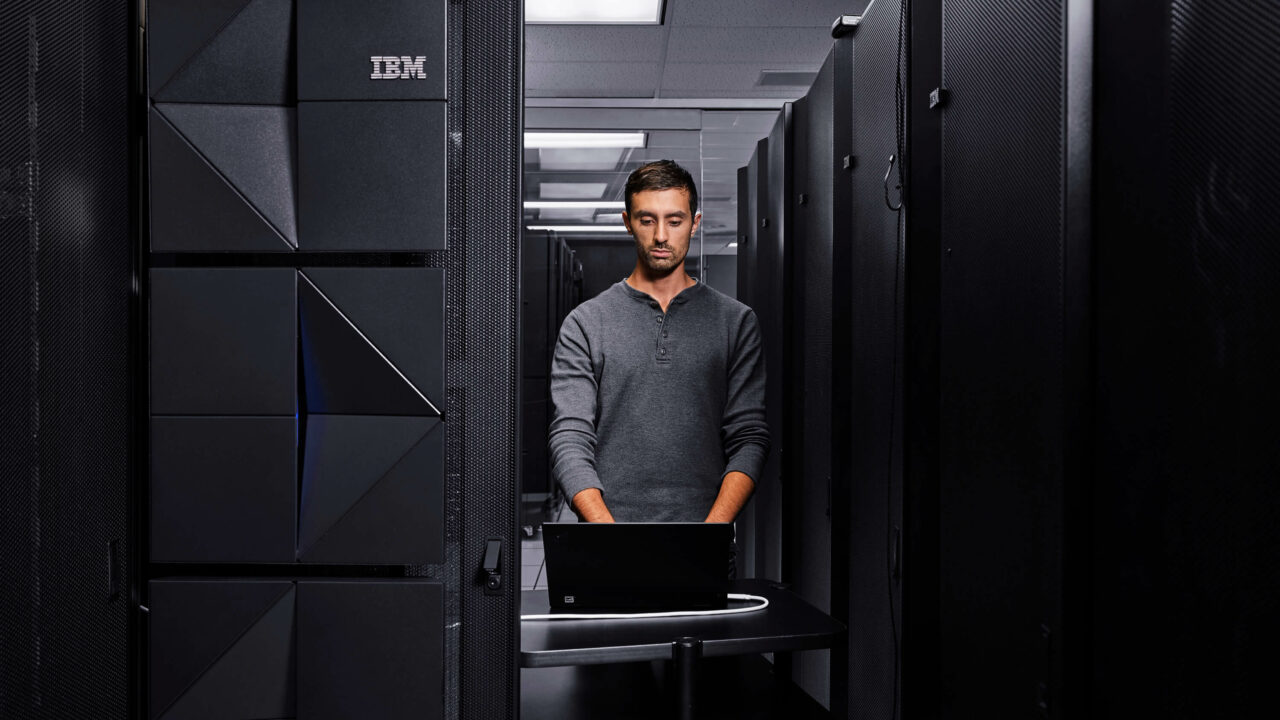 The summer months are normally a quieter period for product announcements, but that has not been the case for the mainframe ecosystem this summer. Multiple companies have announced solutions, migration plans, collaborations, new capabilities, or earnings results that show strong mainframe growth.
However, the mainframe is at a precipice as the IT industry focuses on migrating on-premises workloads to the public cloud at an ever-increasing velocity. While this is not a new phenomenon, mainframes, in general, are facing headwinds not seen before. Despite this, the mainframe is clearly not standing still as it continues to evolve and adapt across a myriad of levels.
In our latest market insight report, The State of the Mainframe Market – Summer 2022, we explore the major developments of the mainframe market that happened this summer while providing insight on how customers are leveraging mainframe technology.
In this market insight report you'll learn: 
Top challenges in the current mainframe market
Key trends we see that are shaping the market
A look at the move to Mainframe as a Service
An overview of the significant vendor announcements that happened in the last few months
The modern mainframe still has a lot to offer for many customers and we fully believe it is not going anywhere any time soon. If you are interested in learning more about the current state of the mainframe ecosystem and gaining a comprehensive look at recent announcements that have impacted the landscape, download your copy of The State of the Mainframe Market – Summer 2022, today.
At Futurum Research our three key focus areas are research, analysis, and insights. We also provide a full offering of advisory services geared towards helping organizations adapt to new technologies and operationalize digital transformation, along with other services through our sister companies Broadsuite Media Group and V3 Broadsuite.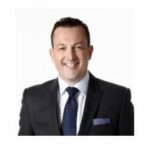 Steven Dickens is Vice President of Growth and Business Development and Senior Analyst at Futurum Research. Operating at the crossroads of technology and disruption, Steven engages with the world's largest technology brands exploring new operating models and how they drive innovation and competitive edge for the enterprise.  Read Full Bio.