The Rise of Confidential Computing – Trust: The New Battlefield in the Age of Digital Transformation
The Rise of Confidential Computing – Trust: The New Battlefield in the Age of Digital Transformation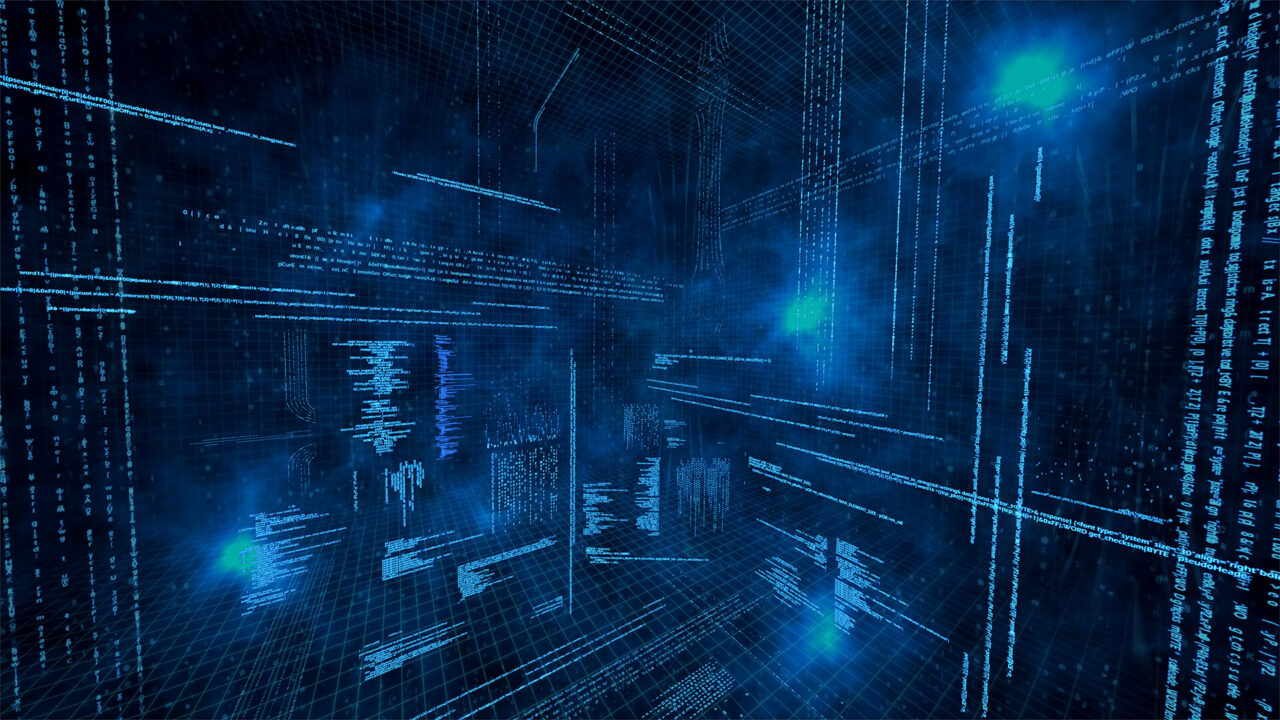 Cybersecurity breaches are becoming commonplace in the news in today's business climate. From the recent Microsoft Exchange Server attack to the SolarWinds hack of last fall and well-known breaches like Equifax, Marriot, Capitol one, Target, and JP Morgan Chase over the last few years, we are seeing organizations of all sizes in all industries come under attack. We are also seeing a massive difference in risk between organizations that prioritize cybersecurity and ones that don't.
The tangible financial impact of a data breach averaged about $3.8 million in 2020, but that doesn't include the intangible costs of reputation damage and productivity losses. Cybersecurity must be addressed at all levels of an organization from the Boardroom on down. Cybersecurity must be a foundational part of business strategy and more training and more processes isn't always the answer — technology will likely play a big role here as well in the months and years ahead.
The IT industry has woken up to a new level of threat actors where no amount of external security or firewall protection would stop a data breach, which has led to a new term in the security world — Confidential Computing. While still in the early stages of development, Confidential Computing is all about how to manage and more safely secure data that is in use by performing computation in hardware based Trusted Execution Environment.
In this Research Brief — The Rise of Confidential Computing — Trust: The New Battlefield in the Age of Digital Transformation — Futurum's Daniel Newman and Shelly Kramer take a deep dive into cybersecurity and the myriad challenges organizations face today and they take an in-depth look at Confidential Computing and why they believe this could be the answer for the enterprise moving forward.
This Research Brief explores the current state of cybersecurity, the vendor environment for Confidential Computing, and offers actionable recommendations for protecting your organization in the future.
In this Research Brief, you'll learn:
The states of data and the current methods of keeping data protected
The challenges faced by organizations who rely on the trust of their customers, suppliers, or ecosystem partners.
An overview of Confidential Computing and why it's such a game-changer.
The various approaches key vendors are making to address the business and technical requirements.
Confidential Computing is the logical solution for organizations focused on cybersecurity and protecting the company, its data, employees, and customers at every level. The more you learn about this nascent but quickly rising technology, the more we believe you'll see that it's a viable solution for your enterprise security needs. We invite you to download a copy of The Rise of Confidential Computing — Trust: The New Battlefield in the Age of Digital Transformation today.
At Futurum Research our three key focus areas are research, analysis, and insights. We also provide a full offering of advisory services geared towards helping organizations adapt to new technologies and operationalize digital transformation, along with other services through our sister companies Broadsuite Media Group and V3 Broadsuite.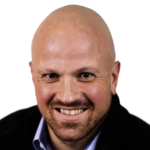 Daniel Newman is the Principal Analyst of Futurum Research and the CEO of Broadsuite Media Group. Living his life at the intersection of people and technology, Daniel works with the world's largest technology brands exploring Digital Transformation and how it is influencing the enterprise. Read Full Bio