Kyndryl: A Look at the First Year Post Spin-Off and Thoughts on What's Ahead
Kyndryl: A Look at the First Year Post Spin-Off and Thoughts on What's Ahead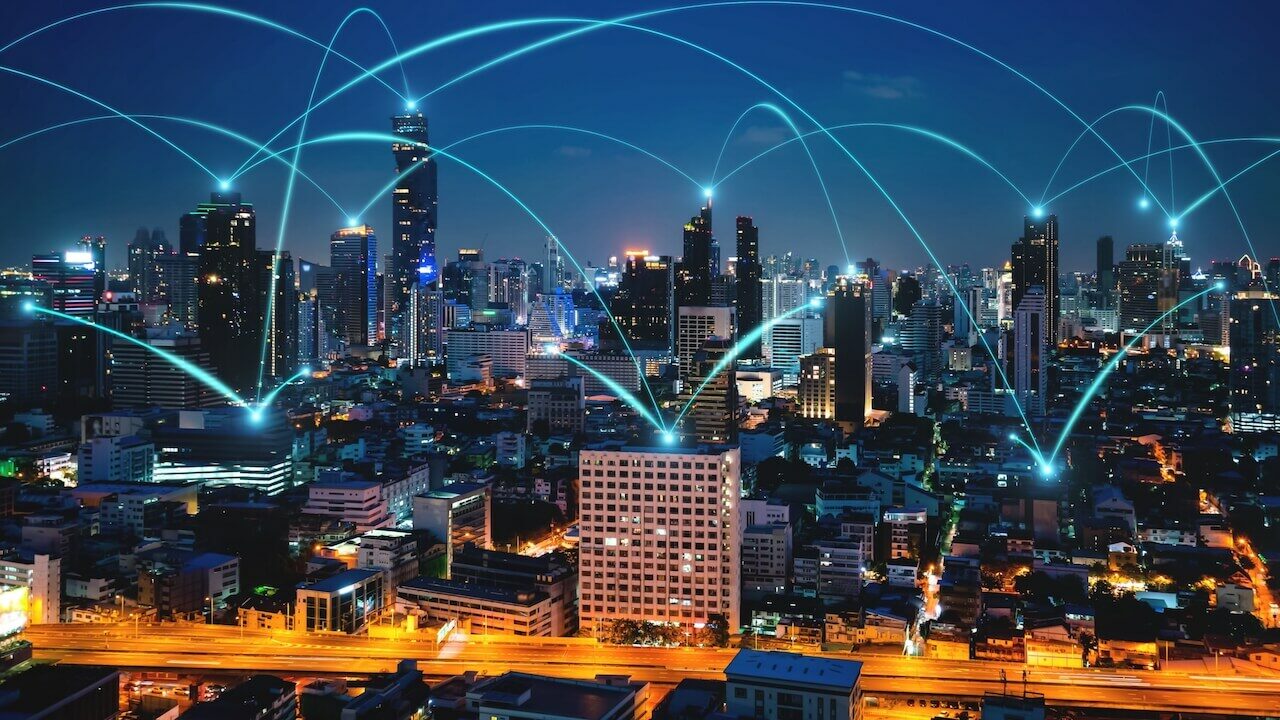 The IT services landscape is highly fragmented, with hundreds of small and medium IT services companies that specialize in particular technologies or operate in certain geographies. However, when focusing on the list of global, multi-discipline IT infrastructure services providers that can both operate at scale and support a global footprint for a client, the list is a lot shorter.
In late 2021, Kyndryl was spun off from IBM and joined that shorter list of IT infrastructure services providers. Since then, it has been on a path to establish its independence and forge new partnerships and alliances to drive business in a congested IT services provider market.
In our latest Market Insight report, Kyndryl: A Look at the First Year Post Spin-Off and Thoughts on What's Ahead, we examine the IT infrastructure service provider market and how Kyndryl has established its presence in the space since the spinoff from IBM in last 2021. In this market insight report you'll gain:
An overview of Kyndryl's vendor partnerships and key customer wins
A look at recently developed IP Innovations
A deep dive into Kyndryl's financial position
A look at the challenges and trends that are shaping the market
The spinoff of Kyndryl, while not without challenges, has proven to be successful in today's market. If you're interested in learning more about Kyndryl, download your copy of Kyndryl: A Look at the First Year Post Spin-Off and Thoughts on What's Ahead, today.
At Futurum Research our three key focus areas are research, analysis, and insights. We also provide a full offering of advisory services geared towards helping organizations adapt to new technologies and operationalize digital transformation, along with other services through our sister companies Broadsuite Media Group and V3 Broadsuite.