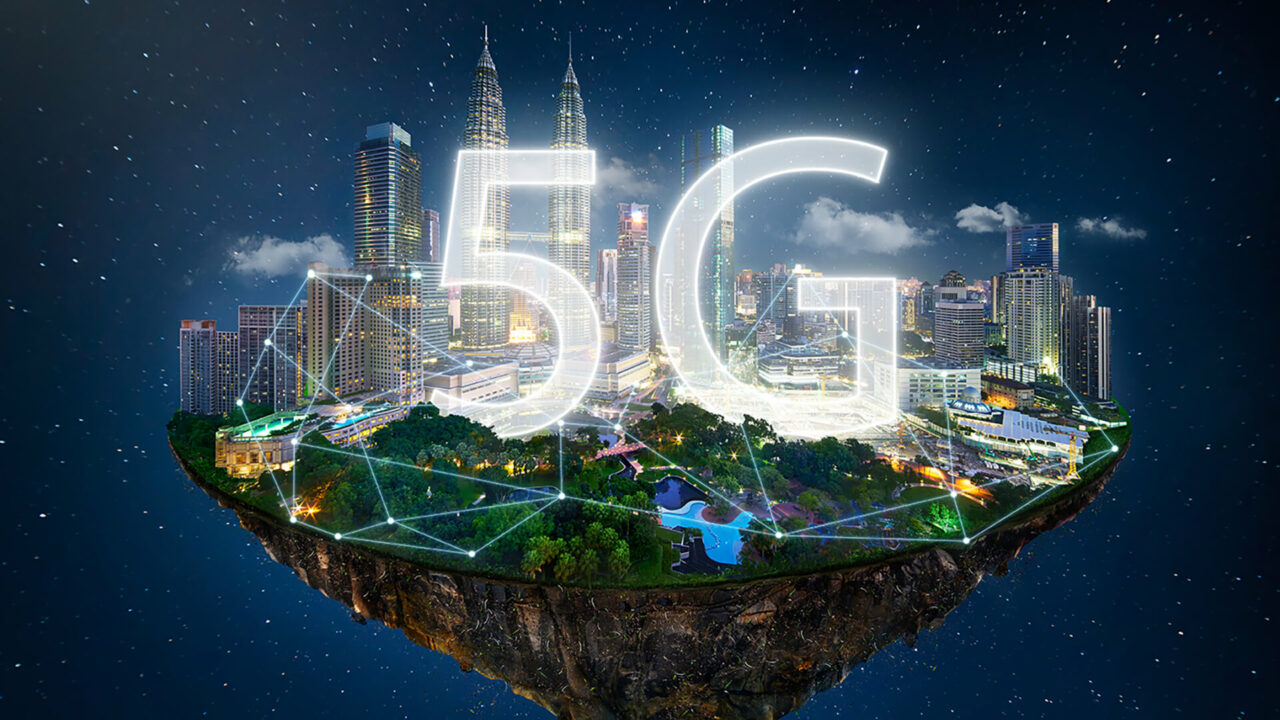 The Communications Service Provider (CSP) 5G sustainability market consists of the strategic commitment that CSPs make to fulfill their organization-wide sustainability goals. In this Market Insight report, we are using the UN World Commission on Environment and Development's definition of sustainability: "Sustainable development is development that meets the needs of the present without compromising the ability of future generations to meet their own needs." 
From our perspective, CSPs are now better positioned to fulfill their sustainability missions, including ESG objectives by actively managing the broad range of ESG matters, including energy management, energy and cost savings, network efficiency, emissions reduction, equitable access, and advocating diversity, equity and inclusion in their workforce. 
In our latest market insight report, 5G Sustainability — CSPs, we examine the key considerations and market shapers driving 5G sustainability programs and initiatives. You'll learn: 
Top CSP 5G market shapers driving sustainability

 

Top 5G sustainability criterion
5G Sustainability priorities and Strategies
A look at the top five 5G CSP Sustainability Programs we believe are the 'Ring of Honor' in the market today
In 2023 and beyond, we see CSP 5G sustainability initiatives hitting their full potential as 5G SA networks expand and deliver the network-wide and ecosystem support needed to innovate 5G networks and spur 5G-driven sustainability. If you are interested in learning more about the CSP 5G providers leading the way in Sustainability, download your copy of our market insight report: 5G Sustainability — CSPs, today.
At Futurum Research our three key focus areas are research, analysis, and insights. We also provide a full offering of advisory services geared towards helping organizations adapt to new technologies and operationalize digital transformation, along with other services through our sister companies Broadsuite Media Group and V3 Broadsuite.