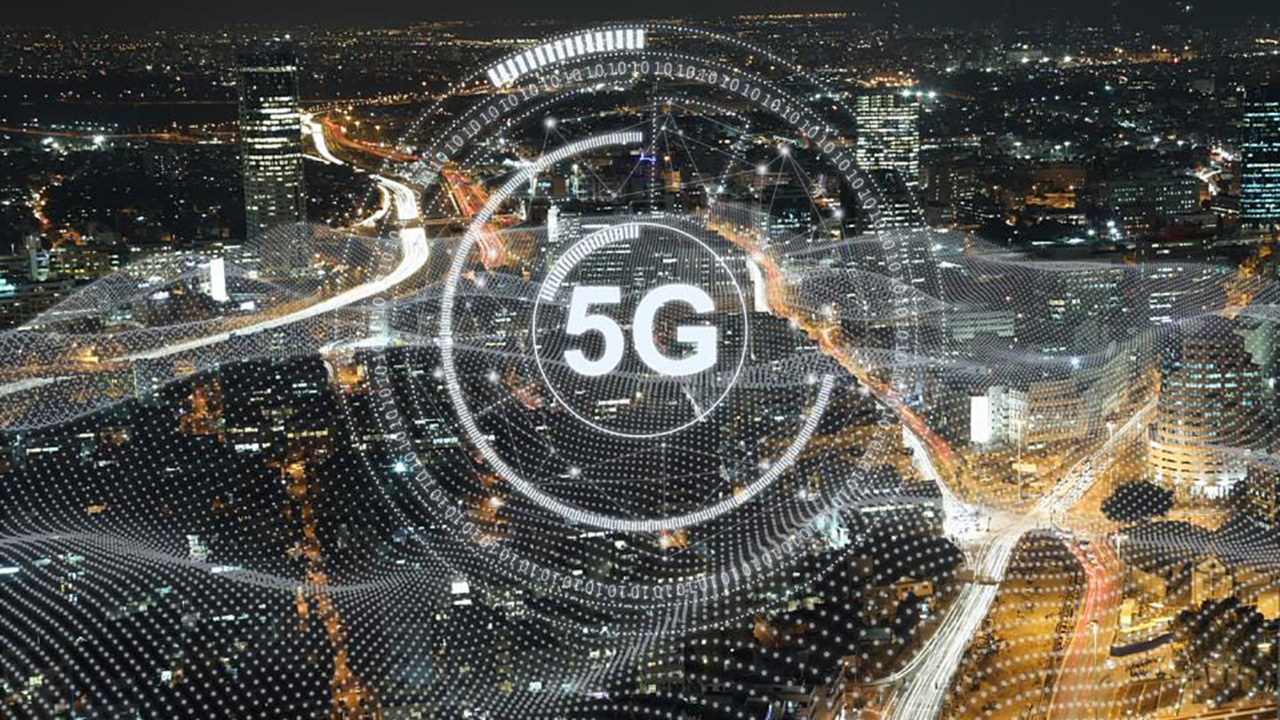 The 5G monetization market consists of the platforms, technologies, and business objectives that are deployed to generate revenue from 5G networks. In this Market Insight report, we identify communications service providers (CSPs) as the primary adopters and deployers of 5G monetization solutions targeted primarily at delivering revenue generating and profitable 5G services to customers, as well as designed to onboard partners and cultivate 5G ecosystem inputs.
We anticipate that the 5G monetization market is ready to deliver ecosystem-wide benefits as 5G networks expand globally and mature swiftly. In our latest Market Insight report, 5G Monetization, we examine the key considerations and players powering 5G monetization solution development and ecosystem-wide adoption. You'll learn: 
Top market shapers driving 5G monetization solution deployments and adoption
5G monetization capabilities and selection criterion
Which 5G monetization services and uses will likely have the most near-term traction throughout the 5G ecosystem
A look at the companies we believe are the 'Ring of Honor' 5G monetization solution providers in the market today
5G monetization is gaining momentum as CSPs accelerate deployment of 5G standalone networks. If you are interested in learning more about emerging 5G services and use cases ready to produce significant 5G monetization outcomes, download your copy of 5G Monetization, today.
At Futurum Research our three key focus areas are research, analysis, and insights. We also provide a full offering of advisory services geared towards helping organizations adapt to new technologies and operationalize digital transformation, along with other services through our sister companies Broadsuite Media Group and V3 Broadsuite.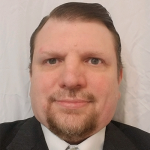 Ron is an experienced research expert and analyst, with over 20 years of experience in the digital and IT transformation markets. He is a recognized authority at tracking the evolution of and identifying the key disruptive trends within the service enablement ecosystem, including software and services, infrastructure, 5G/IoT, AI/analytics, security, cloud computing, revenue management, and regulatory issues. Read Full Bio.