2020 Digital Transformation Index
2020 Digital Transformation Index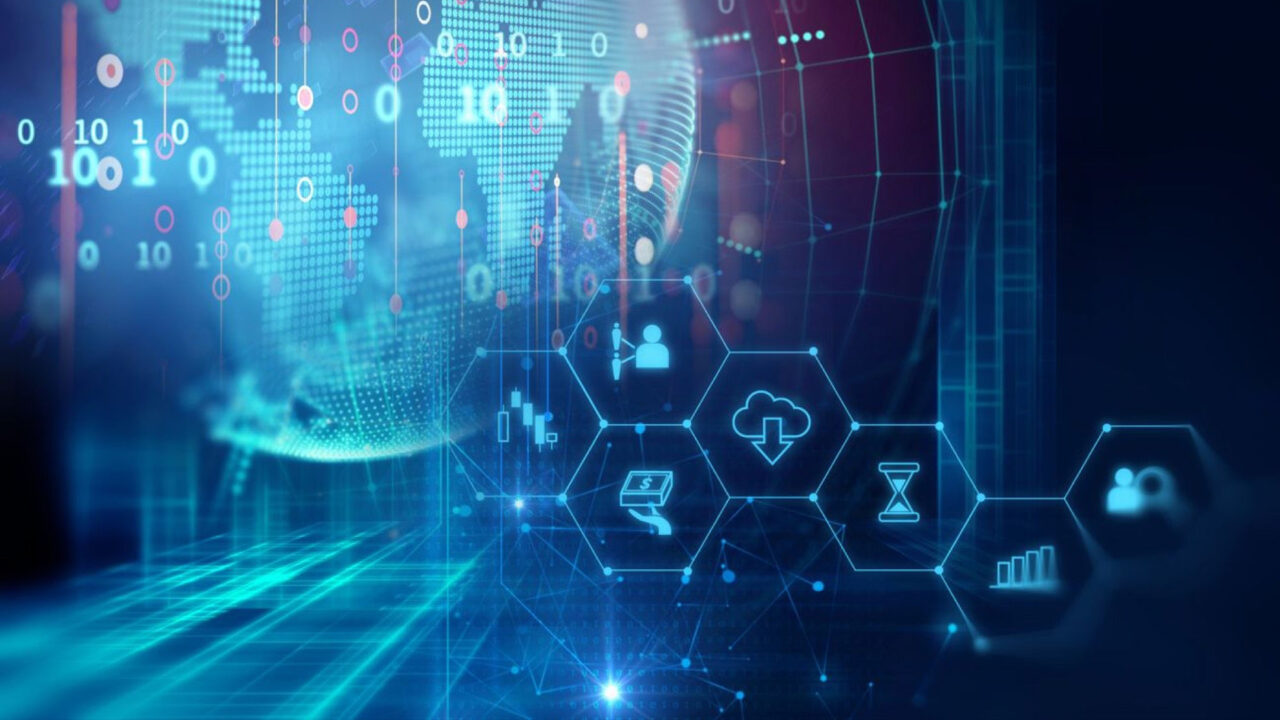 To say that our team at Futurum Research is known for our focus on Digital Transformation is a bit of an understatement. Since the earliest days, even before the moniker "Digital Transformation" was created, our team has been immersed in the business of transformation, writing, speaking, researching, and helping to guide clients through that process in myriad ways.
We've seen organizations successfully embrace technology disruptions and pivot and we've also witnessed the converse of that. But most frequently, we see companies somewhere in the middle, accepting some changes and not others. We were interested in learning just why that might be. 
Our comprehensive 2020 Digital Transformation Index seeks to identify traits, factors, and patterns that would help us understand why some companies seem better equipped than others when it comes to adapting to change, establishing market leadership despite rapidly changing conditions, and achieving success through internal Digital Transformation programs.
We share the findings of our long-term research initiative — which started in late 2019 — informed by the opinions of over 1,200 senior executives from North America and Western European organizations. We initially asked these executives to share their thoughts about technology disruption and Digital Transformation.
Then, along came a global pandemic, the first of its name. That led us to want to find out how, exactly, pandemic times might have affected thinking (and action) related to Digital Transformation. So before publishing our original research, we went back to our survey respondents and asked about the changes they were experiencing in times probably most easily characterized by the term "rapid, required, digital transformation." What they told us was very interesting, and we have a feeling you'll agree.
In the 2020 Digital Transformation Index you'll learn:
The impact technology disruption has had on an organizations' ability to remain competitive
A brief overview of business performance in the last three years
The future outlook for the next three years
An understanding of operational agility
The importance of ten key technologies that are driving Digital Transformation Initiatives
If it wasn't clear before the pandemic, it's is clear now: Digital Transformation is here to stay. If you are looking to remain competitive by improving your Digital Transformation initiatives, download your copy of the 2020 Digital Transformation Index today.  
At Futurum Research our three key focus areas are research, analysis, and insights. We also provide a full offering of advisory services geared towards helping organizations adapt to new technologies and operationalize digital transformation, along with other services through our sister companies Broadsuite Media Group and V3 Broadsuite.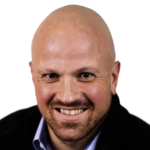 Daniel Newman is the Principal Analyst of Futurum Research and the CEO of Broadsuite Media Group. Living his life at the intersection of people and technology, Daniel works with the world's largest technology brands exploring Digital Transformation and how it is influencing the enterprise. Read Full Bio