Many Suitors for Twitter Takeover, Why Verizon is the Best [Video]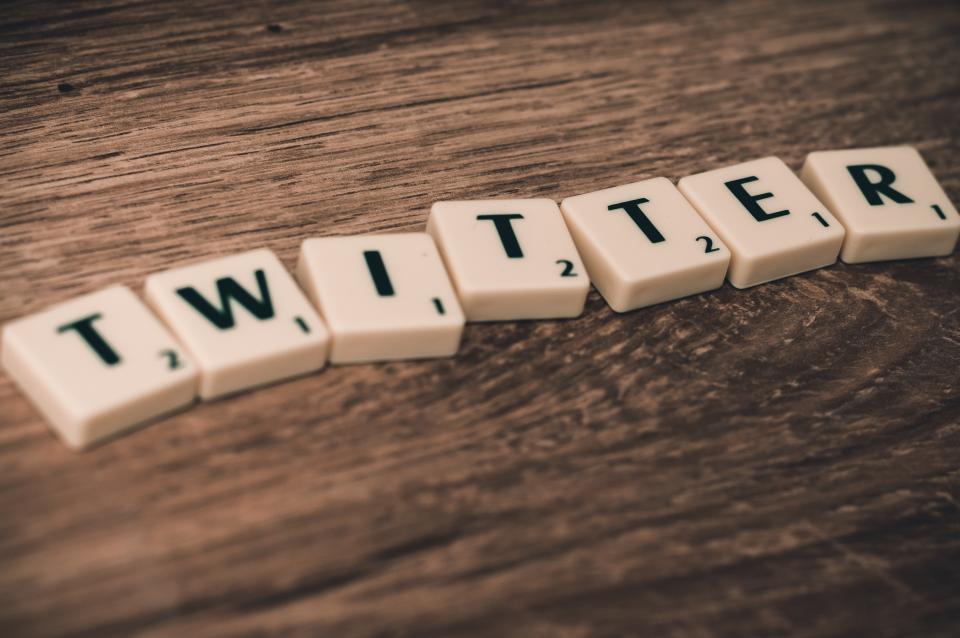 Listen to this article now
Twitter has been floundering for years as it has struggled to figure out its best path to profitability. Powered by a loyal base of users, Twitter has maintained its relevancy throughout the years because it offers a few key differentiators that its other Social Media counterparts have lacked.
1. Real Time: The stream on Twitter has been essentially untampered with leaving the information and sharing as real time. As opposed to Facebook and others, this means that as news and events take place Twitter is an easier place to follow the latest breaking information. This has made it a darling of the media over the years
2. Data Rich API: Twitter Data may be its most powerful asset as its API has been designed to make Twitter more searchable providing greater insights to brands about user behavior and more. This Data may be its strongest asset in any acquisition.
As the various suitors are considering the acquisition, I believe all of the above mentioned brands have a legitimate reason to consider the acquisition of Twitter. My hope, however, is whomever makes the acquisition makes only minimum changes as any massive increases in ads, algorithms or filtering could easily damage the loyal base of users permanently moving them off of Twitter and over to larger more popular social networks and media sites.
A quick look at the suitors.
Salesforce: Much like the LinkedIn deal, I think Salesforce is looking for real time hooks into its CRM and Customer Service platforms, however, I think the deal may be larger than they are able to handle.
Microsoft: This could be an easy acquisition financially for Microsoft, but I don't see them pulling it off. With the recent LinkedIn acquisition and a renewed focus on Cloud, I'm not sure the strengths of Twitter for users, which is as a media property really matches Microsofts current direction.
Google: They have all the reason to do it except they know if they wait and no one else does the price premium may come down. Also, every attempt in social that they have made has failed. So an already struggling social media play may be a recipe for disaster.
Verizon: This is the company that I see making the play. They have two major reasons to do so. First, they are on a terror of growth in media. Their acquisition of Yahoo was a sign of things to come in this arena. Furthermore, the recent negative PR around Yahoo and indirectly around its soon to be owner Verizon could be neutralized with big news of another acquisition. This makes Twitter even better looking for Verizon.
Other names like Disney and Netflix have popped up but there has been little speculation as to them formally stepping up to the plate with an offer.
Bottom line. I believe this may be the last time that Twitter may still be able to see a large premium in a sale. A new owner would need to rejuvenate the base and make new user adoption easier. However, Twitter's data and media value are still tremendous. Whoever buys it needs to build on this without alienating those who have continued to make Twitter such an amazing resource for users, brands and community.
Here I share a bit more depth as to the landscape of the Twitter Takeover and why I believe Verizon will emerge as the buyer.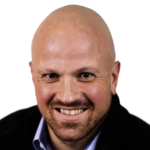 Daniel Newman is the Chief Analyst of Futurum Research and the CEO of The Futurum Group. Living his life at the intersection of people and technology, Daniel works with the world's largest technology brands exploring Digital Transformation and how it is influencing the enterprise. Read Full Bio