Learn How to Stop Fearing Failure with Our Free Guide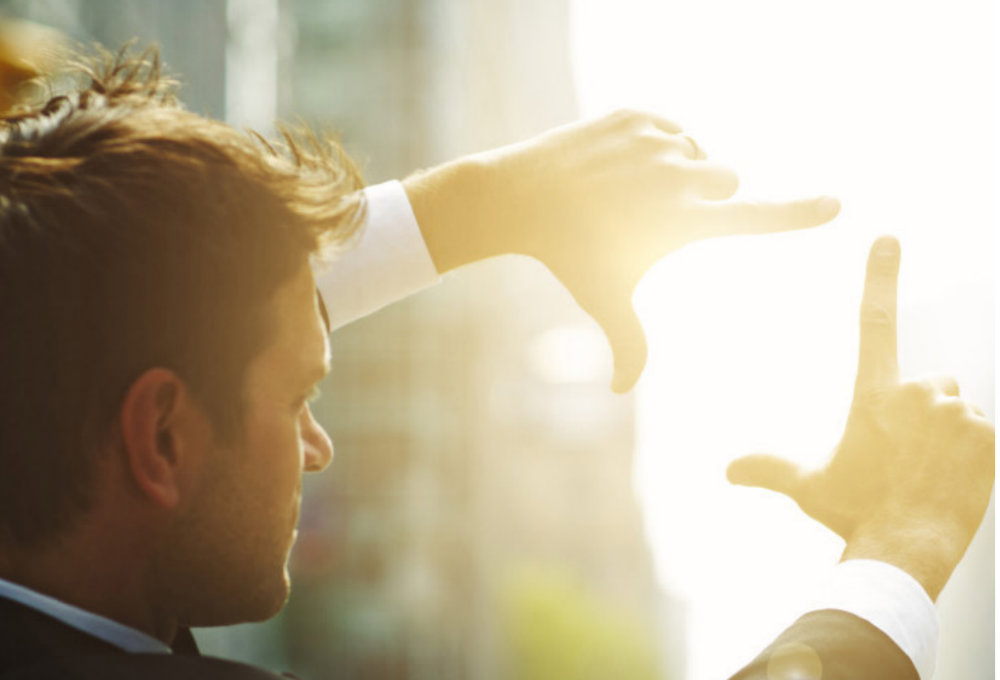 Listen to this article now
Failure is inevitable for just about everyone at some point in life. But what separates the people who give up because of failure and those who persevere is the ability to learn from it and move on. In fact, the faster you recognize failure in your business, the better off you'll be. If you're unsure about how to "fail fast," it's time to download Fail Fast to Innovate Faster: It's the Secret to Success. If you don't think you need a free guide on failing fast, think again. Here's a sampling of what you'll learn from this download.
How to Recognize Good Failure
People tend to think of all failure as bad, but it turns out that's not always the case. Not all failure is equal. There's "good failure" and "bad failure." And of course, if you must choose, you always want to pick the good version of failure. But how can you identify it, and what makes it good? Download our free guide to find out so you can start making your failures work for you, not against you.
What's the Advantage of Failing Fast?
Failing fast doesn't mean you're in a hurry to make mistakes. It means you're in a hurry to identify them. Why? Because then you can fix them as quickly as possible, maybe before any real damage is done. If you've heard anything about Ja Rule's failed Fyre Festival and the subsequent lawsuits, for example, you know exactly what this means. When business owners are completely in the dark about problems – or simply choose to ignore them early on – they only get bigger until they snowball into disasters that have the potential to bankrupt the business. Keeping an eye out for issues at the initial stages of a project can help you stop failure in its tracks, which may end up saving the company's reputation. That's why knowing how to spot failure fast is invaluable, and this report will give you the tips you need to do so.
How Do You Fail Safely?
You can't always avoid failing, but you can give yourself a safety net so it doesn't destroy your business. And actually, the ability to fail safely is one of the big differences between successful companies—like Google and Facebook—and the companies that you've never heard of. It isn't about not taking chances at all. It's about taking calculated risks. This free guide will fill you in on the best way to fail safely.
Failure may be a normal part of life, but that doesn't mean you can't get better at handling it when it happens. Download Fail Fast to Innovate Faster: It's the Secret to Success today if you want to be able to use your next failure to your advantage.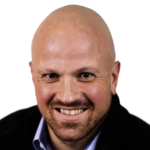 Daniel Newman is the Chief Analyst of Futurum Research and the CEO of The Futurum Group. Living his life at the intersection of people and technology, Daniel works with the world's largest technology brands exploring Digital Transformation and how it is influencing the enterprise. Read Full Bio