How to Migrate Data Protection to the Cloud and Not Regret It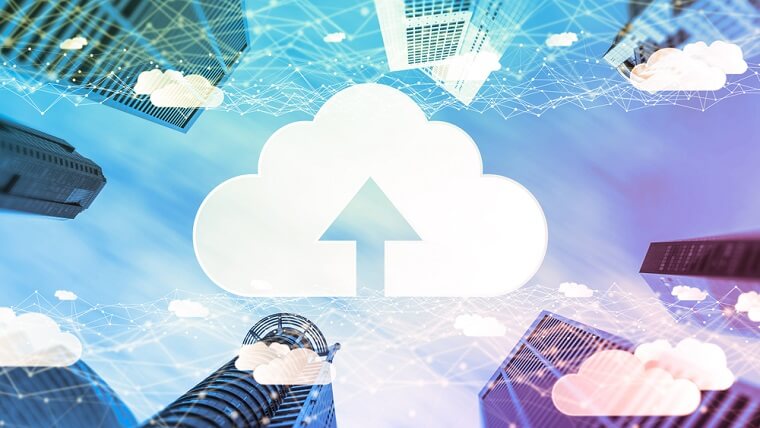 Listen to this article now
Long-standing models for data protection are being scrutinized more than ever before. This is inevitable given the shift to multi-hybrid cloud architectures, distributed working environments, and ever-more pressing cyber threats – all of which shift the threat landscape and create new requirements for protecting access to, and the security of, our critical information assets.
As a key component of this conversation, we see IT Operations evaluating and embracing cloud-based delivery for data protection functionality. In fact, in our recent Trends in Enterprise Data Protection 2023 study, approximately 80% of respondents indicated using the public cloud for data protection in some way, shape or form. Specifically, half of respondents indicated using the public cloud as a storage target, more than 40% indicated using the public cloud as a DR site, and just under 30% indicated that they are hosting backup software in the public cloud.
This 80% figure is of course very large. It was in fact among the figures that surprised me the most coming out of the study; I knew the shift to the cloud was happening, based on conversations with folks in IT Ops and based on my ongoing observations of the market as a whole, I would not have expected it to already be a reality, at least in some fashion, for more than two-thirds of IT shops.
While, these figures speak to the potential benefits of utilizing the cloud for data protection operations, they certainly do not mean that the public cloud is the most appropriate fit for all scenarios. First off, legacy data protection software has a very long tail of adoption. These are solutions that administrators have built careers around, and that migrating away from carries tremendous complexity, cost, and risk. Not to mention, in many cases, backup data is stored in a proprietary format; that is to say, these backup copies can only be read, and therefore recovered, by the data protection software that they were written by. These technologies are typically not entirely ripped out and replaced, meaning that cloud-delivered data protection software is typically introduced incrementally, to protect specific applications or workloads.
There are a few other, specific key tradeoffs for IT Operations to consider, that we will explore over the course of three additional articles. Specifically, we will explore ease of use/IT simplicity, security/cyber resiliency, and cost economics from the standpoint of advantages and tradeoffs when comparing on- and off-premises data protection implementations.
Disclosure: The Futurum Group is a research and advisory firm that engages or has engaged in research, analysis, and advisory services with many technology companies, including those mentioned in this article. The author does not hold any equity positions with any company mentioned in this article.
Analysis and opinions expressed herein are specific to the analyst individually and data and other information that might have been provided for validation, not those of The Futurum Group as a whole.
Other insights from The Futurum Group:
Nutanix .NEXT 2023: A Focus on Multi-Cloud Puts the New in Nutanix
Red Hat Announces GA of RHEL 9.2 and 8.8: A New Era of Hybrid Cloud Computing
VMware Doubles Down on Cross-Cloud Services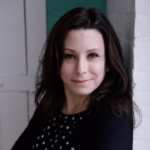 Krista covers data protection and management, with a focus on multi-cloud environments, for The Futurum Group. She brings approximately a decade of experience providing research and advisory services and creating thought leadership content, with a focus on IT infrastructure and data management and protection. Her vantage point spans technology and vendor portfolio developments; customer buying behavior trends; vendor ecosystems, go-to-market positioning, and business models. Her work has appeared in major publications, including eWeek, TechTarget, and The Register.