How Backup-as-a-Service Boosts Disaster Recovery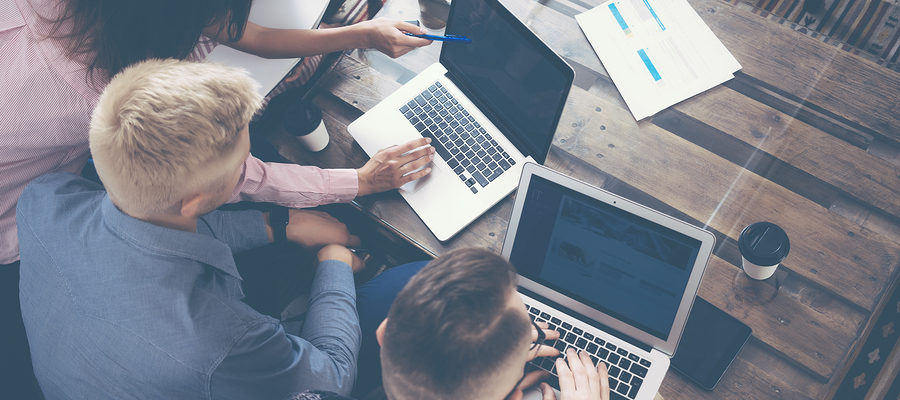 Listen to this article now
Downtime may be great in your personal life, but it's a disaster for business — literally, in many cases. You never know when your company may be hit by a crippling event such as a power outage, hurricane or cyberattack. If you're not properly prepared, your business will suffer the consequences.
Backup-as-a-service (BaaS) offers reliability and protection against unexpected disasters that threaten your company's ability to access data, allowing you to simplify and streamline your organization's disaster recovery plans.
What Are the Benefits of BaaS?
The advantages of implementing a BaaS program include:
Convenience and Simplicity: The growing everything-as-a-service (XaaS) model has convenience baked in. BaaS ensures your backups are always accessible. The vendor will save information automatically, so there's no need to proactively save, label and track information. Employees can focus on doing the work rather than making sure their work is saved and secured.
Safety: Your data will be placed in a facility with physical and virtual security measures in place. Systems and protections will be updated regularly.
Affordability: Without all the capital and infrastructure costs, BaaS offers a solid cost-saving choice. You subscribe to the services and storage levels you need, without the space and equipment required for in-house data backup and disaster recovery services.
Reliability: If your service provider isn't reliable, they're not going to be in business for long. With BaaS, the vendor provides performance monitoring and ensures backups and updates are reliably maintained.
Productivity: With BaaS, you can perform regression testing and software updates with no downtime. You simply contact your BaaS provider, schedule a disaster recovery test and do the regression testing in that environment against a fresh copy of your production data.
Scalability: Companies are not one size fits all, and neither are backup and disaster recovery solutions. With BaaS, you can choose which services work for your business now and add or remove components as needed.
BaaS can save your company time, money and frustration. By investing in this tool, you can eliminate downtime, wisely allocate resources and keep data safe and secure. Now is the time to examine your backup and disaster recovery plans and make the switch to BaaS.
This post was brought to you by IBM Global Technology Services. For more content like this, visit IT Biz Advisor.
This article was first published on Converge.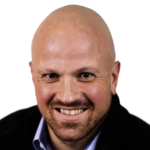 Daniel Newman is the Chief Analyst of Futurum Research and the CEO of The Futurum Group. Living his life at the intersection of people and technology, Daniel works with the world's largest technology brands exploring Digital Transformation and how it is influencing the enterprise. Read Full Bio