Futurum Weekly Tech News: March 18,2017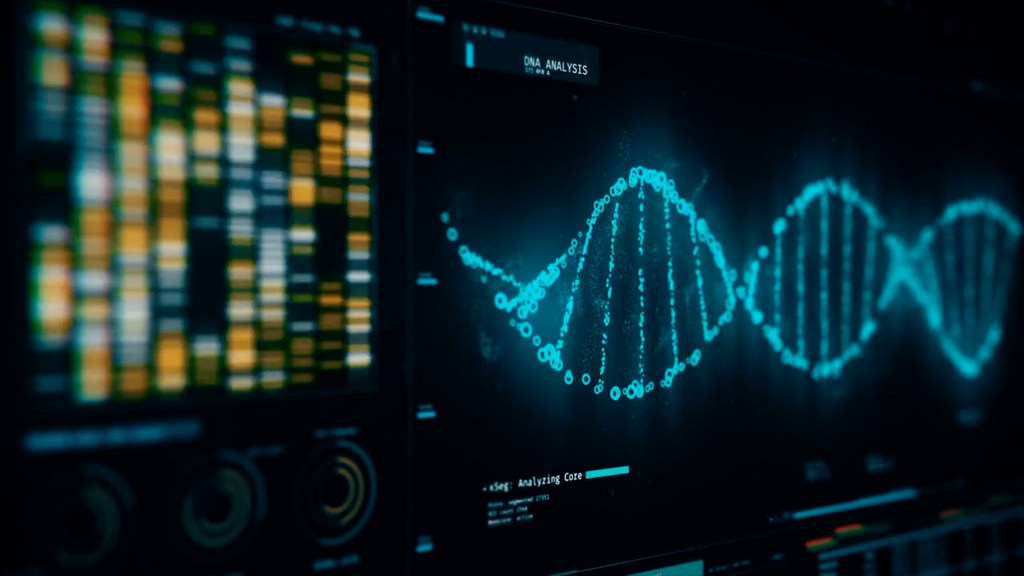 Listen to this article now
Intel investing in autonomous vehicles, researchers developing edible robots, and exciting trends in the Internet of Things (IoT) space. These are just some of the stories that got our attention for this week's technology round up.
Intel's Big Bet on Self-Driving Cars with Mobileye Acquisition. When it comes to autonomous vehicles, it's not a matter of when, but how soon.  Intel made a big bet this week with its purchase of Israeli car camera firm Mobileye for $15.3 million—one of Intel's largest acquisitions to date.
According Intel Chief Executive Brian Krzanich, "You can think of the car as a server on wheels. The average autonomous car will throw out four terabytes of data a day, so this is one of the most important markets and one of the fastest-growing markets."
Intel, which has faced recent challenges in its core chip business, sees great potential in the autonomous technology space and estimates the market for autonomous driving systems, services and data will grow to $70 million by 2030.
To learn more about Intel's acquisition and the future of autonomous vehicles, check out this Wall Street Journal article shared by John Ashcroft.
Intel Joins Race For 'Servers on Wheels' @WSJ $15 billion dollar bill for Israeli acquisition https://t.co/HX1PbdiOs0

— John Ashcroft (@jkaonline) March 14, 2017
Leave it to the Swiss to come up with smart inventions. And now, it's edible edible robots made of gelatin. Why might you need these, you ask? Well, imagine one of your kids accidentally swallowing one of those dangerous magnetic balls, or some other thing that doesn't belong in the stomach.  Researchers from the Swiss Federal Institute of Technology are working on a solution! They're developing machine parts made of rubber, which is bringing us closer to the reality of fully digestible edible "soft" robots. And, if this technology is successful, future applications may include removal or capture of harmful accidentally swallowed items. Another application may be the ability to deliver automated medication therapies to patients. Hmmmm. What do they taste like, you ask. Right now, there's no taste, but the research team is working with École hôtelière de Lausanne to create better tasting robots. To find out more about this exciting new technology, check out this interesting article shared by Paulo Silveira.
Swiss researchers are developing edible robots made of gelatin https://t.co/2JEJz8ZV9y via @techcrunch

— Paulo Silveira (@paulocesilveira) March 15, 2017
IoT Trends to Keep Your Eye on in 2017. The Internet of Things (IoT) is evolving and has led to applications that are now being used in our everyday life. From wearables that track how many daily steps we take, to smart home devices that monitor daily activities or provide security, to AI-powered robots that tell us what the temperature for the day will be, and refrigerators who tell us when we're out of eggs—the IoT is everywhere. But beyond how consumers experience the IoT, we're seeing IoT applications in manufacturing, in smart cities, in healthcare—and a myriad of other applications.
Think vertical integrations, and blockchain technology, and IoT marketplaces. Gary Wilson shares an article by Peter Daisyme, well worth the few minutes it'll take you to read.
Five #IoT Trends To Consider In 2017 https://t.co/9OYLbiQLBJ

— Gary Wilson (@garyrwilson) March 16, 2017
Researchers hack Fitbits and other IoT devices using sound. As mentioned above, the sky is the limit with regard to the opportunities presented by the IoT, both on a personal level and an industrial one. But user privacy and security remain top concerns. And on that security front, researchers from the University of Michigan released a paper this week explaining how sound can send false readings to a device through its accelerometers, which are found in smartphones, fitness trackers, and other electronics. Devices with accelerometers are especially vulnerable to these kind of hacking attacks. And while it might not be such a big deal if a hacker accessed your fitness tracker, what about a hack that interfered with critical medical devices like an insulin pump? That's a whole different story, isn't it?
"Researchers tested 20 accelerometer models from five manufactures and were able to affect the information or output of 75 percent of the devices tested, and controlled the output in 65 percent of the devices."
For a quick read on the topic, check out this article shared by Eric Vanderburg, but for a deeper dive, read the University of Michigan paper linked above.
Researchers hack Fitbits and other IoT devices using sound https://t.co/RLSiHw2Vod #security

— Eric Vanderburg (@evanderburg) March 16, 2017
​Elanation tackling childhood 'digital addiction' with fitness play. If you have kids, you know they're growing up a lot differently than we did. Kids today know how to navigate tablets, gaming consoles, and smartphones from a very early age. The problem? When kids sit on their butts and play video games or watch YouTube videos instead of riding bikes and carousing through the neighborhood, they're getting fat. And it's a problem.
Elanation, an Australian based start-up, is focused on addressing this issue by building a suite of technology products made especially  for kids. Among the initiatives on tap is a smart wearable that measures steps, distance, and heart rate—and it gamifies the process of inducing them to move by offering up rewards in the accompanying virtual game component. Think for a minute about how the phenomenon that Pokemon Go created this last summer, when kids and adults the world over were up and moving around, searching for Pokemon. This is modeled after that same kind of concept—giving kids reasons to get up and move. For more on Elanation, check out this story shared by Luciano Blancato.
Elanation tackling childhood 'digital addiction' with fitness play https://t.co/GtkoK43ivW #thexeon

— Luciano Blancato (@thexeon) March 16, 2017
Photo Credit: NASA's Marshall Space Flight Center Flickr via Compfight cc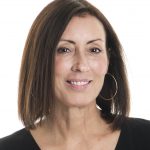 Shelly Kramer is a Principal Analyst and Founding Partner at Futurum Research. A serial entrepreneur with a technology centric focus, she has worked alongside some of the world's largest brands to embrace disruption and spur innovation, understand and address the realities of the connected customer, and help navigate the process of digital transformation. She brings 20 years' experience as a brand strategist to her work at Futurum, and has deep experience helping global companies with marketing challenges, GTM strategies, messaging development, and driving strategy and digital transformation for B2B brands across multiple verticals. Shelly's coverage areas include Collaboration/CX/SaaS, platforms, ESG, and Cybersecurity, as well as topics and trends related to the Future of Work, the transformation of the workplace and how people and technology are driving that transformation. A transplanted New Yorker, she has learned to love life in the Midwest, and has firsthand experience that some of the most innovative minds and most successful companies in the world also happen to live in "flyover country."