Futurum Weekly Tech News: June 3, 2017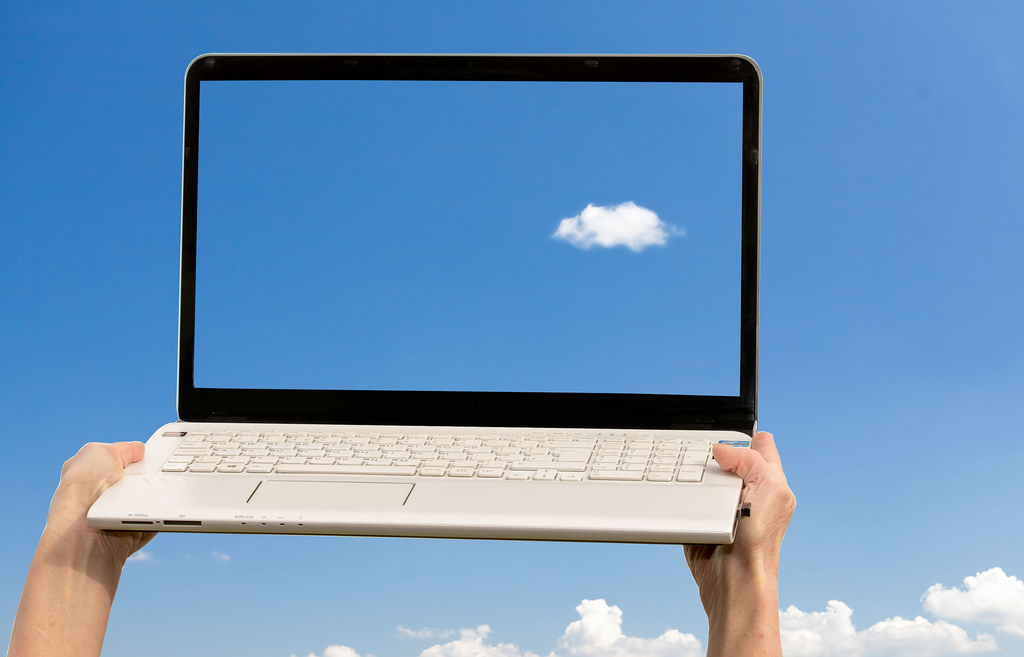 Listen to this article now
The reason I like the technology space is because things move so fast. We see innovations every day. If you are not paying attention you can get left behind.  This week's stories include the 2017 Internet trends report by Mary Meeker, AR glasses that allow you to hone your drone piloting skills, two new features added to Amazon echo and a whole lot more. Let's get started.
Mary Meeker's essential 2017 Internet Trends report is out. Mary Meeker, a well known tech analyst with Kleiner Perkins Caufield & Byers, is out with her much anticipated annual report on the state of the Internet. The report is full of insights and truly digs into the biggest trends happening in the digital world.
Some of the highlights include:
Smartphone sales and Internet penetration growth are both slowing
There's still more time spent on mobile platforms than ad spend, indicating forthcoming windfalls for mobile ad platforms
To check out the full report, head over to this TechCrunch article as shared by my very smart Marsha Collier.
Its out! ✔ Read Mary Meeker's Essential 2017 #Internet Trends Report https://t.co/wUn24OQ2no pic.twitter.com/HjjVknvduE

— Marsha Collier (@MarshaCollier) May 31, 2017
Epson's AR glasses give your drone a virtual playground. The growing popularity of drones is quite evident nowadays especially with the number of videos being shared that were shot using a drone. This ever increasing popularity should come as no surprise when you see the incredible aerial views that were not possible to capture in the past. If you've always wanted to fly a drone and want to hone your piloting skills, a company by the name of Edgy Bees has launched an AR game "Drone Prix." Game play involves a first-person video of the sky captured by the machine's camera superimposed on a virtual obstacle course. Owners of the Epson's Moverio Drone Edition can even download and play the game on their smart glasses. Interested in finding out more? Head over to this Engadget article shared by Rick King on Twitter.
Epson's #AR glasses give your #drone a virtual playground https://t.co/cXg23QRq4E pic.twitter.com/PHK7n6F75U

— Rick King (@RickKing16) May 31, 2017

Here is a video demo showing how the Drone Prix app works:
The Gear VR now supports Chromecast. This is great news for those who want to be able to share their VR experiences with family and friends which works as long as the Chromecast dongle is plugged into your TV. In the past, only VR devices that were powered by desktops and game consoles allowed others to see what you experience in the virtual world. Smartphone based devices don't do that. To find out more about this cool new innovation, check out this article shared by Christine Taylor.
RT @ShellyKramer: The Gear #VR now supports Chromecast https://t.co/yOi26nNDoz pic.twitter.com/mFQkDpQOg3

— Christine G Taylor (@chrisgtaylor) June 1, 2017
Lego's new programmable robotics kit is available for preorder. I'm fascinated by robots and what is especially thrilling to me is that engineers and toy makers are now making educational toys that can help kids delve into programming, or at least to get a taste of it, to see if it's something they would like to do.  The Lego Boost was first seen this past January at CES and during that time they announced they would soon make it available to the public. The $159.99 kit includes two motors, a color and distance sensor and the parts needed to build a Lego cat, robot, guitar, vehicle or imitation 3D printer. If you want to find out more and even place your pre-order, check out this article from Rick King.
#Lego's new programmable #robotics kit is up for preorder https://t.co/y7kLBc7l9X pic.twitter.com/z5CHrGlba8

— Rick King (@RickKing16) June 2, 2017
Alexa can now set reminders for you. As more and more consumers are getting use to using home assistants to get tasks done as well as to get instant answers to simple queries, the creators of these devices are constantly looking to introduce more cool features. This past week, Amazon introduced a couple of new twists to Alexa. Among the new features are the ability to create named timers and reminders. The new features are available in the US and coming soon to the United Kingdom and Germany. If you're interested to know how these new attributes can help you manage your day, get the 411 from this Verge article shared by Rosario Strano on Twitter.
Alexa can now set reminders for you https://t.co/1DLB7p8ZBz via @Verge

— Rosario Strano (@Rosario_Strano) June 1, 2017
Robots are coming for priests' jobs, too. There's been a lot of news lately popping up on my newsfeed and I am sure on yours too, (especially if you are a tech enthusiast like me) about robots taking over jobs. Among all the hoopla, something particularly interesting caught my eye this week about a robot that recites Bible verses and blessings in five languages. While the robot, called BlessU-2, isn't likely to replace human priests any time soon, it does ignite an interesting debate about whether machines have a place within the clergy. To find out more please head over to the Quartz article shared by Ken Rutkowski on Twitter.
Robots are coming for priests' jobs, too. The BlessU-2 offers blessings in five languages and recites bible verseshttps://t.co/Gc50wiSebS pic.twitter.com/AS5eXyO5WH

— Ken Rutkowski (@kenradio) May 31, 2017
If you are interested to see how this works, check out the video below:
Photo Credit: Lily Garnier Flickr via Compfight cc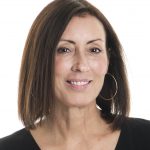 Shelly Kramer is a Principal Analyst and Founding Partner at Futurum Research. A serial entrepreneur with a technology centric focus, she has worked alongside some of the world's largest brands to embrace disruption and spur innovation, understand and address the realities of the connected customer, and help navigate the process of digital transformation. She brings 20 years' experience as a brand strategist to her work at Futurum, and has deep experience helping global companies with marketing challenges, GTM strategies, messaging development, and driving strategy and digital transformation for B2B brands across multiple verticals. Shelly's coverage areas include Collaboration/CX/SaaS, platforms, ESG, and Cybersecurity, as well as topics and trends related to the Future of Work, the transformation of the workplace and how people and technology are driving that transformation. A transplanted New Yorker, she has learned to love life in the Midwest, and has firsthand experience that some of the most innovative minds and most successful companies in the world also happen to live in "flyover country."