Futurum Week in Review January 28, 2017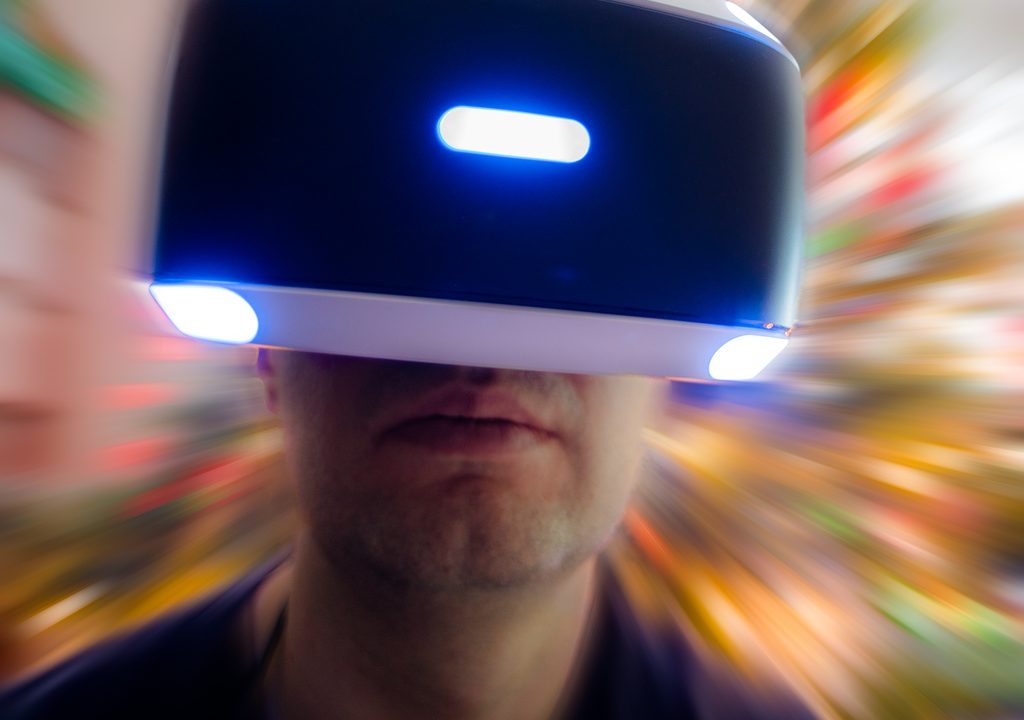 Listen to this article now
With CES firmly in the rearview mirror, the next big event to look forward to is the Mobile World Congress in Barcelona, Spain. Here's news of the week we think you might be interested in:
DeepMind Building Closer Academic Ties to Advance AI. Artificial intelligence is a hot topic right now, and many enterprises are working to figure out how AI might benefit their organizations. Tech companies are also finding new and innovative ways to make research and information available to schools—which benefits us all. In December of 2016, DeepMind, which is the AI department of Google, joined forces with Microsoft and partnered with Elon Musk to participate in Open AI effectively making their technology available to developers or anyone who wants to use it. To learn more about this initiative, check out the full article via MediaPost
Five Major Artificial Intelligence Hurdles We're on Track to Overcome by 2020. As mentioned in the story above, businesses are still wrapping their heads around Artificial Intelligence and the myriad of applications it presents. I believe companies can get ahead of the pack by thinking about how they can partner with technology companies that can help them best use this emerging technology. HP's Vincent Brissot shared this article written by @jaysondemers that tackles the biggest hurdles for businesses when adopting artificial intelligence technology and it's well worth a read. Vincent is a great source of tech and business information on Twitter, so if you're not yet following him, do.
5 Major Artificial Intelligence Hurdles We're on Track to Overcome by 2020 https://t.co/eyJTHtd18n #AI pic.twitter.com/SVxbYS99bZ

— Vincent Brissot (@VincentBrissot) January 24, 2017
How Silicon Valley Is Trying to Solve VR's Biggest Problems. There's a lot of interest in creating immersive experiences that blend physical reality with technology. Companies are also in a hurry to invest in this technology. While this is great news, most of the high-tech VR headsets on the market today feature limited functionality. From requiring a powerful and costly computer to having to be tethered to that computer is a pain point that needs to be addressed. Not to mention that most of these systems are a pain to set up.  The good news is that a new technology known as "inside-out tracking" can help. Read this article shared by the smart Eric Vanderburg to find out more.
How Silicon Valley Is Trying to Solve Virtual Reality's Biggest Problems https://t.co/flu2qqlNjw #security pic.twitter.com/GTaYBrD2Gn

— Eric Vanderburg (@evanderburg) January 25, 2017
Facebook rolls out safer logins with a security key.  Hacking and phishing schemes are becoming the norm, and are definitely not going away. To counter the threat of hacking, Facebook announced a new initiative this last week that allows you to register a physical security key to protect your personal account. After enabling log in approvals, you simply insert a small USB hardware device into your computer which will automatically authenticate your account credentials. Facebook also mentioned that you will be able to purchase a security key from companies like Yubico. Cybersecurity experts universally recommend using physical security keys as one of the best forms of protection you can use to defend against hacking. To find out more about this new security development, read this article over on TechCrunch.
Panasonic deploys robots at Japanese airport. Panasonic engaged in a short trial of its HOSPI robots at Narita Airport in Japan, collecting used plates from restaurants and food courts, serving drinks, and giving airport information to travelers. I was just in Japan last November and wished I had been able to see this in action. In the states, we have robots delivering food to customers, and I'm sure that's only the beginning. Panasonic's robots were originally designed for use in hospitals, and this is only the beginning of Panasonic's plan for robotics. Very interesting stuff—for more info on that front, head over to the article on Cnet.
Want to see see the robot in action—here's s a video demonstration of experiments with the Autonomous Delivery Robot, "HOSPI(R),"
Soon, artificial intelligence may check your skin for cancer. According to Skincancer.org, one in five Americans will develop skin cancer in their lifetime. By the way, that's more occurrences of cancer than breast cancer or any other kind of cancer. I'm a skin cancer freak, trust me on this front. The good news is that a research team at Stanford University is creating machine learning tools that can accurately detect the potentially deadly disease. The Stanford AI Laboratory team is creating machine learning AI to teach itself to diagnose cancer by analyzing skin lesions. And when it comes to skin cancer, early detection is key. Chari Lee-Pearce shares this interesting story from Cnet.com. And if you don't already make it a point to have annual skin cancer screenings with your dermatologist, start now.
Soon, artificial intelligence could check your skin for cancer https://t.co/H9YKL7DgMq #ai

— Charl Lee-Pearce (@simchabe) January 27, 2017
photo credit: Kurayba VR Future via photopin (license)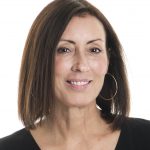 Shelly Kramer is a Principal Analyst and Founding Partner at Futurum Research. A serial entrepreneur with a technology centric focus, she has worked alongside some of the world's largest brands to embrace disruption and spur innovation, understand and address the realities of the connected customer, and help navigate the process of digital transformation. She brings 20 years' experience as a brand strategist to her work at Futurum, and has deep experience helping global companies with marketing challenges, GTM strategies, messaging development, and driving strategy and digital transformation for B2B brands across multiple verticals. Shelly's coverage areas include Collaboration/CX/SaaS, platforms, ESG, and Cybersecurity, as well as topics and trends related to the Future of Work, the transformation of the workplace and how people and technology are driving that transformation. A transplanted New Yorker, she has learned to love life in the Midwest, and has firsthand experience that some of the most innovative minds and most successful companies in the world also happen to live in "flyover country."