Futurum Week in Review – January 21, 2019
Listen to this article now
There's much happening in the tech space, and our team's aim is to provide you with relevant information to help stay abreast of change and to help foster creativity and innovation in the workplace. Here's this week's edition of the Week in Review. 
Robots will start delivering food to doorsteps in Silicon Valley and Washington, D.C. Great news for busy people. Launched on January 18th, Starship Technologies, an Estonia-based startup, has put its ground-delivery robots to work delivering food with in Washington, D.C. by way of a partnership with Postmates, and is serving the Redwood City, CA, market by way of a partnership with DoorDash. In the future, the founders are looking at letting the robots deliver food autonomously, but right now the robots are accompanied by handlers to monitor the experience and report back any issues. When the service is available in my city, count me in. To find out more, check out this article via Recode by April Glaser
Want to know more about how these robots work, check this out:

Speaking of robots, technology will still not replace the human touch. No matter what they the hype on this topic, technology will not completely replace humans. Sure, there are many job functions that will be replaced by AI and robotics, but it takes a human to know how a human will think. Robots will no doubt change organizational culture, they'll change IT, they'll change the retail experience, and they'll absolutely change manufacturing. In fact, by 2018 global sales of industrial robots are expected to double in volume, reaching 400,000 units. If the job is a transactional or an easily repeatable one, it's replaceable by technology. I think it's easily possible some 30-40% of jobs in these sectors might well be replaced by robots in the next five to ten years.
As we know from the goings on in the political realm, sensationalism sells, but there's more to the story as it relates to robots than "The robots are coming, the jobs are going" that you might hear.  newspapers and magazines which is why we see an abundance of such news. Ron Miller's recent TechCrunch article does a good dive into this topic and is worth your time to read.
Technology can't replace the human touch | TechCrunch https://t.co/mQCZ8IgPCS Sometimes we just prefer to deal with a person. pic.twitter.com/HV4Vorak02

— Ron Miller (@ron_miller) January 15, 2017
Collaboration Applications Market Continues Upward Growth. Enabled by cloud technology and driven by necessity, the Collaboration applications market is predicted to reach $8.4 billion by 2020. Collaboration apps allow knowledge sharing, better information filter, enhanced decision-making, improved culture, greater productivity—you name it, collaboration platforms deliver a wealth of benefits to companies of all sizes. Our team has partnered with Cisco for a first look at its collaboration application, Cisco Spark. To my surprise, everything about the experience of migrating away from a collaboration platform that our team has been well-accustomed to, to a new and completely different platform, has been seamless and incredibly easy. Here's a short video with some early thoughts:
It's our second week using #CiscoSpark. Here's my short overview of this #collaboration solution https://t.co/qUc7HfWWmA pic.twitter.com/ablbMvBQZO

— Shelly Kramer (@ShellyKramer) January 16, 2017
AI Software Learns to Make AI Software. Seen the movie "Inception?"  If so, you'll have a good idea of what this article is all about. As people become increasingly anxious about machines taking over their jobs, researchers are finding they can create software that can learn to do the trickiest part of their own jobs, which is designing machine learning software. At present, research groups are reporting positive progress in creating artificial intelligence that can create its own learning software. Check out this article via MIT Technology Review. If this topic interests you, it's definitely worth the read.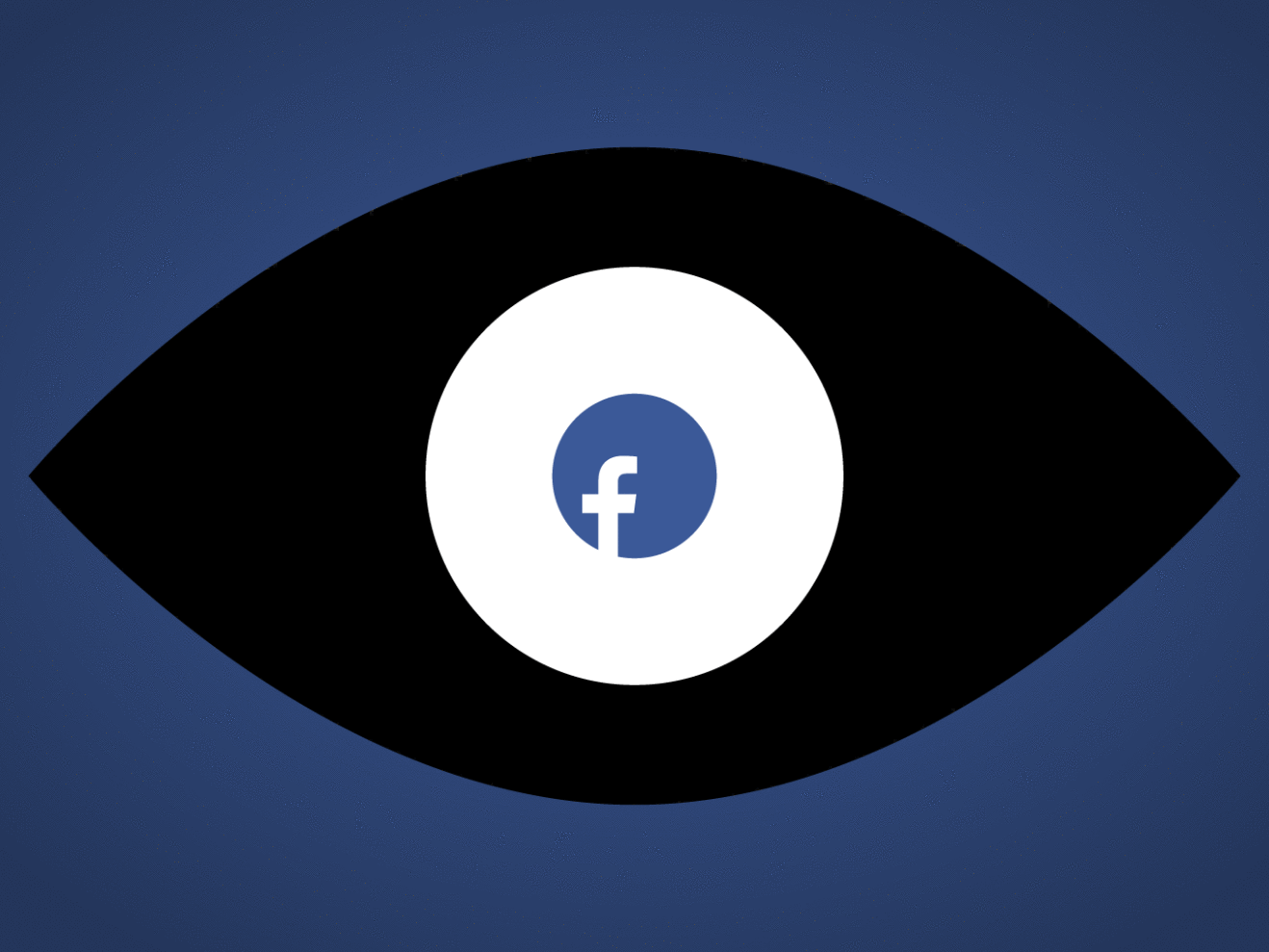 Facebook plans to invest more than $3 billion in #VR over the next decade. At the recent CES show, Virtual Reality and Augmented Reality took center stage, and it's never a surprise when Facebook is leading a charge, on any front. Although even Facebook might be slower than it had hoped in that regard.
On January 17, members of the press were able to get a sneak peek into the future of Facebook's virtual reality ambitions as Mark Zuckerburg took the stand to testify in a $2 billion lawsuit involving the origins of Oculus.  Zuckerburg's dream of bringing virtual reality to the masses is surely in development, but has yet to be realized, and it has been reported that it may take another five to ten years. It will be interesting to see how this story develops.  Via TechCrunch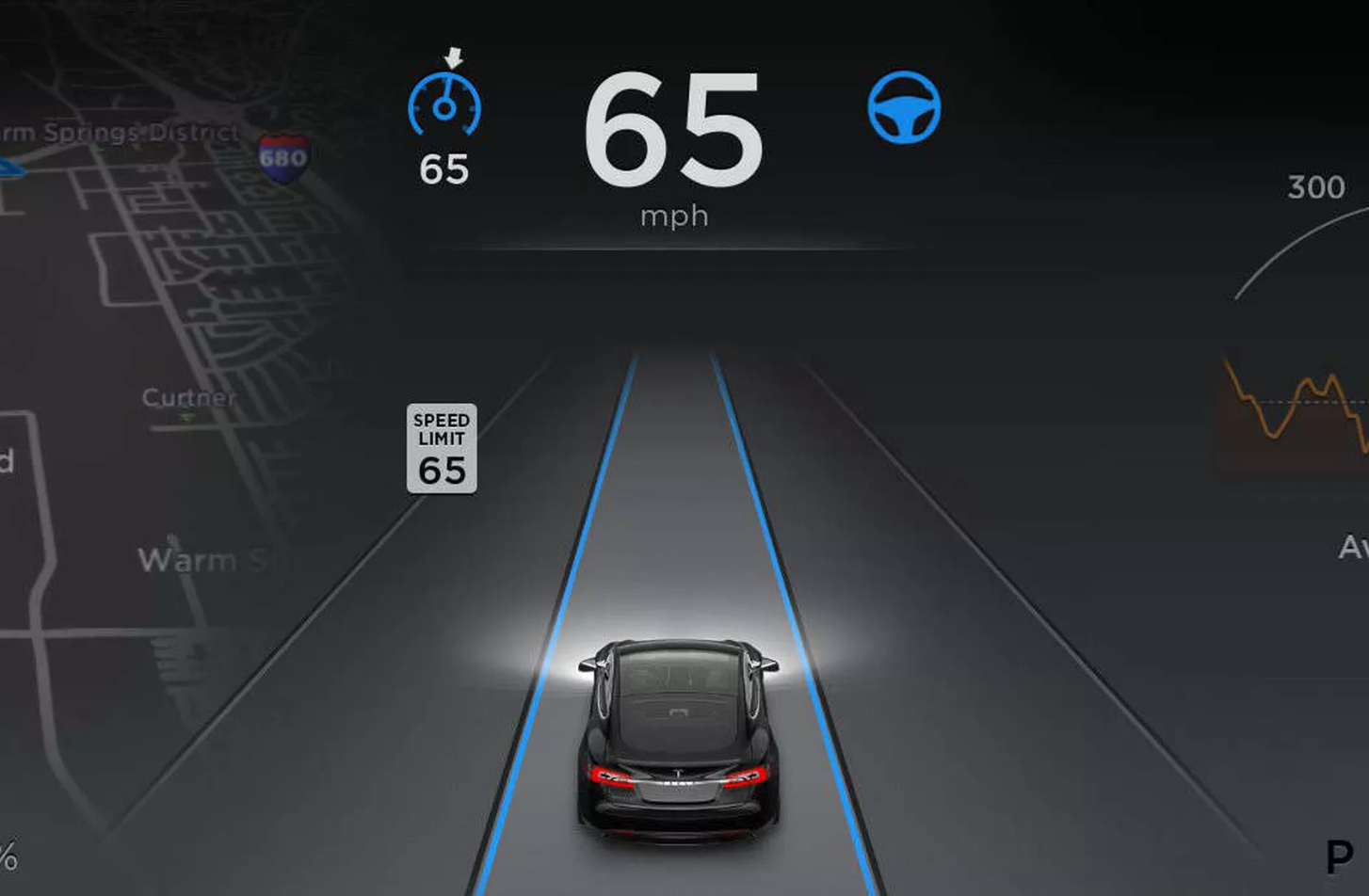 Driver in fatal Tesla Autopilot crash had seven seconds to act. On the autonomous driving front, we understandably still have much to learn. Driving in an autonomous car doesn't mean that you completely check out—and distracted riding, at these early stages, is clearly as dangerous as distracted driving. While in the instance of the fatal Tesla Autopilot crash, no one knows for sure what the driver was doing before the crash, but it's speculated that he was watching a movie. With seven seconds to act, that doesn't leave much time to process the situation and take action. Interesting coverage on that front here from The Verge.
Photo Credit: Guilherme Lima IT Flickr via Compfight cc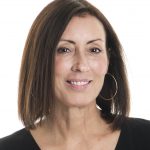 Shelly Kramer is a Principal Analyst and Founding Partner at Futurum Research. A serial entrepreneur with a technology centric focus, she has worked alongside some of the world's largest brands to embrace disruption and spur innovation, understand and address the realities of the connected customer, and help navigate the process of digital transformation. She brings 20 years' experience as a brand strategist to her work at Futurum, and has deep experience helping global companies with marketing challenges, GTM strategies, messaging development, and driving strategy and digital transformation for B2B brands across multiple verticals. Shelly's coverage areas include Collaboration/CX/SaaS, platforms, ESG, and Cybersecurity, as well as topics and trends related to the Future of Work, the transformation of the workplace and how people and technology are driving that transformation. A transplanted New Yorker, she has learned to love life in the Midwest, and has firsthand experience that some of the most innovative minds and most successful companies in the world also happen to live in "flyover country."