Futurum Week in Review: February 25, 2017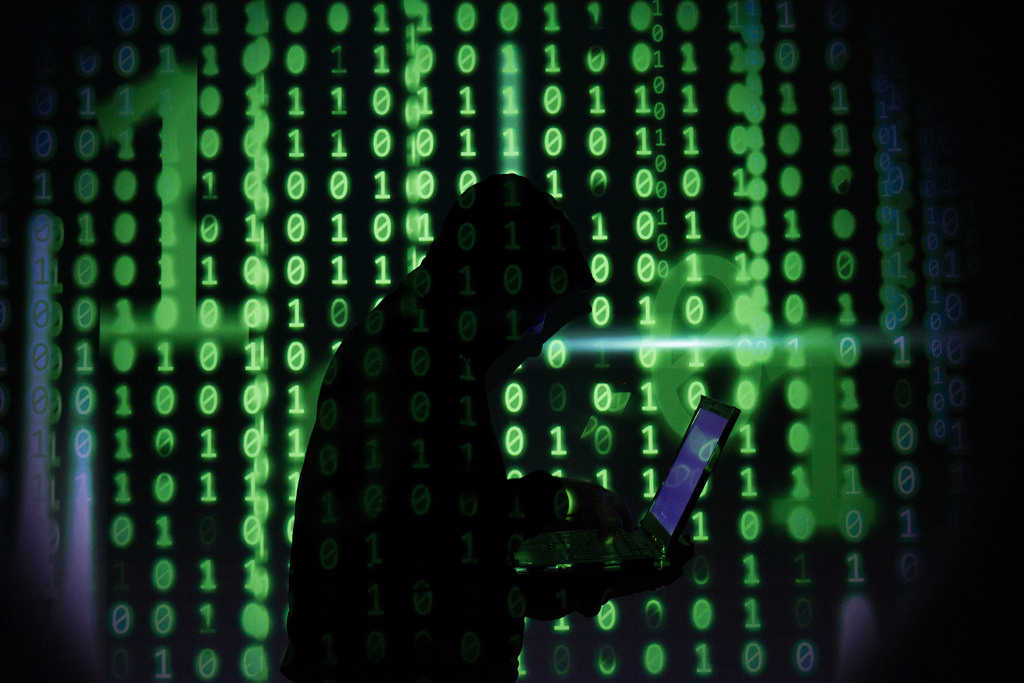 Listen to this article now
Troll filters powered by machine learning, Robots that carry your stuff and follow you around like a personal servant (need), here's what's going on this week that caught our eye.
Now Anyone Can Deploy Google's Troll-Fighting AI. Abusive remarks in comment sections online is getting out of hand. It's getting to the point that it has prompted many publishers to remove comment sections altogether from their sites. Enter Google. This week the company, along with its partner Jigsaw, launched a new troll filter called Perspective,  powered by machine learning.
Publishers big and small can use Perspective in different ways. The tool can be used to flag questionable comments, and human moderators can then review these comments and decide whether to approve or reject. Publishers can also sort comments based on toxicity. According to Google, Perspective will allow commenters to see the impact of their comments in real time, which is an important engagement metric—and we all know how important engagement is for publishers and news organizations. Abusive comments suck, and can quickly get out of hand , so this is something that I think is pretty exciting.  To find out more about Perspective, check out this article shared by Jared Cohen, President of Jigsaw.
47% of US internet users have experienced online harassment. @JigsawTeam launches Perspective to help change that: https://t.co/wgHwWcg16A

— Jared Cohen (@JaredCohen) February 23, 2017
Healthcare Organizations Spending Big on Cybersecurity. The HIMSS17 conference, a yearly gathering of health IT professionals, clinicians, executives and vendors from around the world, was held this past week. During the conference, the Thales Data Threat report was released.  According to the report, 81 percent of U.S. healthcare organizations and 76 percent of global healthcare organizations will be increasing information security spending in 2017, and there's not one thing surprising about that.
With technology and U.S. government regulations such as the HITECH Act's Electronic Patient Care Reporting (ePCR) requirements, healthcare professionals are digitizing data to hopefully improve efficiency. This digitization of files makes it easier for healthcare professionals to quickly transfer data, but at the same time, the security risk increases as individual healthcare data is not only accessible to users within an organization, but also accessible on devices like smartphones, tablets, and laptops. To find out more about the report, check out the article shared by Alan Lagerhausen. If you're operating in the healthcare and cybersecurity space, it's a must read.
Organizations Spending Big on Cybersecurity https://t.co/s47EgI66xy #healthcare #cybersecurity

— Alan Lagerhausen (@houseoflager) February 23, 2017
We talked to Windows tech support scammers. Here's why you shouldn't. Speaking of security, another story worth reading is this article shared by my good friend Marsha Collier about scammers masquerading as Windows tech support.
This type of scam is not new, and has been business as usual since about 2010. Unfortunately, this scam is still happening today, and the fraudsters are getting greedy and even more slick. As more and more consumers learn about these scams, the scammers are finding new ways to trick users. According to ZDnet.com, just a few weeks ago sophisticated scammers tricked Google into replacing the top search result for Amazon.com with a spoofed ad which pointed to a Window's tech support scam.  Their aim was simple enough: convince the hapless "victim" that their system was under attack by hackers or malware and that they should call the special phone number listed on the page.  To find out how you can better protect yourself, check out this article pronto.
"Don't feed the trolls" @zackwhittaker Talked to #Windows Tech Support Scammers. Here's Why You A #security https://t.co/4QwVvjdxNs pic.twitter.com/4iVz1T3rIJ

— Marsha Collier (@MarshaCollier) February 23, 2017
Learning to Love Our Robot Co-Workers.  Admit it, you are just as fascinated by robots as I am. That is why we love R2D2 and C3PO from StarWars and even Rosie from the Jetson's. These robots, that used to be only television and movie characters, are now a reality. While some robots may look like R2D2 or Rosie, there are robots designed to address the specific needs of different industries and work settings. The presence of robots is increasing in manufacturing/factory settings as well as in other industries like hospitals, restaurants, airports, and hotels.
Deploying robots can prove to be a huge help in terms of productivity and efficiency. However, it's human nature to be afraid of something we don't understand, and when we fear jobs may be at stake, there's even more to be worried about. I found this article shared by Jermane Bond offering a perspective from a company that's learning to love working with robots really interesting. It's a long read, but well worth your time.
Learning to Love Our Robot Co-Workers https://t.co/cHn3L4ZUFr

— Jermane Bond, PhD (@JermaneBond) February 23, 2017
This Robot Will Carry Your Stuff and Follow You Everywhere. Speaking of robots, we've shared articles describing different types of robots that offer a lot utility—from delivering our packages and food, to robots acting as information concierges in airports. In yet another sign of the transportation industry reinventing itself, there's a new robot in town, and it's one that can not only carry your stuff, it can follow you around. Gita is a light blue robot developed by Italian automotive company Piaggio, famous for making the Vespa Scooter. Gita's no slouch. She can transport and carry up to 40 pounds, and the developer is currently testing the robot in various industry settings, like theme parks and factories. For more on Gita, check out this article shared by David Dugan on Twitter.
This Robot Will Carry Your Stuff and Follow You Everywhere https://t.co/b6HSLnM07z #drdaviddugan pic.twitter.com/3WuFoE8q1S

— David Dugan (@drdaviddugan) February 23, 2017
If you want to see how Gita works, watch this video.
Photo Credit: Christoph Scholz Flickr via Compfight cc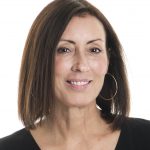 Shelly Kramer is a Principal Analyst and Founding Partner at Futurum Research. A serial entrepreneur with a technology centric focus, she has worked alongside some of the world's largest brands to embrace disruption and spur innovation, understand and address the realities of the connected customer, and help navigate the process of digital transformation. She brings 20 years' experience as a brand strategist to her work at Futurum, and has deep experience helping global companies with marketing challenges, GTM strategies, messaging development, and driving strategy and digital transformation for B2B brands across multiple verticals. Shelly's coverage areas include Collaboration/CX/SaaS, platforms, ESG, and Cybersecurity, as well as topics and trends related to the Future of Work, the transformation of the workplace and how people and technology are driving that transformation. A transplanted New Yorker, she has learned to love life in the Midwest, and has firsthand experience that some of the most innovative minds and most successful companies in the world also happen to live in "flyover country."