Futurum Week In Review – February 3, 2017
Listen to this article now
From robots to 5G and how AI can be used by the bad guys, there are some interesting things in the world of tech to share this week. Here goes.
The robots are coming for your heart. There seems to be a ton of interest in robotics. There are robots delivering food, working as hotel concierge, and maybe soon driving your car. One day they may even replace your heart.
There are more than 800,000 people in the United States who die from cardiovascular disease each year—that's one in every three deaths including about 160,000 people under the age of 65. Pretty alarming. The good news is that Harvard researchers have created a silicon sleeve that, in laboratory tests, has helped a pig's heart continue to pump blood after the heart failed. With some additional tweaks, the soft robo sleeve could even work on humans to keep the heart beating until a transplant can be performed. Read the article at Wired and marvel along with me.
Want to see how it works? Here's a video.
Artificial Intelligence isn't just for the good guys anymore. Big and small companies alike are increasing spending on security. Many companies are employing technologies like data analysis, machine learning, and artificial intelligence to help protect their data systems from attackers. It makes sense for companies to invest in AI systems to bolster their defenses, which greatly enhances the ability to analyze vast amounts of data that would normally take a human cybersecurity professional significantly longer to identify if they were do it manually.
The big question is: What will stop criminals from using these same technologies to serve their own devious purposes? Read more about this critical security concern and examples of how criminals are beginning to use AI and machine learning to get around defenses in this article shared by @DilTown.
AI isn't just for the good guys anymore https://t.co/EkFcAPYsBp pic.twitter.com/MZMqhx54Zq

— Dillon Townsel (@DilTown) February 1, 2017
Five Crazy IoT devices: Good or evil?  The Internet of Things is filled with exciting opportunities—from both a personal and a business standpoint. But there are also plenty of horror stories related to a lack of focus on security and plenty of privacy breaches on the party of many companies developing IoT applications and products. For all the negatives, there many companies doing good things and creating awesome devices that can and will do a lot of good. I think that's the reality of the world in general—where there is innovation, corruption often exists and the potential for privacy nightmares. Read this article shared by HP's CTO Shane Wall about the 5 IoT devices that are certainly cool, but are potentially evil.
The black sheep of innovation: 5 crazy #IoT devices https://t.co/wa4lRU9X3j

— Shane Wall (@ShaneWallCTO) January 28, 2017
Blockchain could be the solution to healthcare's electronic record woes. There's little doubt that advances in technology have had, and will have a huge impact on both doctors and patients, especially when it comes to patient records. But the safety of EHR systems are increasingly being threatened from cyber security attacks. Unfortunately, there are many hospitals that still cannot share data safely and easily, and there are many reasons for this. One way to solve this problem is by streamlining the EHR process. That's where blockchain comes in. Want to know how this might be a good solution for the healthcare space—dive into this read from Wired.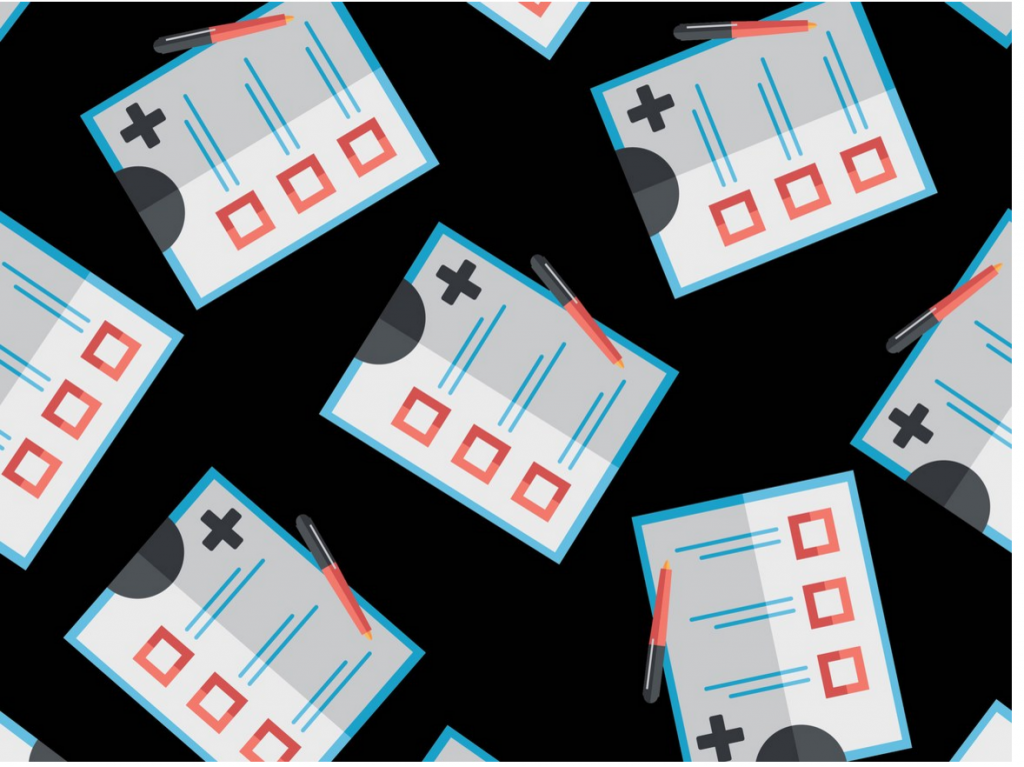 The Journey to 5G: Preparing for Mobile Broadband Transformation. Most people who own mobile devices are already familiar with the terms 3G and 4G. But what about 5G? 5G is a new network standard that features much higher data speeds and capacity and much lower latency than existing cellular systems. The technologies destined for 5G are still being defined and tested. The question in everyone's mind is: What's 5G is going to be like? Many of these questions were answered at the Huawei Global MBB Forum that I attended in Tokyo late last year. My good friend Diana Adams, who joined me in Tokyo, delved into this subject with a comprehensive article she wrote on @TechAcuteCom. She shared the four things you need to know about 5G and how you can prepare for its arrival. Definitely an important read, as 5G is going to change everything!
The Journey to #5G: Preparing for #Mobile Broadband Transformation – https://t.co/8UeamC4ywF @TechAcuteCom @FacingChina pic.twitter.com/wv06EKn3oN

— Diana Adams (@adamsconsulting) February 1, 2017
Photo Credit: Spy Shop PL Flickr via Compfight cc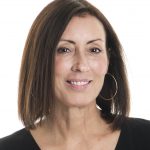 Shelly Kramer is a Principal Analyst and Founding Partner at Futurum Research. A serial entrepreneur with a technology centric focus, she has worked alongside some of the world's largest brands to embrace disruption and spur innovation, understand and address the realities of the connected customer, and help navigate the process of digital transformation. She brings 20 years' experience as a brand strategist to her work at Futurum, and has deep experience helping global companies with marketing challenges, GTM strategies, messaging development, and driving strategy and digital transformation for B2B brands across multiple verticals. Shelly's coverage areas include Collaboration/CX/SaaS, platforms, ESG, and Cybersecurity, as well as topics and trends related to the Future of Work, the transformation of the workplace and how people and technology are driving that transformation. A transplanted New Yorker, she has learned to love life in the Midwest, and has firsthand experience that some of the most innovative minds and most successful companies in the world also happen to live in "flyover country."