Futurum Tech Weekly: June 24, 2017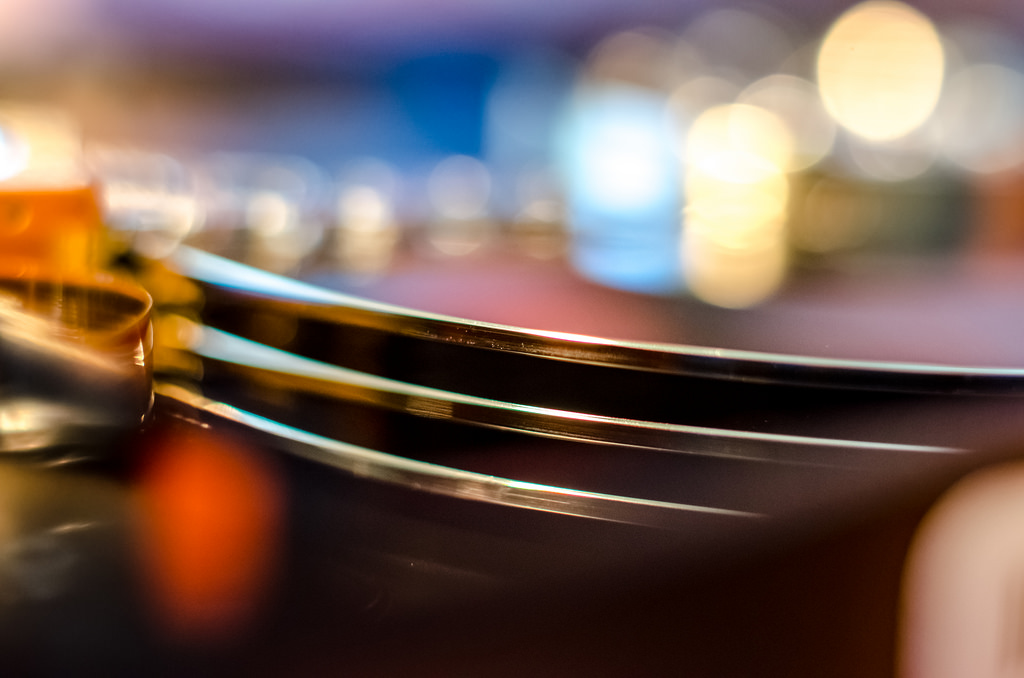 Listen to this article now
Wearable e-mosquitoes that can help diabetics track their sugar levels, three ways predictive analytics can help boost cybersecurity, clever building blocks that can help teach your kids to code, Cisco retail infographics that showcase insights on digital transformation—these are just some of the stories we think you'll find interesting this week.
Cybersecurity getting a hand from predictive analytics? Absolutely. Security issues and threats of ransomware and phishing is becoming the norm for both business and personal device users. What's more alarming is that these attacks are becoming more sophisticated so the need to counter—and stop—these attacks from happening is even more important. The answer: Predictive analytics. The goal is to prevent attacks from happening by using machine learning and predictive analytics to help analyze data in real-time, and finding ways to process and manage huge amounts of data more efficiently is critical to success. A good overview here from DZone on how predictive analytics can (and should) play a role in boosting cybersecurity:  Three Ways Predictive Analytics Can Boost Your Cybersecurity.
Kids, Summertime, and Learning to Code. It's summer here in the U.S. and those of us who are parents are often wrestling with the eternal struggle: How to get kids off their butts and their devices and engaging their brains, at least a little, during this respite from school. I discovered these cool new building blocks from Sony, designed to get kids interested in coding, by way of a Wired article. In the past, programming meant sitting in front of a computer writing endless lines of code. Now, learning to code can be as interesting (and as fun) as playing with colorful building blocks. Sound interesting? Check it out at Wired: Get Your Kids Coding with Sony's Clever Building Blocks.
Want to see how it works? Here you go.

Cyberattacks you don't expect, but should.  Hackers are getting more sophisticated every day. The good news is that there are a lot of IT security companies looking at all the ways hackers can access devices and steal information. The bad news is that cyberattackers are getting more sophisticated and sometimes don't even need to touch a system to breach its security.
For example, at a recent REcon computer security conference, Red Balloon Security, a company that specializes in IoT intrusion defense (think antivirus software for IoT), founder Ang Cui and research scientist Rick Housley presented a new way of hacking a processor that uses electromagnetic pulses to produce specific glitches in the hardware.
They found by disrupting normal activity using that electromagnetic pulse, it's possible to defeat the Secure Boot protection that keeps processors from running untrusted code. There's more to what they discovered and covered in their presentation and if you're an IT pro focused on cybersecurity, well worth your time to read.  A Diabolical Way of Hacking a Chip With a Wave of Your Hand. 
A Diabolical Way of Hacking a Chip With a Wave of Your Hand https://t.co/WJJWcyjC72

— Ken Westin (@kwestin) June 22, 2017
Korean search giant Naver partners with Qualcomm for IoT devices powered by SoCAs. Naver, the Google of South Korea, is a Korean company owned by South Korea's top internet company NHN.
The companies, as part of a strategic alliance focused on artificial intelligence, announced that IoT devices made by Naver will be powered by Qualcomm's system-on-a-chip (SoC).
The alliance also means that Clova, which is an AI platform developed jointly by Naver and Line, its chat app subsidiary, will be expanded by Qualcomm in the future to smartphones.  Line (and its competitor Kakao Talk), are two of Asia's biggest social media players and vastly preferred by young Asians over the more public Facebook or Twitter. While Line doesn't boast the user base of WeChat, it has some 215-ish million users, almost 70 million of which are in Japan.
Qualcomm has been working hard on IoT including the introduction of its Mesh Networking Platform in May designed to improve the user experience of in-home IoT devices. The platform comes with Qualcomm's IoT Connectivity suite for using WiFi, Bluetooth and 802.14.4 based technologies simultaneously. Qualcomm also announced a new smart audio SoC platform, which will power a line of speakers to be launched in the third quarter. All in all, Qualcomm's got a lot going in, and rapidly becoming a company that you hear a lot about instead of a company quietly operating in the background. More on the Qualcomm Naver alliance here: Qualcomm and Line team up for Clova AI platform.
This retail store's digital transformation has completely changed the way Stacy does her job. Customer experience is everything. It was everything ten years ago, and it's even more everything today. Customer experience affects your bottom line, and your business's success in every way, whether you interact with them online or off. I ran across an infographic this week from Cisco Retail (who conveniently offer retail productivity solutions) that illustrates how technology can help empower retail workers to serve their customers better.
This #retail store's digital transformation has completely changed the way Stacy does her job. https://t.co/2M3jkP1HXI pic.twitter.com/KF5r0WYINr

— Cisco Retail (@CiscoRetail) June 21, 2017
Access the full infographic here: Cisco Retail Infographic
Wearable mosquitos? You've got to be kidding me. Well, no. Not really. It's true that wearables are no longer the new tech on the block. More people are using wearable sensors every day for monitoring their fitness, receiving email notifications and accessing collaboration tools without having to touch their smartphones. People use wearables to track their sleep, their heart rate, and a host of other things.
And now, add diabetes management to the list of problems wearables might be able to solve. Diabetes is a huge problem in the U.S. (in part because of all the fat Americans with poor eating habits). The CDC projects that one-in-three adults will likely have diabetes by 2050, if that's not depressing, I don't know what is. A big challenge for diabetics is, of course, the required regular monitoring of blood sugar levels—and that's where technology comes in. Meet e-mosquito, a wearable that looks like a watch and is designed to continuously test blood glucose levels. I hate mosquitos—the real kind, anyway, but this, this is pretty cool. To find out more, check this article out: Wearable mosquitos could be the future of diabetes treatment.
Photo Credit: UncheckedError Flickr via Compfight cc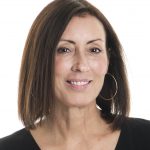 Shelly Kramer is a Principal Analyst and Founding Partner at Futurum Research. A serial entrepreneur with a technology centric focus, she has worked alongside some of the world's largest brands to embrace disruption and spur innovation, understand and address the realities of the connected customer, and help navigate the process of digital transformation. She brings 20 years' experience as a brand strategist to her work at Futurum, and has deep experience helping global companies with marketing challenges, GTM strategies, messaging development, and driving strategy and digital transformation for B2B brands across multiple verticals. Shelly's coverage areas include Collaboration/CX/SaaS, platforms, ESG, and Cybersecurity, as well as topics and trends related to the Future of Work, the transformation of the workplace and how people and technology are driving that transformation. A transplanted New Yorker, she has learned to love life in the Midwest, and has firsthand experience that some of the most innovative minds and most successful companies in the world also happen to live in "flyover country."