Futurum Research Tech Weekly: July 15, 2017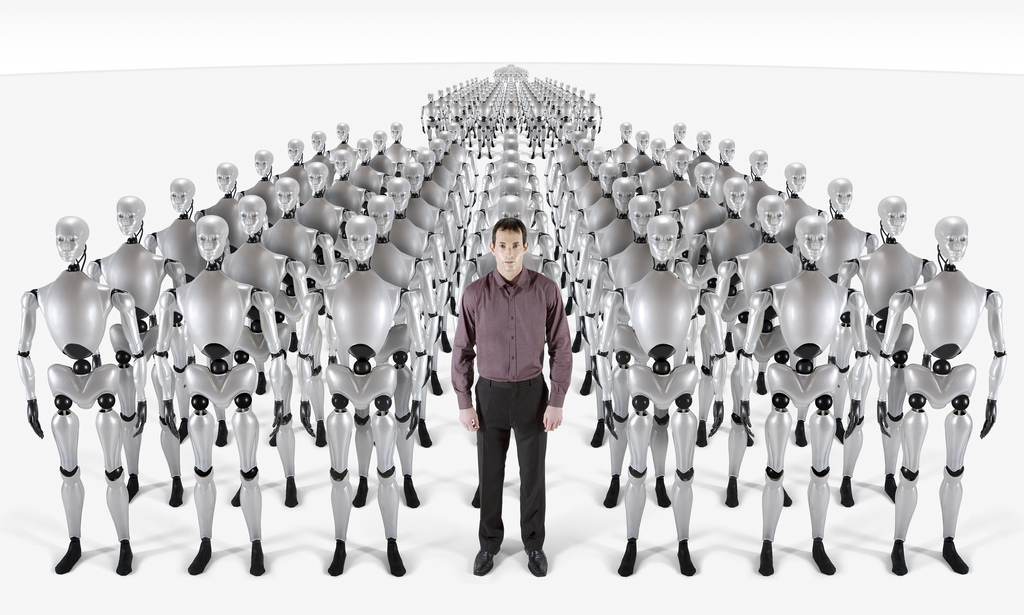 Listen to this article now
Google trained a deep-learning system to identify landscape panorama photos and then artistically crop and edit them like a human, five types of robots that handle dangerous environmental jobs so humans don't have to, and NASA drone killer software are just some of the things we're thinking about at Futurum Research this week.
Bots are now handling dangerous jobs to help the environment, from clearing invasive species to fighting wildfires. I'm sure the topic of humans losing jobs to robots is one you've run across countless times by now. And there's no doubt that machines are getting more intelligent and, in some instances, able to do things better than humans. Making fewer mistakes and not getting bored when performing repetitive tasks are things robots are particularly adept at.
This week, I was interested in a report from NBC News talking about a  different kind of robots called "hero" bots. These are robots that will do work humans don't want or have to do: Think cleaning up nuclear waste, or inspecting pipelines, or even helping out firefighters in dangerous situations. The hero bots featured in the NBC story are created by Robots in the Service of the Environment, a Boston-based non-profit. If robotics and the applications for this kind of technology is of interest, check out the full story at NBC News: These Five Robots Do Some Very Dirty Jobs So Humans Don't Have To.
New NASA Tech Kills Trespassing Drones Without Touching Them. According to the Federal Aviation Administration, people have registered over 670,000 drones with the federal government in 2016. This number shows just how quick the adoption of drones has been. The FAA's goal is to use the registration to help pinpoint users who fly drones in restricted areas, especially related to security concerns. Of course, I'm sure there are plenty of drone owners, especially those interested in nefarious deeds, who've bypassed that registration business.
Therein lies the problem. Unchecked, and in the wrong hands, drones can wreak havoc fast. The good news is NASA has been developing Safeguard, software that monitors a drone's proximity to FAA-designated no-fly zones. If a drone gets too close to any of these restricted areas, the software will instruct the drone to land. If the drone does not comply, Safeguard can simply cut off power to the drone and it will fall from the sky. To learn more, check out the details on Wired.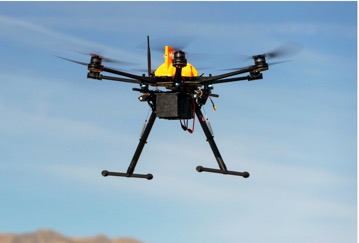 A chatbot to help automate legal problems? I love nothing more than hearing stories about young entrepreneurs, and this is one of them. DoNotPay is a chatbot created by 19-year-old Joshua Browder specifically to help people fight parking tickets. The app got attention, and Browder went to work developing more extensive capabilities with the broader idea of democratizing legal assistance by automating common legal needs.
How does it work? Users can get help with things like challenging legal disputes (think fighting eviction notices, parking tickets, getting security deposits back from unlawful landlords, and more) by way of an automated process. The concept is simple: not everyone can afford help with ordinary legal issues, and so many times these individuals are either fined needlessly or taken advantage of. The DoNotPay chatbot is available in the UK and the US. If this is of interest, and to see what Browder is thinking about tackling with future iterations of his platform, read this TechCrunch piece: DoNotPay Launches 1000 New Bots to Help You With Your Legal Problems.
Here is DoNotPay in action.
Oculus reportedly planning $200 standalone wireless VR headset for 2018 – It's no secret that virtual reality is one of Facebook's most prominent priorities in 2017 and beyond. To that end, the company announced its intention to reveal a new Oculus VR headset later this year with a release date sometime in 2018. The big news is this new headset will work without having to be tethered to a PC or mobile device. And that's pretty big news, because wires are out and wireless is in.
Creating a wireless VR experience has been a goal of Facebook for awhile. The key objective of the new headset is to strike a balance between price and performance with a target price of around $200. The hope is to attract a much wider audience to give virtual reality a try versus the more expensive Rift headset.
To learn more about the Facebook's virtual reality ambitions, head over to this TechCrunch article.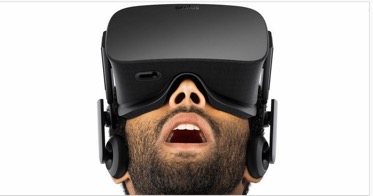 Google used AI to edit photos and they are spectacular. Who doesn't love looking at, or creating, gorgeous images? Today, when we're all playing amateur photographers, with our omnipresent mobile devices in hand, it's easy to take photos, but not so easy to take great photos. Lighting, angles, composition, editing—there's so much that goes into creating a great image.
Then Google decided to tackle this, by exploring how machine learning can learn. The goal was to see how machine learning could learn subjective concepts—like photo editing—and its experiential deep learning system for artist content creation became a real thing. This system mines landscape panoramas from Google Street View and looks for the best composition, then mimics the workflow of a professional photographer in an effort to create the best possible iteration of an image. Pretty cool, isn't it? Cool, and a little bit scary if you happen to be a professional photographer.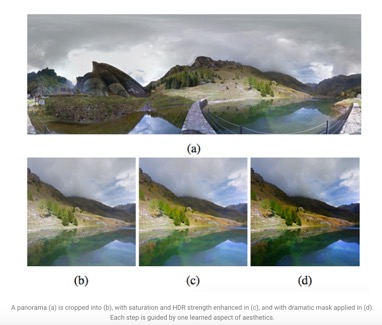 As a test, Google showed the images to professional photographers to grade for quality and 40 percent of the images were perceived as being created by a professional or semi-pro photographer.  Check out the result for yourself by heading to Google's article: Using Deep Learning to Create Professional-Level Photographs.
Photo Credit: kdominick18 Flickr via Compfight cc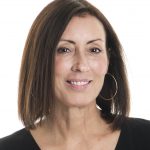 Shelly Kramer is a Principal Analyst and Founding Partner at Futurum Research. A serial entrepreneur with a technology centric focus, she has worked alongside some of the world's largest brands to embrace disruption and spur innovation, understand and address the realities of the connected customer, and help navigate the process of digital transformation. She brings 20 years' experience as a brand strategist to her work at Futurum, and has deep experience helping global companies with marketing challenges, GTM strategies, messaging development, and driving strategy and digital transformation for B2B brands across multiple verticals. Shelly's coverage areas include Collaboration/CX/SaaS, platforms, ESG, and Cybersecurity, as well as topics and trends related to the Future of Work, the transformation of the workplace and how people and technology are driving that transformation. A transplanted New Yorker, she has learned to love life in the Midwest, and has firsthand experience that some of the most innovative minds and most successful companies in the world also happen to live in "flyover country."