Futurum Research discusses data security, demographics, AI, and IoT on the FIR podcast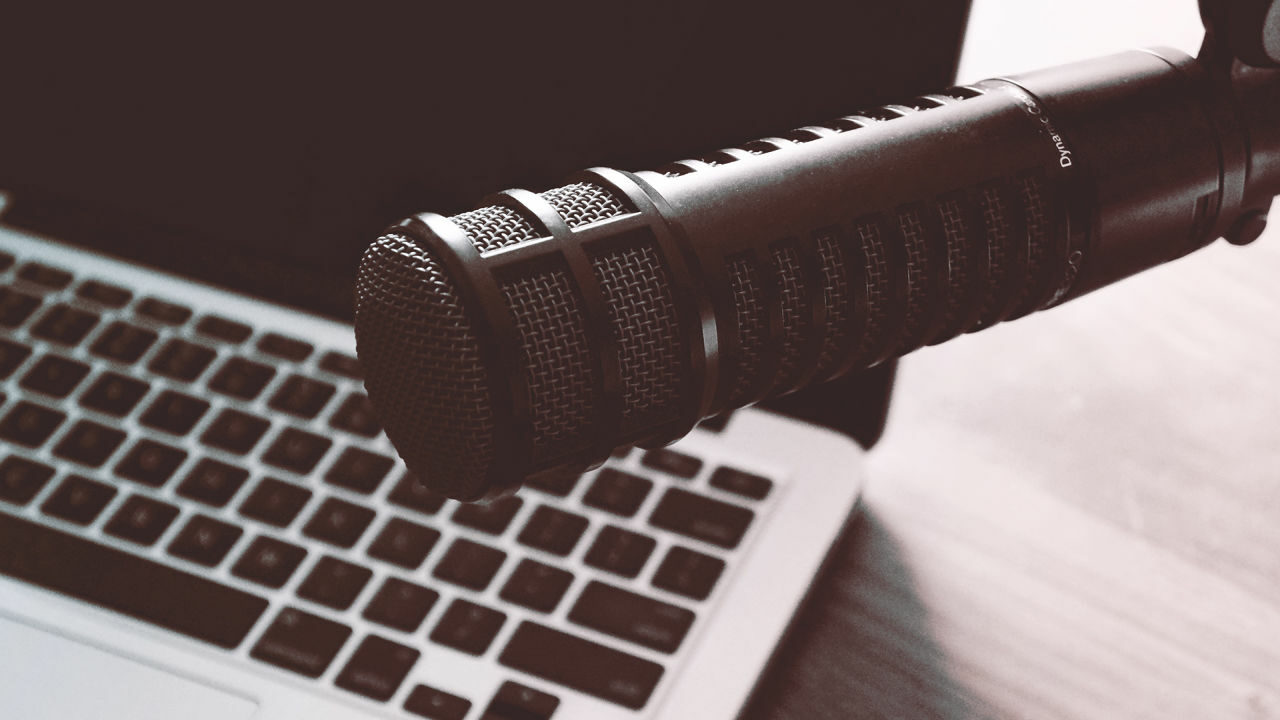 Listen to this article now
I had the pleasure of being invited to share my insights with the FIR podcast's audience this week (alongside Shel Holtz, Cyrus Mavalwala, and Heidi Miller), and as luck would have it, digital disruption and business technology's growing pains were front and center of our discussions.
On the whole, this week's episode touched on the following topics:
How the banking industry (and every vertical) can either destroy or build consumer trust in the digital age,
How AI is transforming content, including press releases and corporate communications,
The dangerous lack of innovation at Twitter and what it might mean for the social network,
How new technologies can help social networks can deal with trolls, abuse, and distressed users on their channels,
How to protect audiences from potentially offensive content while preserving the integrity of an uncensored news feed,
How to manage social media use in the workplace while keeping the workplace both professional and safe for everyone,
Why the internet takedown last week matters, and what it means for the future of digital ecosystems, IoT, and smart device management for everyday consumers,
How to build a billion dollar business with the IoT without having to actually manufacture anything (and why you can thank hackers for it),
How to bridge the gap between antiquated demographic nomenclatures used by media organizations and the more granular, actionable data used by digital professionals,
How AI and bot integration can help solve a lot of interstitial problems for pretty much every company and role now, and why that matters.
Adjusting our tech innovation expectations to realistic timelines (which are already difficult enough to keep up with).
I don't want to tell you that it is likely to be one of the most insightful discussion about digital disruption that you will hear all year, but… it is probably one of the most insightful discussions about digital disruption that you will hear all year. You should definitely set some time aside to listen to it sometime this week.
Among the companies mentioned: Twitter, Facebook, Samsung, Google, Instagram, Disney, Salesforce, Microsoft, Slack, Apple, the IOC, Wells Fargo, the CFPB (Consumer Finance Protection Bureau), TimeXtender, and Purple.
Here it is: FIR #58 – "Attack of the things"
(Or click here.)
Also, don't forget to browse our growing library of premium reports. There are plenty more coming, so now isn't a bad time to start getting caught-up on critical business technology insights that may very well make the difference between struggling with digital disruption and leveraging it as a strategic opportunity.
(Downloading premium reports requires a membership but signing up for a free log-in is quick and easy. If you run into any snags or have any questions, just let us know.)
Cheers,
Olivier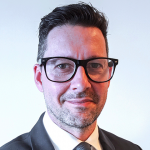 Olivier Blanchard has extensive experience managing product innovation, technology adoption, digital integration, and change management for industry leaders in the B2B, B2C, B2G sectors, and the IT channel. His passion is helping decision-makers and their organizations understand the many risks and opportunities of technology-driven disruption, and leverage innovation to build stronger, better, more competitive companies.  Read Full Bio.