The Future of Collaboration Tools: Cisco Spark, ubiquitous collaboration, and the way forward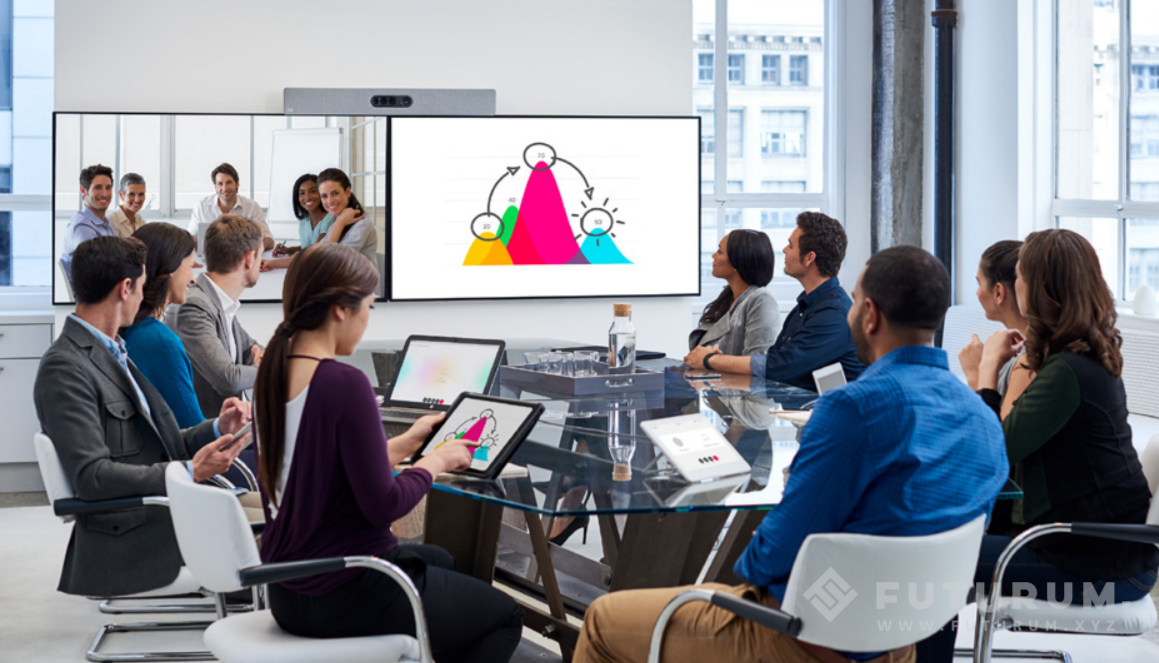 Listen to this article now
Our new report on Cisco Spark and the new era of collaboration tools is finally here. It outlines major shifts in workplace technologies and best practices over the last twenty years, identifies important trend lines in technology adoption and generational attitudes towards collaboration styles, and frames the new rules of collaboration technologies in a world increasingly driven by digital natives. Whether you are a COO looking to help your company gain a competitive edge, an IT manager looking to cut costs and eliminate technical headaches, or a team leader looking to improve velocity, speed to market, and ROI this report is for you.
Bonus: Rater than give you a bunch of theory about how new collaboration tools should work, we based our insights and observations on how they actually do work, based on months of product and process testing. Cisco Spark wasn't the only collaboration tool we evaluated in preparation for this report, but it is the one that impressed us the most. In our opinion, Spark is the most solid plug-and-play template for the new generation of fast, scalable, agile and secure industry-agnostic collaboration tools that is finally beginning to replace outdated and cumbersome old collaboration products. (And it manages to do so with equal effectiveness both in the enterprise and the SMB spaces today, which is no small feat, especially for a traditionally enterprise-focused company like Cisco.)
In short, not only will you walk away with some pretty useful data and insights about how to improve collaboration across your organization, you can also use our review of Cisco Spark as a template for your next round of collaboration software evaluations.
And yes, it's free to download. (You're welcome.) Just click here and hit the download button.
Pass it on.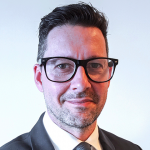 Olivier Blanchard has extensive experience managing product innovation, technology adoption, digital integration, and change management for industry leaders in the B2B, B2C, B2G sectors, and the IT channel. His passion is helping decision-makers and their organizations understand the many risks and opportunities of technology-driven disruption, and leverage innovation to build stronger, better, more competitive companies.  Read Full Bio.