How ESports Made a 16 Year-old Millionaire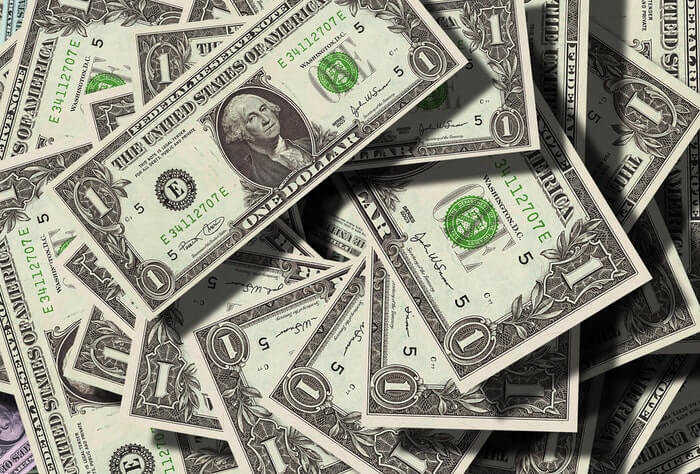 Listen to this article now
Or, How my Dad Was Wrong About ESports Making Money
As part of GenX, I grew up with gaming systems. The first systems of my childhood were the Atari, ColecoVision, and Commodore 64. Nintendo's original NES (Nintendo Entertainment System) was the first in a long line of graphics and gameplay upgrades.
Gaming was also a point of contention in many homes, including mine. My friends and I suffered at the hands of well-meaning parents telling us not to play so much. "You'll never make any money playing video games," was the common refrain. Oh, how our parents were wrong.
ESports and the World Cup
This past weekend the ESports world crowned a sixteen-year-old as the world champion and newest millionaire. Epic Games, the owners of Fortnite, held the World Cup at New York's Arthur Ashe Stadium. Gamers from all over were able to get into the battle royale. The last player standing and winner of $3 million was sixteen years old Kyle Giersdorf of Pennsylvania.
Giersdorf was not the highest-rated player in the field. Kyle is a professional gamer, though. At sixteen, Kyle and his teammate make between one and two hundred thousand dollars a year playing Fortnite. You hear that dad? Salaries most would not turn down for any number of positions. These two teens are pulling down as much as some executives. Kyle made more in one day than you did. (Unless you are in that rare air where you earn $3 million-plus per day).
Connect with Gamers
This is not to suggest that we should all throw off the corporate suit, grab a Monster drink, and sit in our dens all day. In 2018 Epic Games dedicated $100 million to Fortnite competitions. Competitive tournaments drive play of their game but also encases Epic in the ESports industry even more.
As ESports increases in popularity, so are corporate sponsorships and support. What makes tournaments like Fortnite's World Cup so intriguing is that anyone could come out on top, even an unknown. The money and increased interest is also an excellent place for corporations to connect with a rabid fanbase.
The Corporate Players
Microsoft and Sony are the major console players with Google trying to enter the market. Dell, HP, and other computer makers also show off their computing prowess with dedicated systems. However, there are other sponsors, such as sports and energy drinks, food providers, and sports apparel companies making plays for these eyes and ears.
ESports is not going away. You could jump on here in the relatively early stages of the trend or wait it out. When you see your competition benefiting from their partnership with Epic, Sony, or Microsoft, you may regret that decision.
Futurum Research provides industry research and analysis. These columns are for educational purposes only and should not be considered in any way investment advice.
Check out some of my other articles:
What to do Now That Skype for Business Online is Going Away
Why the Zoom Exploit Resulted in a Net Positive for the Company
UCaaS Should Be the Next Service You Add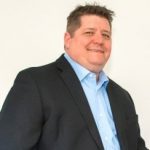 Timothy Albright is Analyst in Residence at Futurum Research where he covers the Collaboration, Unified Communication and ProAV space. Tim is also the founder of AVNation, an audiovisual industry B2B media firm. Taking the data, ideas, and objectives of clients and industry leaders and turning them into easily digestible content is where Timothy has lived and worked for the last twenty years. His career has lead him into broadcast television and radio, education, programming, digital media production, and has been teaching and producing podcasts since 2006. Over the last ten years, Timothy has been focused on researching where business communication is and where it is going. This includes working with education, healthcare, and Fortune 1000 companies leverage their existing infrastructure to help their employees and customers communicate more effectively and efficiently. In addition to hosting and producing a weekly AV and UC news program, he has contributed to several industry-leading publications. Timothy has lead industry discussions around the globe and is a highly sought-after moderator for his ability to bring the real-world uses into conversations and panel discussions.