First Look: Microsoft Launches "Teams" Collaboration Tool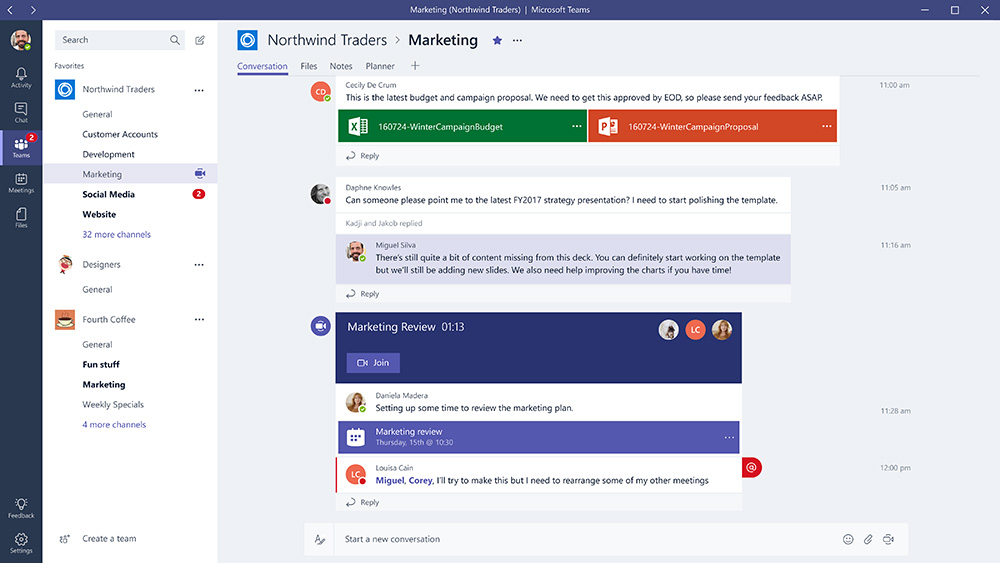 Listen to this article now
Over the past week, Microsoft gave me early access to their new "Teams" platform inside of Office 365. The following are my notes on the state of collaboration and my first impressions of Teams. Check it out! [Click here to see launch release]
Before I started in the technology analysis and media business, I was in the business of delivering world class video conferencing solutions to some of the largest companies on the planet. This was in the time before Facetime, Skype, Hangouts or any other simple, on-demand video or mobile collaboration suite. Think more, AOL Messenger, which was consumer grade collaboration at the time. Back then, enterprise collaboration was expensive, integration heavy, and most often required a small army to install and a team to support daily use. However, let's save the memories of set top codecs and get back to talking about the rapid evolution taking place in enterprise collaboration.
There's a revolution taking shape in the workplace personified by a rapid migration toward empowering the workforce to be more productive, with infinitely more capable devices, from just about anywhere they are—so long as they have an internet connection. I call this revolution "Globalize and Mobilize," which is precisely the reason enterprise collaboration is such a hot commodity—it powers everything about this revolution.
In my work, I live this trend. I'm not only an analyst who gets paid to experiment with and assess technology, as an entrepreneur running four separate businesses and traveling the world, I'm best described as a power user.
Over the past few years, I have tried countless collaboration tools in search of solutions that will make work easier. I have played with the originals like Yammer, and I've tested Zoom, Slack, Google Chat and Cisco Spark. All of these tools have some great features, however, it goes without saying that there is always room for improvement.
Who better than Microsoft to jump into the fray and leave a mark on the future of enterprise collaboration? After all, the company that brought Lync, Skype, Skype for Business, Office Communicator, Yammer, Sharepoint and more to the fore for the enterprise, it's safe to say Microsoft knows the space. This week Microsoft launched a new chat-based workspace in Office 365 called teams, and I wanted to see if Teams is ready to play in the sandbox with the next generation of enterprise collaboration? My first look says absolutely, but let me share my first impression of what's good and what makes it onto my hope to see soon lists in the new Teams application from Microsoft.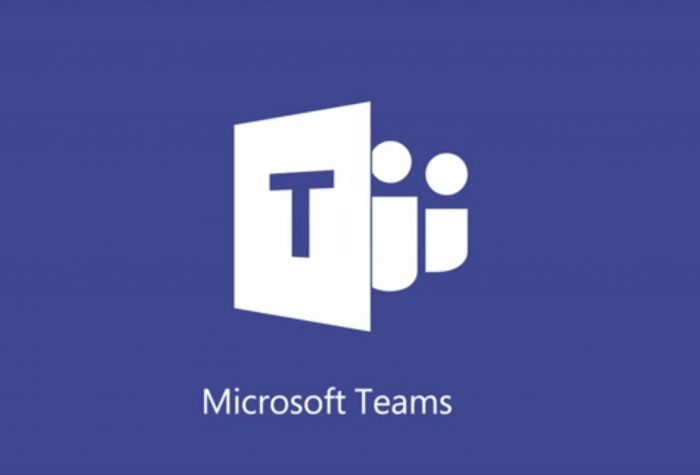 The Good: I know we have entered the age of "Just download the app and use it," but when it comes to truly integrated collaboration tools, most people are going to want a little bit of a roadmap. I think Microsoft had its ducks in a row here as the setup was really simple. With very simple guides for Office 365 administrators as well as quick start guides online and via video, I was able to go from zero to fully onboarded Teams user in about two minutes.
Once I had enabled it from the admin side, I immediately went to the web application, which could be easily pinged by going to teams.office365.com. I downloaded both the desktop application as well as the mobile app because apps are generally my preference. Having the webapp is great so you can quickly hit your teams from any device with a web browser, I'm all in on the apps and in both cases they were nice looking and easy to navigate.
Inside the application, all the functionality was there. Whether you wanted to message a team member, start a team, or launch a meeting it was easy to use and the experience between web, desktop, and mobile was really consistent. I found the search functionality made it really easy to navigate even as the number and lengths of your conversations increase over time.
Also, moving conversations between text, audio, and video is simple enough. One of the features I really liked is the ability to customize each channel in any team, with content or applications within the Office 365 suite, as well as third party applications, such as Hootsuite and Zenefits.
Lastly, Teams leverages the existing security and encryption of Office 365, leaving users mostly at ease that the content and data in transit is at or above industry standards for security and encryption.
Hope to see soon: If you ever read a new product overview and you hear nothing but glowing feedback, you can be sure that review is probably an advertisement. So let me say this: Teams is off to a really great start. But like any new tool, there are a couple of features that I really look forward to seeing in the Teams platform. For this first look, I really only want to focus on one, but it's a big one. I want the ability to seamlessly invite people who are not part of your company group. Right now, only those that are part of your organization can be part of your team, and for many of us who work with partners, contractors, vendors, and so forth on a daily basis, this greatly limits us from using Teams to its greatest capacity. Microsoft said they're targeting to deliver external guest access in June of this year. Once this feature is enabled, it will take this tool to a new level of usability across the enterprise.
As I think back to the good old days of collaboration (Read: conferencing was hard and often didn't work), I distinctly remember yearning for something better. Well, better has come and Microsoft Teams has joined a class of players in the unified communication and collaboration space that will be taking enterprise communication forward in the coming years. While like all technology tools, there are some features that I am excited to see in the future, I have no doubt they will be here sooner than later and, in the meantime, with the easy integration into Office 365, Teams is a winner for any organization that has already adopted the productivity suite.
Ready to Get Started?
If you are an Office 365 User and you are interested in learning more about how to get started with Teams, Microsoft offered this nice simple tutorial.
This article has been brought to you in part by Microsoft. The opinions belong to the author. For more info check out the launch insights from Microsoft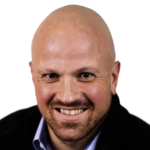 Daniel Newman is the Principal Analyst of Futurum Research and the CEO of Broadsuite Media Group. Living his life at the intersection of people and technology, Daniel works with the world's largest technology brands exploring Digital Transformation and how it is influencing the enterprise. Read Full Bio