Ericsson 5G Consumer Potential Report — Myth Busters!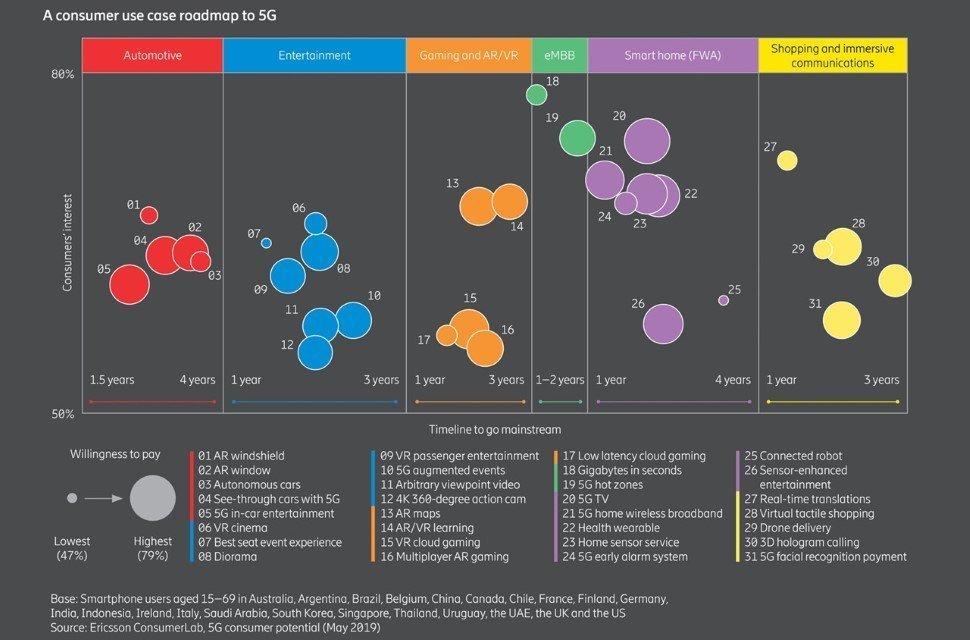 Listen to this article now
Ericsson 5G Consumer Potential Report
Ericsson released a new ConsumerLab report, 5G Consumer Potential, which busts industry myths surrounding the value of 5G for consumers and outlines the opportunities available for communications service providers.
Backed by solid research from one of the biggest ever consumer expectation studies, the report looks at the potential of 5G to benefit consumers, uncovering certain realities about them ("consumer realities") that bust ongoing common industry myths.
Ericsson's 5G Consumer Potential Report is a Myth-Buster
Ericsson's new ConsumerLab report, 5G Consumer Potential, downgrades popular misconceptions (i.e., myths) about 5G's near-term market potential for consumers. These myths include:
5G offers consumers no short-term benefits.
There are no real use cases for 5G, nor is there a price premium on 5G.
Smartphones will be the "silver bullet" for 5G: the magical single solution to delivering fifth-generation services.
Current usage patterns can be used to predict future 5G demand.
The key findings of the study counter these major misconceptions. To wit:
Consumers see a near-term benefit from 5G, as they look forward to 5G technology providing relief from urban network congestion, and to bring more home broadband choices.
Smartphone users say they are willing to pay a 20 percent premium for 5G services, while half of early adopters would pay as much as 32 percent more.
One in five smartphone user's data consumption could reach more than 200GB per month on a 5G device by 2025
Some industry skeptics and rivals will characterize Ericsson's 5G Consumer Potential report as self-serving and opine that it should be discounted. That would be imprudent, given the scope of the survey, which was based on some 35,000 interviews with smartphone users aged 15 to 69, carried out in 22 different countries.
The survey's scope provides the validity required to strengthen the case for accelerating 5G deployment and boosting 5G use cases. We see the new Ericsson ConsumerLab survey driving broader near-term adoption of 5G across the entire mobile ecosystem and boosting Ericsson's competitive position in capitalizing on the new market opportunities.
Now Ericsson needs to follow with a kindred study that addresses the real-world demand and use case validity for industrial 5G-IoT applications.
Futurum Research provides industry research and analysis. These columns are for educational purposes only and should not be considered in any way investment advice. 
Check out some of my most recent articles here: 
Ribbon UC Study Reveals Nearly Two-Thirds Plan to Invest in UC
Westcon-Comstor Offers Ribbon's Network Edge Solution to European Resellers
Nokia Introduces New 5G Virtual Testing Environment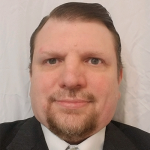 Ron is an experienced research expert and analyst, with over 20 years of experience in the digital and IT transformation markets. He is a recognized authority at tracking the evolution of and identifying the key disruptive trends within the service enablement ecosystem, including software and services, infrastructure, 5G/IoT, AI/analytics, security, cloud computing, revenue management, and regulatory issues. Read Full Bio.