Enterprise Connect 2019 – Wrapping It Up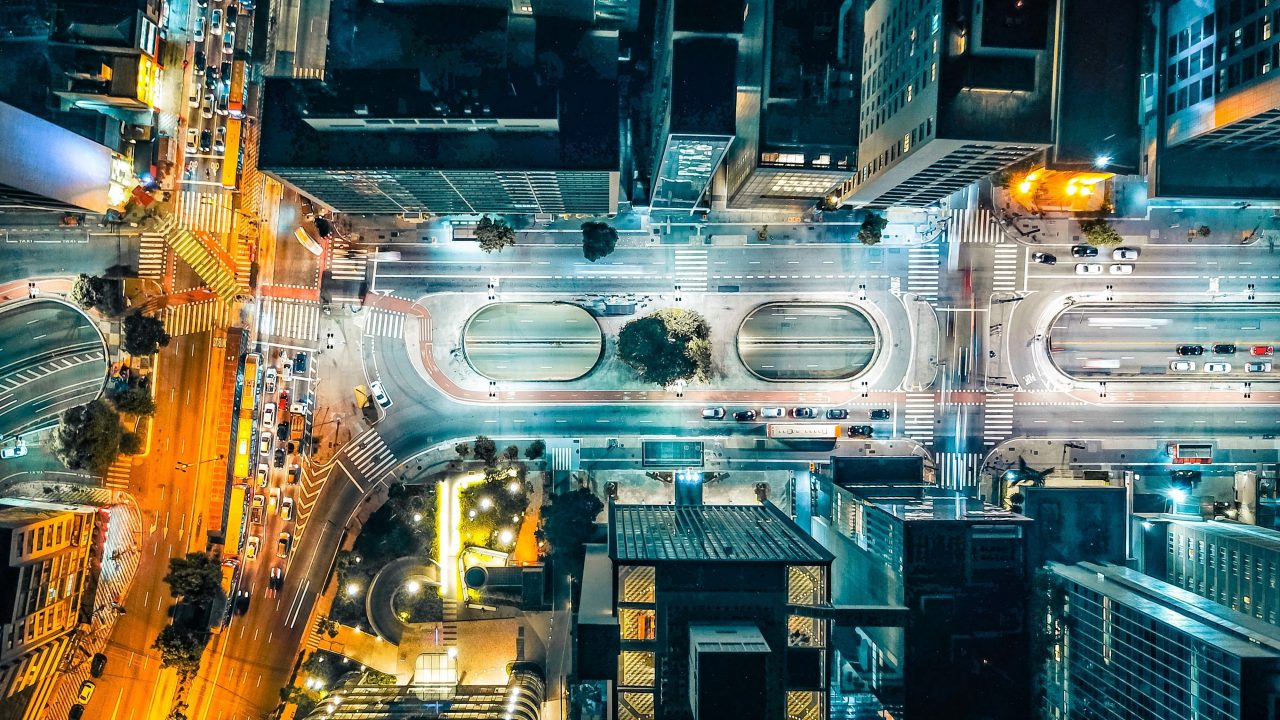 Listen to this article now
Enterprise Connect 2019, the annual gathering of communications, technology, and the professionals that make unified communications (UC) possible took place March 18 – 20 in Orlando, Florida. There were over 200 organizations exhibiting on the show floor.
Enterprise Connect 2019 — Five Biggest Products, Companies, or Ideas
The Enterprise Connect event is always an interesting one, and Enterprise Connect 2019 was no exception. For those of us immersed in the Unified Communications space, it's an exciting time, as we get a front row seat to the impact technology is having in the UC space. To that end, here's an overview of our thoughts on five of the biggest products, companies, or ideas to come out of Enterprise Connect 2019.
Plantronics + Polycom = Poly
Let's begin with one of the most shocking and out of left-field announcements. On the very first day of the show, Plantronics announced a rebrand as Poly, an homage to Polycom. It was almost a year to the day since Plantronics' acquisition of Polycom, the conferencing manufacturer.
According to the marketing and press releases from Poly, the name means "Many." It is to be inferred the new brand identity is inspired by the fact that you can connect with "Many" people using the various products that Poly has to offer.
The move, however, is potentially a dangerous one as it disregards a brand identity that is almost 60 years old. This in the midst of a stock plunge that has seen Poly lose a quarter of their value in the year since the Polycom purchase. Poly had better hope that "many" see this as a positive step.
AI Communications
There were a number of companies exhibiting at Enterprise Connect 2019 that have begun to position their solutions as the front runner in Artificial Intelligence (AI) Unified Communications (UC). Cisco, SmartAction, Masergy, Otter.ai, Amazon's AWS, and Google Cloud were all flexing their AI muscles.
These new AI tools can be used for applications such as real-time transcription and translation. While that might have seemed like a science-fiction piece in the past, AI plays a definite role in both our present and our future. For instance, the technology that can give hearing-impaired workers the ability to read what is being said is a significant step forward. Connecting people who natively speak different languages and providing the technology to allow them to talk in their own tongue is also a great leap forward. Others in the space were using their AI as virtual assistants and internal, as well as external, chatbots to facilitate frequent questions and requests or assistance that did not require a decision from someone working for the company.
Go Teams
(said in an Oprah-style voice) "You get a Team, you get a Team, everybody gets a Team." Microsoft Teams won the "Best of Enterprise Connect Overall" award for the second year in a row. There were two significant developments in the Microsoft Teams space.
The first was a new version of Teams, called Teams For Firstline Workers. Currently, in early release, this version of Teams gives workers a version for those frontline workers who are primarily mobile natives and not considered knowledge workers.
The other aspect to Teams featured at Enterprise Connect 2019 is the number of companies playing nice with Teams. Tech companies, control and audiovisual companies, as well as hardware-specific manufacturers have jumped onto the Teams bandwagon. These peripherals to Teams allow the platform to act as a hub in both the huddle space and presentation center, as well as leveraging the information available about workers within the Teams environment.
Zoom Zoom
Much like Teams, Zoom has become a platform other companies who want your business look to to add their value. Zoom Rooms were available throughout the show floor. These Rooms are hardware-centric solutions that lean on the Zoom soft-codec as the external connectivity provider, while manufacturers like Logitech, Extron, and Crestron aim to get into your huddle room with their gear.
Edify
A unique offering at Enterprise Connect 2019 was Edify Labs. This startup aims to make the customer experience seamless and "100 percent reliable." The focus on the customer and the customer experience sets Edify apart from the rest of the Enterprise Connect 2019 exhibitors in that they were giving companies a chance to consider their customers in UC purchases. While most of the companies and attendees were looking to Enterprise Connect 2019 solutions providers to help them and their employees communicate internally better, Edify extrapolates that idea out further, encompassing the customer and  consumer and lays out a platform for their edification.
Edify claims to provide a "unified communication platform combining voice, video, chat, and screen sharing." The Edify platform includes a contact center offering, or Customer Service as a Service (CSaaS), adding yet another aaS offering to our tech lexicon. It also includes a Huddle API, and a Huddle Basic, which is the name of its global enterprise UC offering. Edify's brand promise is that it that using it will mean that "…your team will be better suited to engage customers and provide better service with machine learning empowered, real-time coaching and training."
Enterprise Connect 2019 Wrap-Up
In years' past Enterprise Connect has latched onto the technology buzzword of the day, adopting terms like IoT, synergy, and unified communication. It could be argued that AI was this year's buzzword, but the movement toward replacing humans doing redundant tasks with a computer is not a buzz-worthy term, it's a very real thing. And it's both a recognition of and a reflection on where the UC space is moving. Certainly, software has displaced the boxes and racks of equipment that it used to take to make unified communication a reality. This year,  Enterprise Connect 2019 was another iteration toward that end.
Futurum Research provides industry research and analysis. These columns are for educational purposes only and should not be considered in any way investment advice. 
Other articles of interest:
Microsoft vs. Cisco vs. Slack: The Battle for Collaboration Dominance
IOT in 2019: What Can We Expect?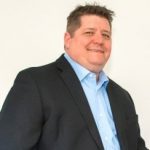 Timothy Albright is Analyst in Residence at Futurum Research where he covers the Collaboration, Unified Communication and ProAV space. Tim is also the founder of AVNation, an audiovisual industry B2B media firm. Taking the data, ideas, and objectives of clients and industry leaders and turning them into easily digestible content is where Timothy has lived and worked for the last twenty years. His career has lead him into broadcast television and radio, education, programming, digital media production, and has been teaching and producing podcasts since 2006. Over the last ten years, Timothy has been focused on researching where business communication is and where it is going. This includes working with education, healthcare, and Fortune 1000 companies leverage their existing infrastructure to help their employees and customers communicate more effectively and efficiently. In addition to hosting and producing a weekly AV and UC news program, he has contributed to several industry-leading publications. Timothy has lead industry discussions around the globe and is a highly sought-after moderator for his ability to bring the real-world uses into conversations and panel discussions.