Where Does Digital Transformation Start? [Video]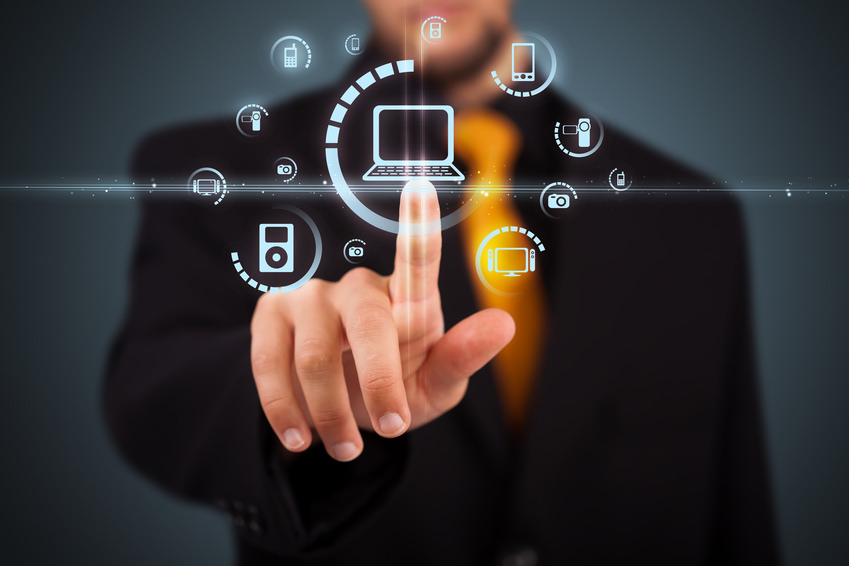 Listen to this article now
As the term Digital Transformation has grown in popularity, more and more stakeholders in organizations have been trying to figure out their strategy to transform their business. With much of the underlying pressure of digital transformation being on technology adoption, it isn't uncommon that business leaders are seeking to determine which technologies are the most crucial for spring boarding a successful transformation effort. In fact, it isn't uncommon for me to receive the following question half a dozen times a week from executives:
What is the first technology we should be investing in to support our digital transformation?
I love this question, because it is riddled in opportunity, but I almost always stop the executive dead in their tracks because there is no way that we can know if there is a specific technology to start their digital transformation because before a company can successfully transform, they have to build a culture that is ready to adapt and adopt at the rapid rate of business and technological change. This isn't a footnote either, this is the underpinning of any successful organizational change.
Beyond making the cultural leap to having a strong change ready culture, the next thing a company will need is a data and analytics strategy that coincides with their business goals. Leaders should be asking the questions about revenue growth, customer retention, employee engagement, and user experience that aren't just about technology, but about meeting the businesses' objectives. After all we do not transform because we find technology interesting or exciting. We transform because we want to build strong, sustainable organizations that are future ready.
Digital Transformation is set to be one of the most critical investments for any business, however, getting off to the right start is key. In this short video I further elaborate on why culture and not technology is the starting point for digital transformation.
Photo Credit: corpus_prime Flickr via Compfight cc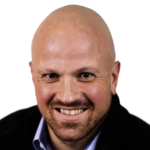 Daniel Newman is the Principal Analyst of Futurum Research and the CEO of Broadsuite Media Group. Living his life at the intersection of people and technology, Daniel works with the world's largest technology brands exploring Digital Transformation and how it is influencing the enterprise. Read Full Bio