Dear Apple, I Love You But…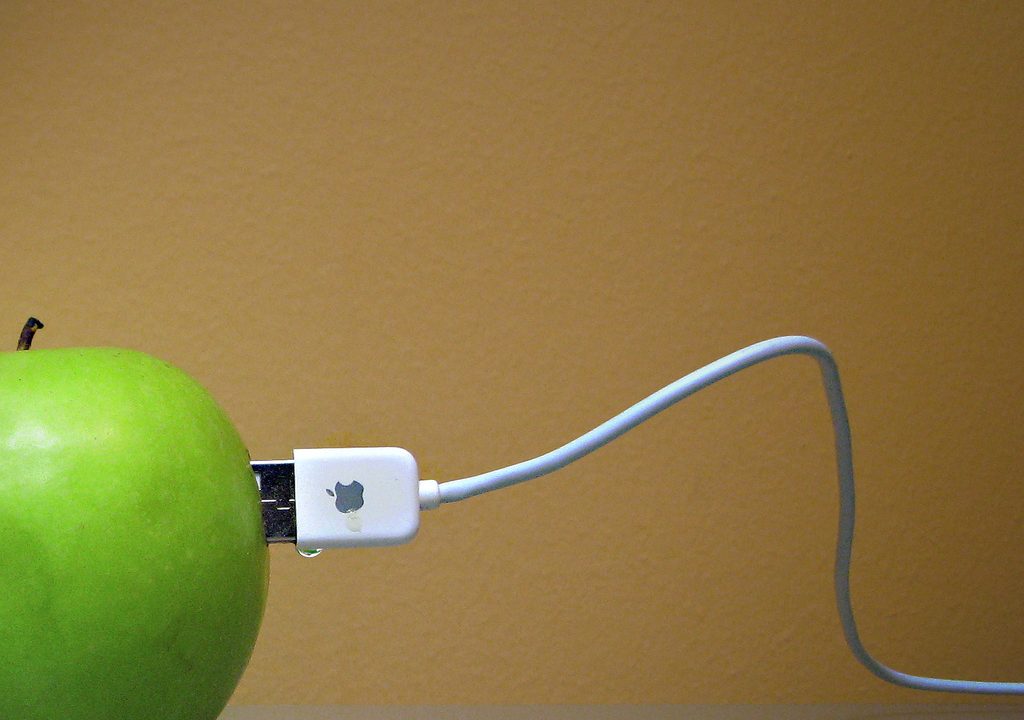 Listen to this article now
Last week was a giant week in the technology space as two of the globes biggest tech companies Apple and Microsoft showed off their newest innovations (iterations) in their personal computing lines.
For Apple, it was their next generation Macbook Pro and For Microsoft it was their line of Surface devices.
For Apple, it was more business as usual as their launch lacked any real luster as they added a rapid emoji tool bar and a discussed their huge commitment to USB-C but overall, very little change from the world's most profitable company. (Notice I said profitable)
Microsoft, in a more shocking moment, seemed to follow the path of their Mountain View foes who peppered the market with their own hardware line a few weeks ago (Made by Google). And much like Google, Microsoft made a big splash with their Surface Studio and Surface Notebooks, which were both visually stunning, but also designed to meet the need of power creators; a niche that Apple built their brand on but have ultimately turned their back on.
Interestingly enough, Apple didn't mention their desktops at all. Not a single change; even to the iMac, which I have 3 of. So as a major connoisseur of Apple products, I have to say that after their last two launches of the iPhone 7 and their new line of Macbooks, I'm absolutely uncertain as to how much longer I will be able to maintain my loyalty to the brand that once challenged us to Think Differently.
Without a doubt, Apple is now ignoring their community more than ever before and is focusing on their mainstream, one size fits all tactics. I'm not saying this is going to fail them, but I do believe their most loyal community of developers that once designed and built everything around Mac OS and iOS may soon find themselves using PC's again and carrying a Mac only when work requires it.
Apple is far from any sort of major trouble, but they are struggling with Innovation more than ever before as their changes are being met with less love, and their innovation is at best iteration.
Maybe the next launch they will get it. However, I believe as long as Tim Cook is at the wheel it will be business as usual in Cupertino. Which today has Apple falling behind in Virtual Reality, Augmented Reality, IoT Ecosystems and now Mobile Devices and Personal Systems. If I were them I would work hard to rile up the fans because that may be the most valuable asset they will have as competition continues to pour in from new and old competitors around the globe.
Maybe this report of the first revenue drop for Apple since 2001 is just more fodder for all of us who are in denial that Apple today isn't the same Apple of 10 years ago.
Photo Credit: Lori Greig Flickr via Compfight cc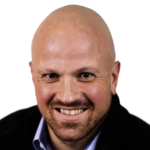 Daniel Newman is the Principal Analyst of Futurum Research and the CEO of Broadsuite Media Group. Living his life at the intersection of people and technology, Daniel works with the world's largest technology brands exploring Digital Transformation and how it is influencing the enterprise. Read Full Bio