Cisco's Future of Networking: Should We Fear AI and Automation?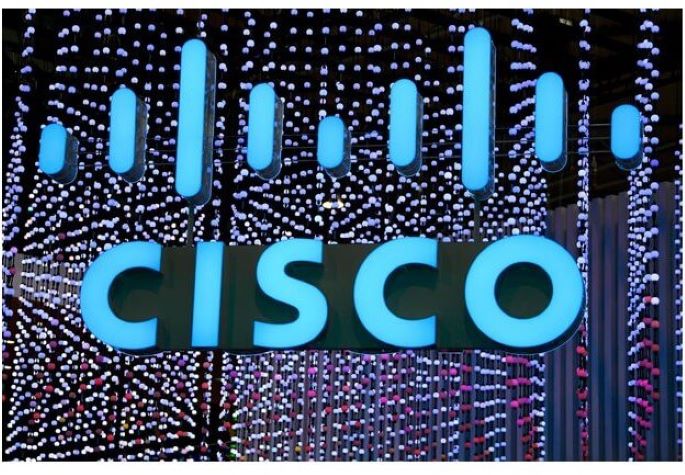 Listen to this article now
If you've been paying attention to the 2020 presidential race, you know a lot of people are talking about AI and automation, and whether it will help or hurt our future workforce. Potential democratic candidate Andrew Yang has founded an entire platform on the establishment of Universal Basic Income to combat the threat of lost jobs caused by bots and techno-intelligence (a concept also promoted by tech genius Elon Musk). But are AI and automation something to be feared? Or will the future of networking simply change how we live, for the better?
What the Experts Think
According to many experts who attended the Cisco Virtual Event focused on the future of networking, there's a lot more to be excited about than fear when it comes to AI and automation—at least, if we can prepare our mindsets and skillsets for the changes to come. In this event, we heard from a number of major players at Cisco, including Guillermo Diaz (SVP, Customer Transformation), Susie Wee (DevNet, SVP and CTO of Automation and AI), and Richard Plane (CTO of Customer Experience), as well as Radha Mistry, a foresight strategist in emerging technologies. While each of the panelists offered unique perspectives based on their work, they also seemed to agree that the future of AI and automation will create lots of new job and leadership opportunities, especially if companies can get on board with culture and upskilling.
Wee, for instance, noted that while we are seeing full feedback loops developing in networking, we also still need people who understand those networks and the business goals driving them. Those are things that can't be "AI'd" out of existence. The team also discussed the "walk-run-fly" analogy of automation, indicating that we all have a choice which level of AI we want to bring into our company and how much human work we want to displace.
That concept of understanding business—of being able to put yourself in the customer's shoes to automate not just anything that's possible to automate, but to select the right, best things to move the company forward—was a big one for all of the panelists. And again, those insights are things that humans, powered by technology, can provide.
As the only non-Cisco expert on the panel, Mistry offered an especially helpful perspective: it's on technologists to create value, but also to understand who that value is for, and to explain it to those groups in a way that makes them jump on board. When humans can't see themselves in this new AI narrative, they get scared and worried about the future. But if we, who work in technology, can help them see how the benefits will help THEM, we will have many more people excited for the changes AI can bring, rather than living in fear of them. Again: relating to humans is a human job.
On the work front, the panel discussed that many companies right now can see the value but simply don't understand how to get from here to the 2029 panacea of opportunity that AI brings. That's where Cisco and its DevNet hope to build a bridge to the future, helping networkers and businesses get more comfortable with the skills they need to make tomorrow possible, and to create real to-do lists they can implement "on Monday." Again, all agree: upskilling and mindset shifts will be key to the cause.
Thank you to Cisco for creating this insightful virtual event. To listen to the entire conversation, as well as additional panels regarding the future of networking, click here.
Futurum Research was compensated for this article. Views and opinions are those of the author.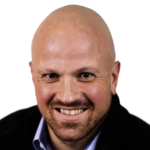 Daniel Newman is the Chief Analyst of Futurum Research and the CEO of The Futurum Group. Living his life at the intersection of people and technology, Daniel works with the world's largest technology brands exploring Digital Transformation and how it is influencing the enterprise. Read Full Bio