CIOs Leading the Digital Transformation Through Innovation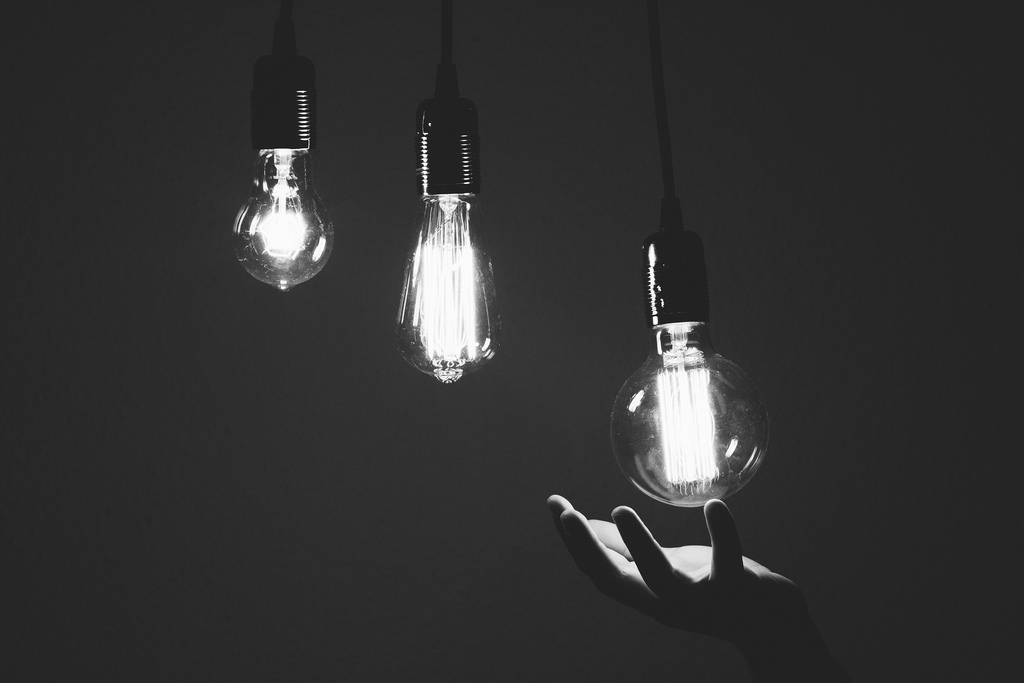 Listen to this article now
The only constant is change. The digital transformation has proven it a thousand times over, and it goes far beyond the technologies we're using to run our businesses. It goes for who leads, and how, in today's digital economy. While the Chief Information Officer (CIO) may once have been in the grinding business of keeping a company's daily IT infrastructure intact, today's CIO is one of the most powerful members of the executive team. Along with that influence comes an even greater level of expectation—that of maintaining the security and efficiency of the data infrastructure, while also developing innovative and disruptive ways to transform the company's future.
If you think that sounds like a lot of responsibility for one person, you're right. The CIO's job responsibilities are evolving to include everything from technology adviser and security chief to data masher and overall company visionary. No pressure, right? The following are just a few ways digital CIOs can break free from age-old expectations and make real waves in their businesses.
Manage Differently
In the past, technology was not a strategic part of every business. In fact, it was more of a way to keep businesses going—from fax to email to online marketing. But because of the pace at which technology is moving, most companies are starting to realize that sitting still is not an option in the digital space. CIOs need to be informed, quick, and decisive. Even more, they must manage up and across the executive suite. They can't just think of disruptions; they must convince their companies to implement them.
Because of the growing scope of their work, today's CIOs need to manage differently. That includes delegating daily infrastructure tasks to focus on innovation and growth. One report showed that 61 percent of senior IT professionals believe the CIO still spends more time on current systems than creating new solutions. That's a problem. If a CIO is tethered to the old more than half the time, his or her company will never be able to move into the new. (CEOs, take note. If you're not giving your CIO the freedom to offload some of his more mundane tasks, you're doing your company a disservice.)
Build a Culture of Innovation
By 2017, it's expected that 70 percent of the Global 500 will have dedicated digital innovation teams. If your company doesn't, it's time to create one—even if just in your company culture.
Culture is built from the top down. We see this in society all the time—the vibe of the leader becomes the vibe of the followers. So, it's imperative for the CIO to walk the walk when it comes to innovation. Yes, try new things and drive change. But make it your business to give employees a chance to pitch new ideas, and reward those who think of ways to use technology in new and exciting ways. Give them a chance to fail early and often in demonstrating new opportunities. The CIO may be the center of innovation, but s/he can't be the only one to think of new ways to save money and time, or bring in new customers using digital opportunity.
Be Proactive
Today's CIO is not a wall flower. The CIO needs to work closely other members of the executive team to find ways technology can help them or their customer bases. This means constantly brainstorming across siloes and developing truly visionary goals that impact—and involve—the entire company. It also means going above-and-beyond to network, read, research, and KNOW what's going on in the tech world. Indeed, CIOs need to be as involved in understanding the market and competition as much as the modern CEO and CMO. What's more, they need to figure out how to use technology to beat them.
Simplify Your Structure

Today's businesses need to be nimble. There's just no way around it. If your company was born in the digital age, that may not be a problem for you. But if you're a CIO working in a large or legacy company, you may have a lot of un-building to do. A report by Accenture  notes simplification "has the added benefit of starting with business strategy and vision, not technology." In other words, the business is using technology to empower itself, rather than simply to keep running. That's the kind of company that will survive in today's digital world.
The role of the modern CIO may seem like a daunting job. That's because it is! There is no other role in today's org structure with more expectation than the CIO right now, especially in this "hybrid" era when some companies view "technology" as a website and email marketing software—and others are building their own AI and virtual reality labs. For the CIO, the question is now: Which side of history do we want to stand on? Or perhaps more accurately, do we want our business to crash or thrive? Like I said: No pressure.
Additional Resources on This Topic:
Five Surprising Traits CIOs Need
The CIOs Role in the Digital Transformation Process
Strange Bedfellows: Why Your CIO and CMO Need to Deepen Their Relationship
Photo Credit: danielfoster437 Flickr via Compfight cc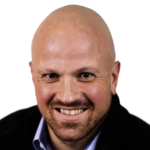 Daniel Newman is the Chief Analyst of Futurum Research and the CEO of The Futurum Group. Living his life at the intersection of people and technology, Daniel works with the world's largest technology brands exploring Digital Transformation and how it is influencing the enterprise. Read Full Bio