China and Digital Transformation: Are They Lagging Behind?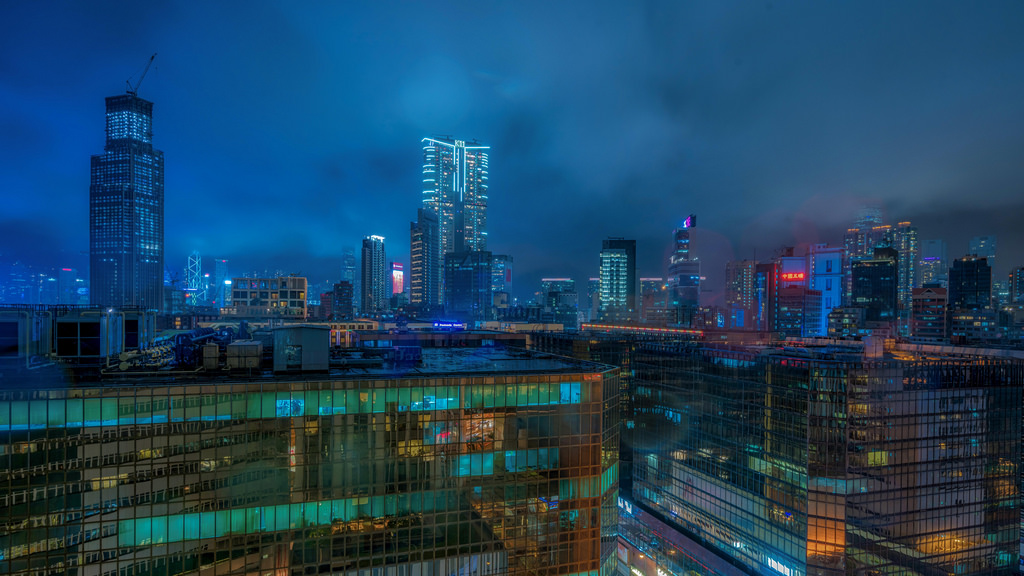 Listen to this article now
For years, China has been leading the world in the adoption of social media, ecommerce, and mobile technologies. Their key Internet companies, Alibaba and Tencent, are doing far more transactions than Amazon and Google. Having skipped the PC-era, China went straight to mobile—and they have the numbers to prove it. Despite all these advancements, however, they still lag behind the U.S/ and other countries when it comes to some critical aspects of digital transformation—namely, cloud adoption and data analytics. Let's take a closer look.
Leading: Social Media and E-commerce
According to We Are Social's Digital in 2016 report, China's population accounts for 18 percent of the world's population. Interestingly, though, they represent 35 percent of global mobile users and 28 percent of the world's active social media users. Much like in the U.S., mobile devices have become the norm in China—so much so, in fact, that a whopping 99 percent of the Chinese population owns a mobile phone, 74 percent of which are smart phones. To bridge mobile and ecommerce, note that 34 percent of Chinese residents make at least one purchase per month from their mobile phones.
What does China do that's working so well? For one, their key digital companies—Baidu, Alibaba, Tencent, and Sina, sometimes referred to as BATS—have a combined eight platforms ranging from social to ecommerce. According to Advertising Age, the active user tallies for each platform lie in the hundreds of millions. When you add them together, BATS' reach totals upwards of two billion people, and they continue to grow because they're constantly evolving. The platforms change often and quickly, favor advancements in payment, engagement, and video, and are dynamic in that they sometimes overlap.
As the New York Times put it, there are "a number of areas where China jumped first." For example, China was using digital wallets with ease before U.S. early adopters could even transfer money on smartphones. And Tinder? The Times reports China scooped that, too, in an app dubbed Momo. There are plenty more examples, but the point is the same: When it comes to social, mobile, and ecommerce, China moves quickly, prioritizing innovation and speed to market. And it's working.
By comparison to BATS' eight powerhouses, the U.S. really has three: Facebook, Google, and Amazon. While it's worth mentioning that some U.S. social messaging apps like Snapchat and Kik are using technology first popularized in China—personalized QR codes—to help users find and add each other, it's still clear China leads the social and mobile pack—for now.
Lagging: Digital Transformation
While it boasts some impressive numbers, China isn't winning when it comes to all things tech. When it comes to the data analytics and cloud components of digital transformation, they appear to have fallen behind—or, at least they will in the next few years. According to Deloitte's 2016 Global Manufacturing Competitive Index, the U.S. is expected to pass China to become the number one global manufacturing economy by 2020 thanks to technologies like the Internet of Things (IoT) and digital transformation. The report cited predictive analytics, smart factories, and the development of advanced materials for manufacturing as specific areas of growth for the US that would be "critical to future competitiveness."
According to an Accenture report, Digital China 2020: An Action Plan for Chinese Enterprises, while Chinese businesses excel in the digital landscape in many ways, they lack the ability to create business value from many of those same technologies. That's a big problem.
Part of that struggle could come from a lack of investment. I was surprised to learn from the report that only 52 percent of Chinese CEOs reported they planned to increase their company's IT investments over the next year. Also intriguing was the U.S. CEOs' response to that same question: An underwhelming 45 percent said they'd be increasing their IT budgets over the next 12 months. Interesting for sure.
Overall, digital transformation in China could grow the country's gross domestic product (GDP) by 3.7 percent by 2020, compared to just over two percent growth in the U.S. (see Figure 1).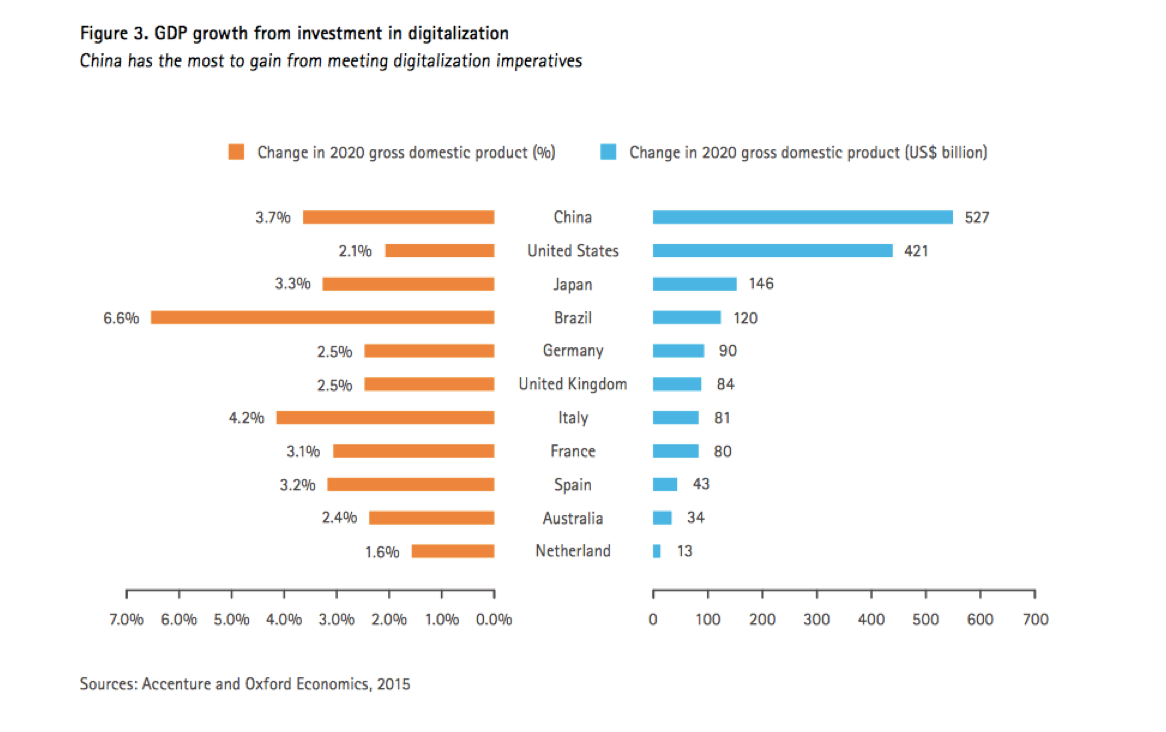 Figure 1. Source: Accenture report, Digital China 2020: An Action Plan for Chinese Enterprises
Accenture's report goes on to state that countries need to "strengthen workers' digital skills and knowledge, increase investments in digital assets such as software, hardware and communications equipment, and nurture an organizational culture that encourages digital entrepreneurship."
Not new news, on any front. After all, I've long said digital transformation cannot succeed without the right culture. China or not, that's good advice. Digital transformation isn't about tools, or technology, it's about culture. As good as China is at many things, nailing culture is often where they fall down. This will be interesting to watch.
Additional Resources on this Topic:
China Boasts World's Largest Proximity Mobile Payments Market
Digital Transformation in China: 2016
Ten Trends in Digital Transformation for 2017 [Video Series]
Photo Credit: Klaus Mokosch Flickr via Compfight cc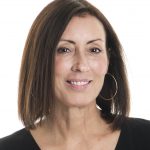 Shelly Kramer is a Principal Analyst and Founding Partner at Futurum Research. A serial entrepreneur with a technology centric focus, she has worked alongside some of the world's largest brands to embrace disruption and spur innovation, understand and address the realities of the connected customer, and help navigate the process of digital transformation. She brings 20 years' experience as a brand strategist to her work at Futurum, and has deep experience helping global companies with marketing challenges, GTM strategies, messaging development, and driving strategy and digital transformation for B2B brands across multiple verticals. Shelly's coverage areas include Collaboration/CX/SaaS, platforms, ESG, and Cybersecurity, as well as topics and trends related to the Future of Work, the transformation of the workplace and how people and technology are driving that transformation. A transplanted New Yorker, she has learned to love life in the Midwest, and has firsthand experience that some of the most innovative minds and most successful companies in the world also happen to live in "flyover country."