CES 2020: Consumer-Facing Opportunities Accelerate Evolution of the AI DevOps Toolchain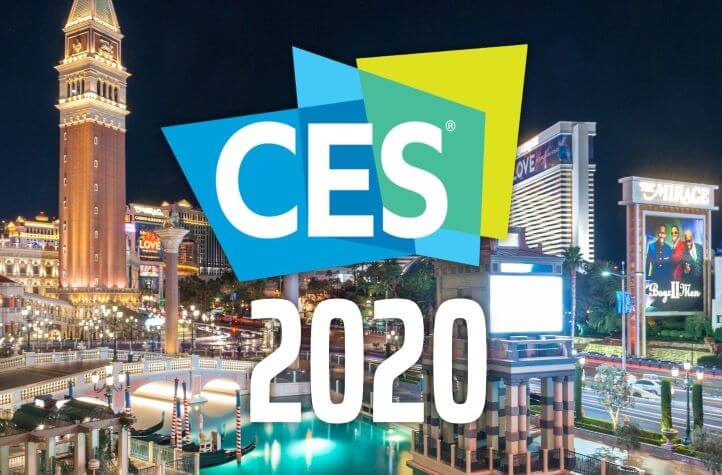 Listen to this article now
CES is not an enterprise-oriented tech event. But it hosts a wide range of exhibitors and features a fair number of products and technologies that are "dual-use," in the sense that they have clear applications both in consumer and business domains, as I noted in my recent article CES 2020: It Might As Well Stand for Connected Ecosystems Showcase.
Chief among these versatile technologies is artificial intelligence (AI), which is in abundance at CES 2020. One of the most noteworthy trends in the consumer space is the embedding of AI into many products to support natural language processing, predictive analysis, and contextual recommendations. Indeed, it was not hard to find consumer products at CES 2020 that embed such popular AI-based technologies such as Amazon Alexa and Google Assistant.
But a wide range of more platform-level AI technologies were also launched and discussed at CES 2020, and many of these had clear dual-use applicability to business applications of AI. In addition to Intel's announcement of AI-optimized next-generation edge-oriented chipsets on Monday, Futurum Research learned that Arm is designing its Pelion software IP and device-embeddable operating system for a growing range of low-power, high-performance AI apps running on edge devices. In one-on-one discussions with Arm executives, we learned that the vendor has leveraged IP from its recent acquisitions of Stream Technologies and Treasure Data to ingest, store, and manage data to be used in building and training ML models that can execute transparently across CPUs, GPUs, and neural network processing units. It is also making further investments in tools enabling ML models to be dynamically updated on edge devices and support secure, distributed ML computations that span multiple nodes.
But that just scratches the surface of platform-level AI activities at CES 2020. Here are some other noteworthy launches, demonstrations, and discussions:
In Futurum Research's ongoing coverage of the AI DevOps toolchain for consumer and other applications, we will explore these and other innovative approaches for making cloud-to-edge inferencing more efficient, accurate, and flexible. What was noteworthy about the AI-centric discussions at CES 2020 is how thoroughly these practices are coming into the development and tuning of the intelligence being baked into every new consumer-focused product.
Futurum Research provides industry research and analysis. These columns are for educational purposes only and should not be considered in any way investment advice.
Related content:
CES 2020: It Might As Well Stand for Connected Ecosystems Showcase 
Intel Provides Big Updates on Project Athena at CES 2020
5 Key Themes That Will Dominate Headlines At CES 2020
Image Credit: UploadVR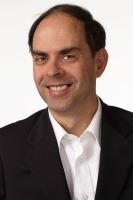 James has held analyst and consulting positions at SiliconANGLE/Wikibon, Forrester Research, Current Analysis and the Burton Group. He is an industry veteran, having held marketing and product management positions at IBM, Exostar, and LCC. He is a widely published business technology author, has published several books on enterprise technology, and contributes regularly to InformationWeek, InfoWorld, Datanami, Dataversity, and other publications.