Can Artificial Intelligence Improve Law Enforcement?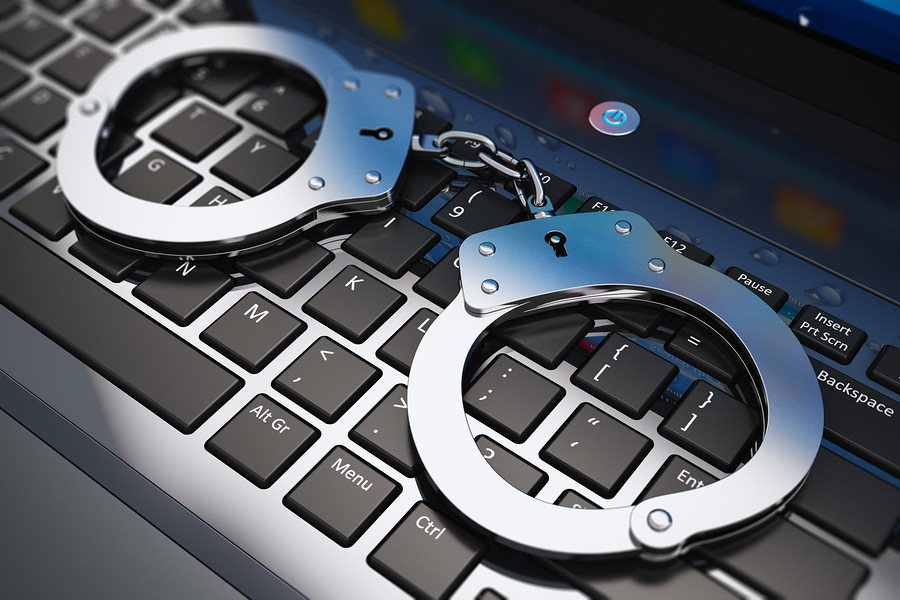 Listen to this article now
There are a myriad of questions swirling around the topic of machine learning and artificial intelligence (AI), from how to establish ethics and pursue innovation safely to addressing the monumental task of programming empathy in devices like chatbots. Underneath the collective uncertainty, though, lies a simple truth: AI is a powerful technology that helps humans become more efficient, and many forward-thinking industries are already on board. One such industry is law enforcement. And no, despite what sci-fi movies want you to think, Robocop isn't roaming the streets. Law enforcement agencies across the country are using AI in sophisticated ways to stop crime, find suspects, protect officers, and more. Let's explore what this practice looks like today and what it could lead to tomorrow.
Five Applications for AI in Law Enforcement Today
A recent Stanford University study, Artificial Intelligence and Life in 2030, found eight domains most apt for growth in AI by 2030: service robots, healthcare, transpiration, low-resource communities, education, employment and workplace, entertainment, and public safety and security. It's the last in that list we're focusing on today. As noted in the report, law enforcement agencies around the country are becoming increasingly interested in implementing AI solutions, and even government agencies like the Defense Advanced Research Projects Agency (DARPA) and the Intelligence Advanced Research Projects Activity (IARPA) are working on research and development in areas ranging from national security to local police forces.
In short—this is happening.
Below are five of the most viable AI applications for law enforcement today: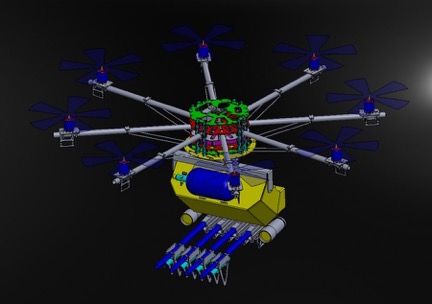 Figure 1. Source: Wired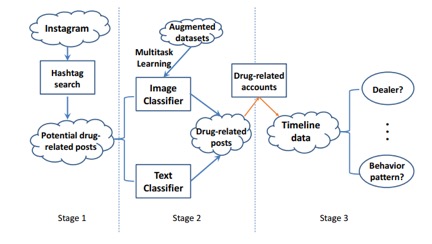 Figure 2. Source: Tracking Illicit Drug Dealing and Abuse on Instagram using Multimodal Analysis
How Far is Too Far?
There's certainly promise in AI applications for law enforcement, especially given the hypercharged climate today's officers face. With that encouraging promise, though, comes a host of risks and responsibilities. Will law enforcement's use of AI make us safer, or is it crossing a line?
Surveillance and crime prevention initiatives both on and offline are areas ripe for AI's intervention, but the potential for invading the privacy of private citizens, wrongfully targeting individuals for "suspicious" behavior, or otherwise abusing the power of AI—even unintentionally—are real concerns. To address them, forward motion must be made in a manner that is consistent with the underlying goals of these AI applications: To protect the safety, rights, and lives of both the public and the officers sworn to protect them.
Additional Resources on this Topic
The Government Explores Artificial Intelligence
How Artificial Intelligence could help warn us of another Dallas
Why Deep Learning (and AI) Will Change Everything
11 Police Robots Patrolling Around the World
Photo Credit: huppertzpowers Flickr via Compfight cc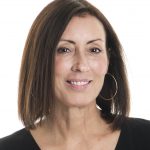 A serial entrepreneur with a technology centric focus, Shelly has worked with some of the world's largest brands to lead them into the digital space, embrace disruption, understand the reality of the connected customer, and help navigate the process of Digital Transformation. Read Full Bio.