Building a Mobile Culture in a Mobile-First World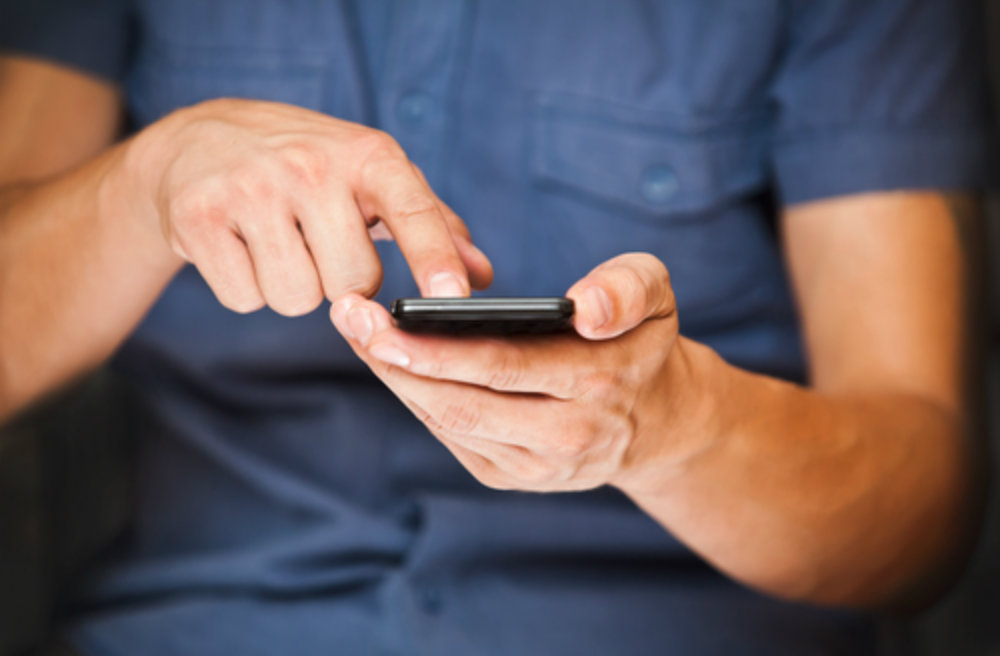 Listen to this article now
Mobile devices and mobility: they are not the same thing. Unfortunately, many companies in today's digital workplace are focusing solely on providing mobile gadgets when they should be creating a true culture of mobility enterprise-wide.
But what does that mean? Gone are the days when creating a "mobile responsive" website and establishing BYOD guidelines were enough to compete in the digital market. More and more, customers and employees alike are choosing to buy, spend, invest, and work via their phones and tablets. The more mobile we can be while searching, working, and shopping, the better. That means the need for traditional office space is waning, while the desire for freedom, flexibility, and accessibility continues to grow. That trend will only continue as the Internet of Things (IoT), artificial intelligence, mixed reality, and virtual reality continue to invade the public sphere. Companies have to start thinking about mobile as a standard, rather than simply an option.
So how do companies—regardless of size of industry—work to create a mobile-first culture in their workplace? The following outlines where you need to start.
Forget Everything You Ever Knew About the Web
For those of us Generation X and older, this can be a tough place to start. We grew up thinking the web itself was where it's at—it was our main introduction to the digital sphere. However, increasingly, mobile-based apps can do more, faster—in ways that work better for the customer—than any website ever could. For that reason, leaders need to start focusing on mobile solutions—and beyond—rather than web as a starting place for forward-facing business strategies.
Embrace a New Kind of Workplace
The next-gen workplace is one that puts employees first by allowing them to work where they are most comfortable and productive. That means letting go of the traditional office setting of cubes and meeting rooms and welcoming in video chat, messaging, and other cloud-based tools that make it easier for workers to do their jobs while also living their lives. Not only will it increase productivity, it will also save you money in technology, space, and energy over time.
Forget Plan B—Think Plan Z
Yes, Millennials get a lot of hype when we talk about mobile culture. After all, nearly 90 percent of Millennials say their phone never leaves their side—even when they sleep. What we need to remember is that it won't be long until Gen Z enters the workforce—a generation raised on tablets and their parents' iPhones, with little concept of what a desktop computer even looks like. The most entrepreneurial businesses need to look beyond our current mobile demands to the increasingly demanding mobile culture of future generations.
Establish Clear Limits
With the rise of BYOD and even more streamlined unified communications solutions, today's companies are becoming increasingly agile. Employees are now accessible anytime, anywhere, with just the click of a button. No more time lost for traffic, doctor's appointments, or lagging meetings. Twenty-four/seven has become the new workday—we're living in a world where employees are always "on." To create a healthy mobile workplace—and avoid burnout and turnover—focus on creating strong and clear limits for healthful work engagement. France has already taken the lead by establishing a new law protecting workers' "right to disconnect" by requiring companies to establish hours when employees are not allowed to send or respond to emails. While it might seem extreme, it will likely save businesses millions in stress-related healthcare costs, lost time, and turnover.
Mobility isn't going anywhere. In fact, it may be the largest disruptor of many executives' business models in the next five years. While it may be difficult for some—especially larger legacy organizations—to get used to, it also holds tremendous potential for hiring and retaining the best talent, working lean, staying nimble, and meeting the changing needs of today's employees—both at work and in their personal lives. I've said it before, but digital transformation is about culture, not systems. Companies must be willing to adapt and change if they are going to survive. Businesses that thrive will be the ones that jump in on the front-end, rather than waiting for the next tech ice age.
Additional Resources on This Topic
From Mobile Phones and Devices to True Mobility
Millennials Spark the Need for Mobility
Modernizing Legacy Systems to Move Forward in the Digital Transformation
Photo Credit: vuchunhyo Flickr via Compfight cc
This article was first published on FOWMedia.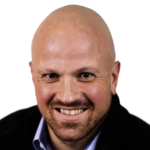 Daniel Newman is the Principal Analyst of Futurum Research and the CEO of Broadsuite Media Group. Living his life at the intersection of people and technology, Daniel works with the world's largest technology brands exploring Digital Transformation and how it is influencing the enterprise. Read Full Bio