Built On Its Strengths, BlackBerry Rises Again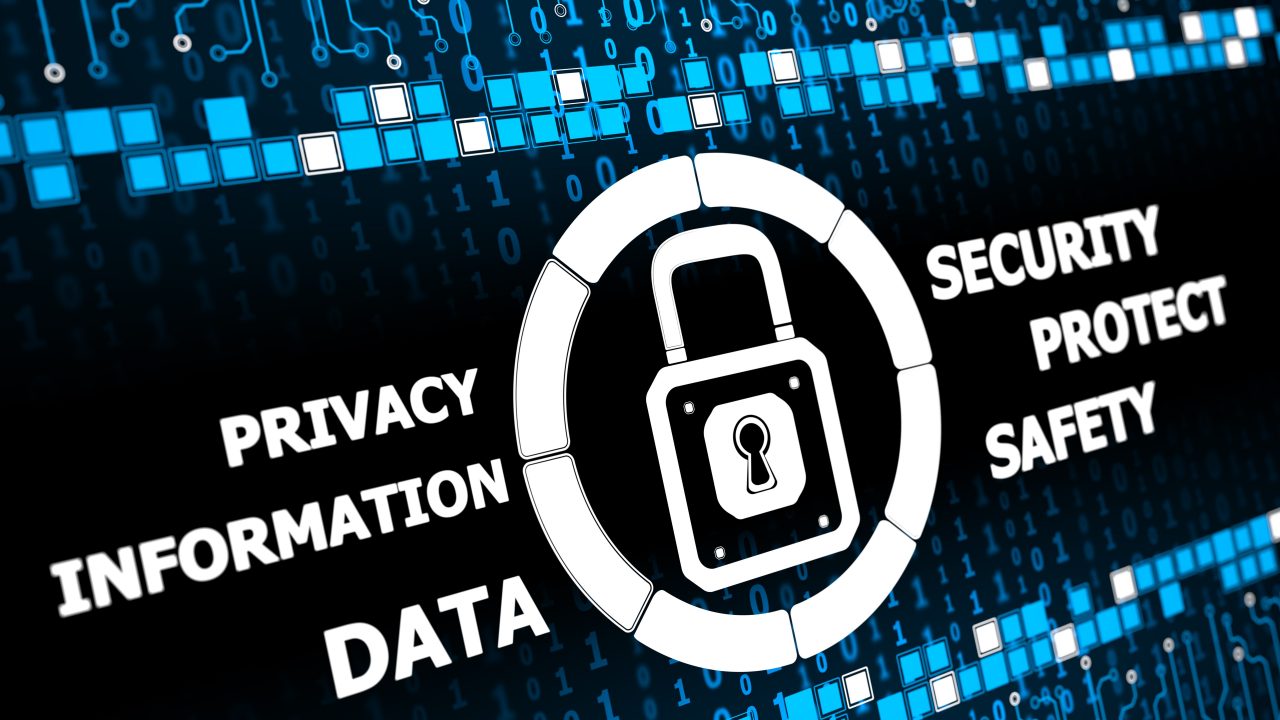 Listen to this article now
Sometimes it takes a bit of self-reflection to see a better path forward. That was exactly the thought that raced through my mind after taking the time to revisit BlackBerry, spending time acquainting myself with their software and security business of today and even spending the better part of an hour having a chat with their CMO, Mark Wilson.
If you have been in the workforce for more than a decade, BlackBerry is a name that you probably recall fondly, if not with a slight sorrow for their oft-referenced handset business's demise. For most of us, their devices were the gateway between having two distinct lives, one for home and one for work, and our rapid transition to always on, always connected humanoids. Know that I am being provocative, as not all of us have taken to a 24×7 connected lifestyle; I mean, we do have to sleep. But I digress.
The BlackBerry was an iconic product and brand. It changed the world, mostly for the better. And while BlackBerry, the device maker, has made peace with their consumer/enterprise handheld device business, what many people are unaware of is the thriving enterprise software company that has been born in its wake.
So Who is BlackBerry Now, and How Did They Become What They Are?
On paper, the evolution of BlackBerry was all pretty evident to me. BlackBerry is now a software company focusing on mobile security. However, that isn't really the context I wanted. For a deeper dive on that front, I went to the source.
As I mentioned, when I got the opportunity to sit down and talk with Mark Wilson, BlackBerry's CMO, I asked this question. I pulled no punches, because my awareness of BlackBerry, even as a technology analyst, had become somewhat limited after they exited the device business. Mark answered the question in a way that helped me quickly understand the company's new direction, which was pretty simple: "We asked ourselves how we can take what we are good at," and I interpreted this as from the days of the handheld, until now. This made sense to me.
BlackBerry's Key Areas of Focus is Unique in the Marketplace
Knowing that the company wanted to focus on what they're good at, and build from there, they've taken a unique focus as it relates to their business. While the market is being flooded with devices being distributed by consumer handset manufacturers that have an insatiable appetite for our data, BlackBerry has focused on three things—none of which are the focus of modern device and mobile OS makers. These three areas of focus are:
Security
Mobile First
 Embedded Systems (For Enterprise)
BlackBerry's Strategy Seems to be Working
BlackBerry's strategy is clear: Building software to support the modern mobile fleet and that means building software to secure critical enterprise data. Not limiting scale for these businesses is key and BlackBerry has shown through their customer wins that they are doing this in industries like automotive and finance. For example, BlackBerry has seen their software chosen by 9/10 of both the largest automotive and financial institutions and finding its way into more than 120 million vehicles.
These wins have helped build the company back to a multi-billion dollar operation and success the company is committed to maintaining, even when disruptive forces emerge once again. With more than 37,000 patents and a commitment to reinvesting 23 percent of revenue into R&D, the company surely sees its above focus leading to innovation, iteration, and expansion into new markets both geographically and vertically.
Building Around a Customer Centric Approach
Perhaps more than anything, what stood out to me is the customer centric approach that the company is building around. Often security means cumbersome and difficult UI/UX. Mark made it very clear while that security is first and foremost its goal, the company is steadfast in ensuring that the security of the software is never detrimental to the customer experience.
BlackBerry is a company with deep roots in Ontario, but with a footprint that is global from Canada, to Silicon Valley, to the rest of the world. It serves as the personification of a company that can not only survive disruption, but also the epitome of a company that can rebirth itself, and come back arguably stronger, and certainly more focused than ever before.
Navigating Digital Transformation and Adapting to Market Shifts
Building on their strengths, the company is learning from the ups and downs that are prevalent across every part of our technology-centric business landscape today. That's critical to every company's successful digital transformation, and BlackBerry is navigating that process in a strategic, thoughtful manner. The company is adjusting as needed to continue to deliver a set of solutions to modern enterprise challenges to make data more secure.
BlackBerry is a company that no longer serves as an example of disruption's path of obliteration, but instead as an inspiring story of what's possible and why companies are capable of realizing great change when markets shift—even when a shift isn't in their favor.
Futurum Research provides industry research and analysis. These columns are for educational purposes only and should not be considered in any way investment advice.
This post was sponsored by Invest in Ontario.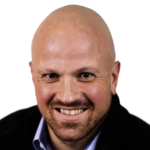 Daniel Newman is the Chief Analyst of Futurum Research and the CEO of The Futurum Group. Living his life at the intersection of people and technology, Daniel works with the world's largest technology brands exploring Digital Transformation and how it is influencing the enterprise. Read Full Bio