Want Better Customer Experience? Combine CRM And Customer Feedback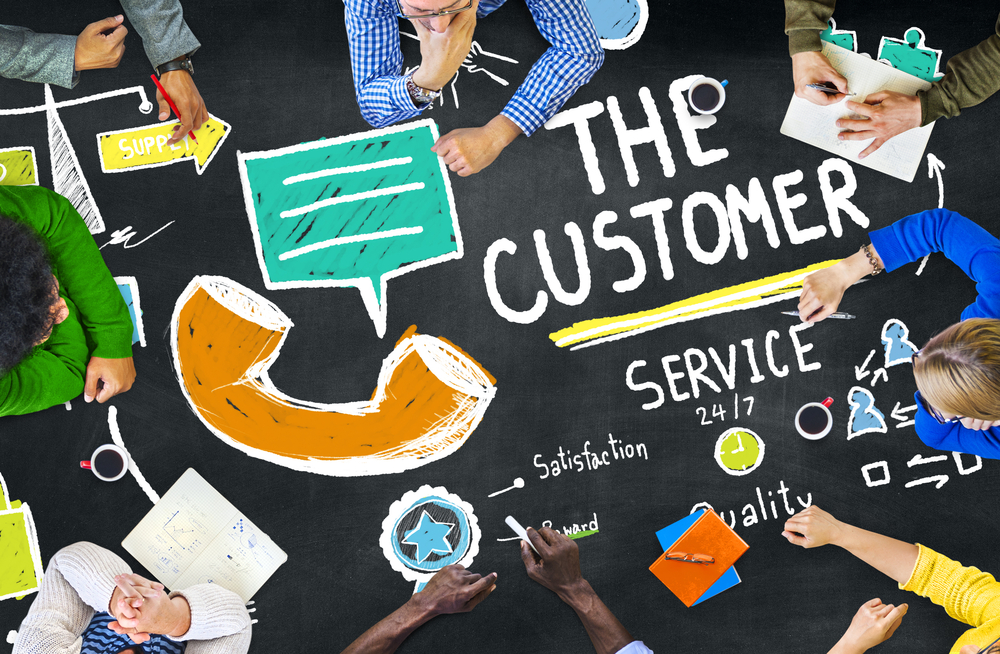 Listen to this article now
If you are not focused on receiving and using customer feedback, you are missing out on an amazing growth tool. Gathering customer feedback throughout the entire customer journey is of great importance to the buyer life cycle, marketing campaigns and the entire customer experience. As focuses shift to improving this experience, continuous feedback will be required.
According to a recent study, 86% of buyers will pay more for a better customer experience. And by 2020, customer experience will overtake price and product as the key brand differentiator. How do you get the best experience? By listening to the customer, of course.
Still need convincing? When it comes to the customer experience, it costs six to seven times more to obtain a new customer than to retain an existing one. What does it look like to lose a lot of customers instead of making some simple changes? You can do the math. Using the feedback you receive, you will be more likely to retain those customers, instead of watching them purchase from a competitor.
Yet, how will certain feedback be useful when housed in the wrong place? Silos between departments can prevent feedback from being used effectively across the organization.
The best way to ensure it is accessible is by integrating the feedback into your CRM tool. Every employee will be able to look at it, sort through it and glean actionable insights from it to improve their department and their goals.
Let's discuss three reasons why you should be using your CRM to house your feedback.
Organized Customer Feedback is Easy to Find
Your CRM was built for organization and productivity, so there is no better place for your feedback to live. With a CRM's capabilities, feedback can be organized by client, so that nothing is missed. Some CRMs will also allow integrations with other tools and apps to help gather all your feedback into one place.
CRMs also allow feedback communication to happen more efficiently. Each type of feedback that comes in, such as customer service issues, marketing comments or website issues can be directly routed to the department in charge, instead of floating around a pool of feedback.
This automation of your feedback will create a streamlined process for all. Insightly, a popular CRM application management tool, states, "Automating tasks keep all employees apprised of what's going on with any particular customer at any given time so the necessary team members can work together to keep the customer happy."
AI Can Help
To say that gathering all the feedback data out there is impossible would be an understatement. Lucky for us, AI is here. One of the techier aspects of using your CRM for feedback is the ability to use AI to mine the data for more actionable insights. AI, and its integration within the CRM, allows businesses to analyze their feedback data to identify trends and patterns. It will sort through the data for you, bringing you actionable insights into what your customers are saying and what they're not.
AI will also help you use all the data at your disposal. Luminoso, an analytics company, states, "Make sure you're leveraging every piece of data you have! Text data is invaluable for understanding the "why" behind customer trends and for pinpointing specific drivers of customer satisfaction and loyalty. Still, your quantitative data can help bring more context to the insights and trends you find in your unstructured text."
Another Department's Trash Is Another Department's Treasure
All feedback is important, that is a fact. However, a marketing department that receives feedback regarding a customer service call may ignore that feedback altogether. It is best to use CRM to ensure your customer feedback is making its way to the right eyes so that action can be taken to improve.
Feedback that seems to not fit within a current department can also be important and useful for new projects and future growth. Feedback is a great way to stay in tune with what your customer would love to see from you in the future, creating the perfect think tank for your stakeholders.
Your CRM is the perfect place for your customer feedback to stay organized, to delegate and to analyze. Although some businesses do not have an actual CRM software, if a business has customers, there is some sort of CRM. Most of the time, the CRM may be in the form of several applications and tools. The best part is this: customer feedback integrations can happen in any application or tool that you use. By creating an easy way to view customer feedback, you can be assured that your customer experience is improving each day.
This post was originally published on Forbes.com.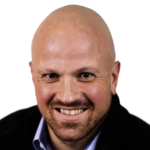 Daniel Newman is the Chief Analyst of Futurum Research and the CEO of The Futurum Group. Living his life at the intersection of people and technology, Daniel works with the world's largest technology brands exploring Digital Transformation and how it is influencing the enterprise. Read Full Bio