New Research: 2019 B2B Digital Buyers' Journey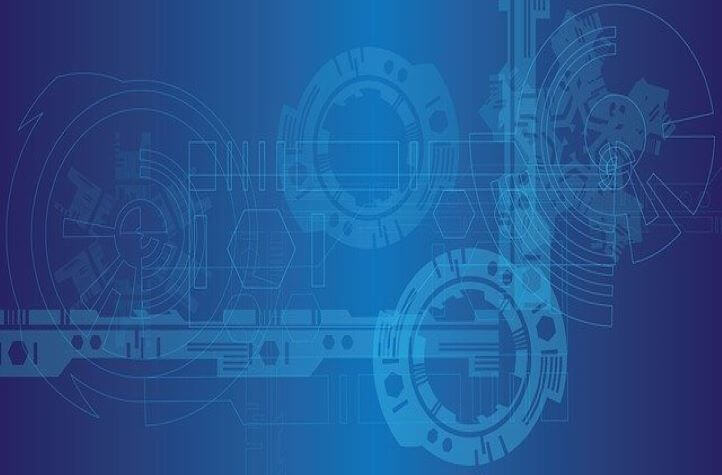 Listen to this article now
As businesses continue to navigate digital transformation in hopes of new efficiencies, agile growth, and cost savings, buying enterprise software has become incredibly complex. Business decision-makers are feeling pressure to transform, with the concurrent goals of moving to the cloud and striving to keep costs low driving the majority of today's purchasing decisions. It's no surprise then that digital buying has increased in popularity. We recently partnered with enterprise application software leader SAP to gain a better understanding of the B2B digital buyers' journey.
Our research report — 2019 B2B Digital Buyers' Journey: Trends, Challenges, and Predictions — surveyed 1,000 global decision-makers, enterprise software buyers, and IT leaders to learn the current trends, practices, challenges, and behaviors in relation to the digital buying of enterprise software solutions. The three strategic initiatives and imperatives most responsible for driving organizations toward digital buying of enterprise software solutions are digital transformation, the cloud, and IT cost-cutting. On the whole, we found that more and more businesses are mirroring consumers in digital transformation, ever on the hunt for flexibility, transparency, and a frictionless purchasing process. The following are a few of our specific findings:
Digital software purchases are intentional: Today's businesses aren't purchasing digital software randomly. The top three areas for digital software include: Analytics, Business Intelligence (BI), Customer Relationship Management (CRM), and Enterprise Resource Planning (ERP).
Free trials are essential. In fact, nearly 90 percent of organizations consider product trials to be important to their digital buying process—so important that 60 percent say visits from actual salespeople are no longer essential to the software buying process.
Old timetables are out the window. Gone are the days of annual software upgrades. Nearly 80 percent of businesses today no longer rely on traditional annual buying cycles when purchasing enterprise software. And, over half are ready to purchase enterprise software solutions whenever a solution is needed to keep business moving—rather than waiting for a specific budgetary approval or upgrade period.
Legacy relationships are no longer a factor. Fewer than 1 in 5 organizations consider legacy relationships a factor when purchasing an enterprise software solution digitally.
There are still major roadblocks. Despite the increasing popularity, confusion and complexity are the two principal hurdles holding organizations back from buying their enterprise software digitally. Inflexibility, incomplete information, and poor purchasing UX during the product validation and buying process are the pain points most often reported by organizations currently frustrated by their digital buying experiences.
Digitizing the buyers' journey doesn't always translate to strong vendor partners. Digital buying may lead to greater efficiency and cost savings, but 1 in 4 organizations still report vendor disorganization, slow vendor response, and implementation friction as lingering pain points in their digital buying programs.
Still working on perfecting your digital buying strategy? Want to better understand the trends and challenges involved in digital future of enterprise software? Click here to download a full copy of 2019 B2B Digital Buyers' Journey: Trends, Challenges, and Predictions.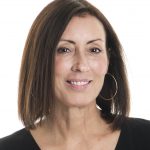 Shelly Kramer is a Principal Analyst and Founding Partner at Futurum Research. A serial entrepreneur with a technology centric focus, she has worked alongside some of the world's largest brands to embrace disruption and spur innovation, understand and address the realities of the connected customer, and help navigate the process of digital transformation. She brings 20 years' experience as a brand strategist to her work at Futurum, and has deep experience helping global companies with marketing challenges, GTM strategies, messaging development, and driving strategy and digital transformation for B2B brands across multiple verticals. Shelly's coverage areas include Collaboration/CX/SaaS, platforms, ESG, and Cybersecurity, as well as topics and trends related to the Future of Work, the transformation of the workplace and how people and technology are driving that transformation. A transplanted New Yorker, she has learned to love life in the Midwest, and has firsthand experience that some of the most innovative minds and most successful companies in the world also happen to live in "flyover country."