Augmented Reality: Changing the Practice of Medicine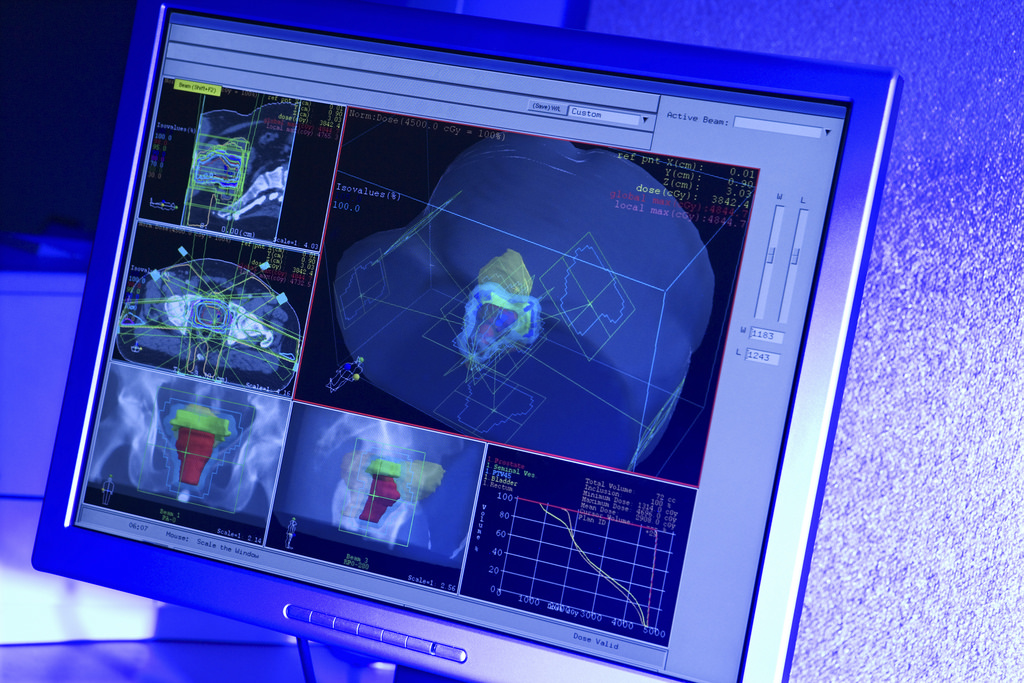 Listen to this article now
Augmented reality (AR) is changing how people learn, work, and live—and no, I'm not just talking about Pokémon Go. Wearables like smart glasses, for instance, allow users to project and manipulate three-dimensional objects and feed them live information relevant to their activity and location. AR's value-adding potential is only heightened as the tech becomes more accessible—to that point, my colleague and fellow analyst Daniel Newman recently discussed how smartphone applications are driving the AR revolution.
There's one industry that is already realizing staggering benefits from the AR revolution—the field of medicine. Here's an overview of how AR is changing both the daily practice of medicine and molding the next generation of healthcare providers in med school classrooms around the globe.
Examples of AR in Medicine
According to a report released by Markets and Markets, the AR market is expected to be worth a whopping $117.4 billion by 2022, with a compound annual growth rate (CAGR) of 75.72 percent. Why such a big increase? According to the data, verticals like commercial, defense, and medical are driving the growth. Let's look at some medical AR technologies contributing to the boom.
3D4 Medical Labs has created the yet-to-be-released "Project Esper," a tool that takes learning the intricacies of the human anatomy to an entirely new level. In what the company calls "immersive anatomical learning," users can interact intuitively with different models, bringing textbook content to life. The concept is ideal for training future surgeons so they can visualize and interact with specific parts of the body before operating on a live person. Here's a short and powerful video that shows what Project Esper can do:
A tool with similar capabilities is Microsoft's HoloLens, an AR headset the company calls "the first self-contained, holographic computer, enabling you to engage with your digital content and interact with holograms in the world around you." Some universities, like Case Western Reserve University (CWRU) in Cleveland, are already on-board with incorporating HoloLens technology into medical-science courses. In fact, CWRU and the team behind HoloLens have teamed up to create a student-specific app that they say could one day replace medical school cadavers.
What about today's surgeons, though? AR has them covered as well. Surgical Theater, for example, has created the Surgical Navigation Advanced Platform (SNAP). SNAP technology connects to existing operating room tools, offering surgeons the chance to approach images from different 3D points of view—including behind tumors. In addition, SNAP features what developers dubbed "dynamic segmentation," a way to make some structures semitransparent to allow surgeons to see the vessel structure inside and around tumors. Surgeons can also use SNAP to do a run through of a complicated surgery, such as an operation on the brain, using a model of the exact patient's organ (see Figure 1).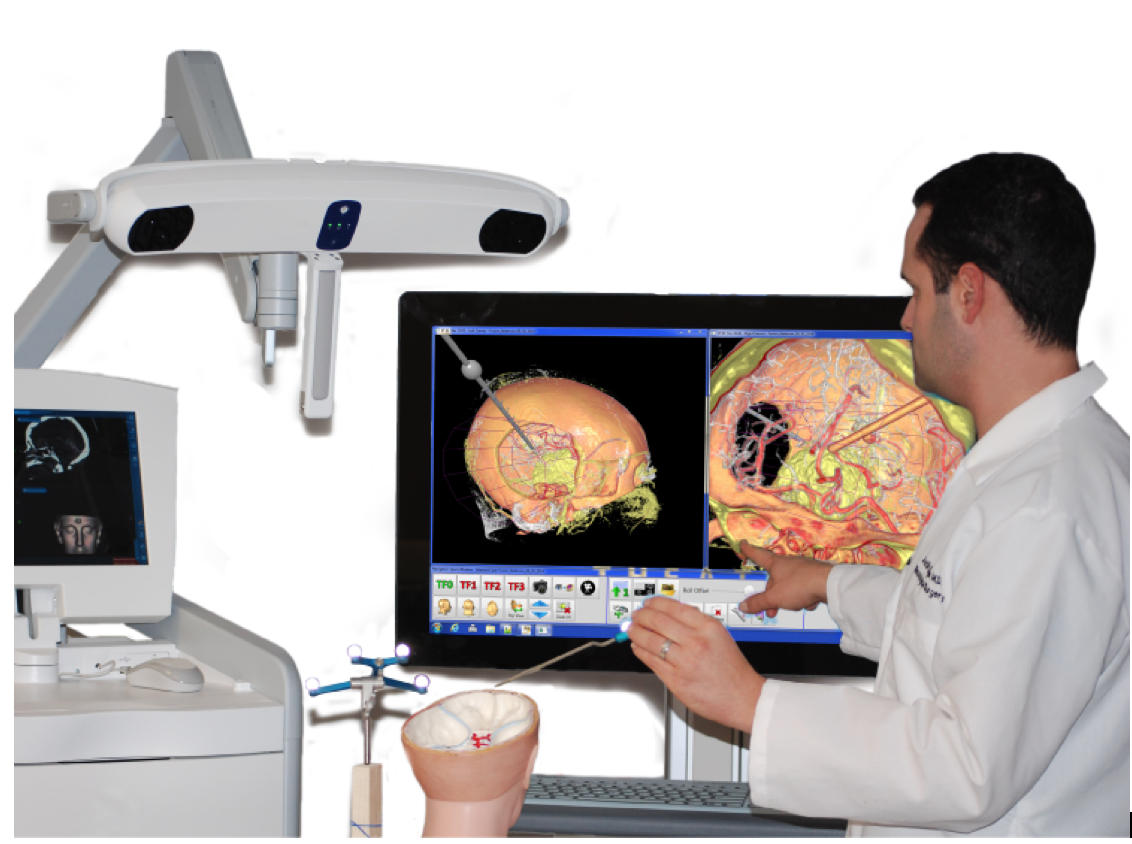 Figure 1. Source: Surgical Theater
And that's just the beginning. There's AccuVein, a company using AR to scan patients' bodies for the location of veins, making it 3.5 times more likely a doctor or nurse will find a viable vein on the first try. VA-ST has created SmartSpecs, a product that enhances vision for those who have only partial sight or are legally blind. EyeDecide, a patient engagement app, uses AR to help patients with vision problems describe their symptoms and better understand their condition. It also allows ophthalmologists to model patients' potential long-term effects of negative lifestyle choices on their eyesight, encouraging them to be more proactive with their healthcare in the present. In addition, Google is in the process of developing a digital contact lens that can monitor blood sugar levels, helping doctors and patients monitor diabetes through glucose levels in tears.
As impressive as this list is, we're still at the tip of the iceberg when it comes to AR applications in medicine. This is one market that will be in a growth phase for a long time to come.
Additional Resources on this Topic
Hyper Training and the Future Augmented Reality Workplace
Virtual and Augmented Reality Changing the Game in Healthcare
Augmented Reality in Healthcare Will Be Revolutionary
Photo Credit: Lone Star College-Montgomery Flickr via Compfight cc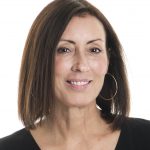 Shelly Kramer is a Principal Analyst and Founding Partner at Futurum Research. A serial entrepreneur with a technology centric focus, she has worked alongside some of the world's largest brands to embrace disruption and spur innovation, understand and address the realities of the connected customer, and help navigate the process of digital transformation. She brings 20 years' experience as a brand strategist to her work at Futurum, and has deep experience helping global companies with marketing challenges, GTM strategies, messaging development, and driving strategy and digital transformation for B2B brands across multiple verticals. Shelly's coverage areas include Collaboration/CX/SaaS, platforms, ESG, and Cybersecurity, as well as topics and trends related to the Future of Work, the transformation of the workplace and how people and technology are driving that transformation. A transplanted New Yorker, she has learned to love life in the Midwest, and has firsthand experience that some of the most innovative minds and most successful companies in the world also happen to live in "flyover country."